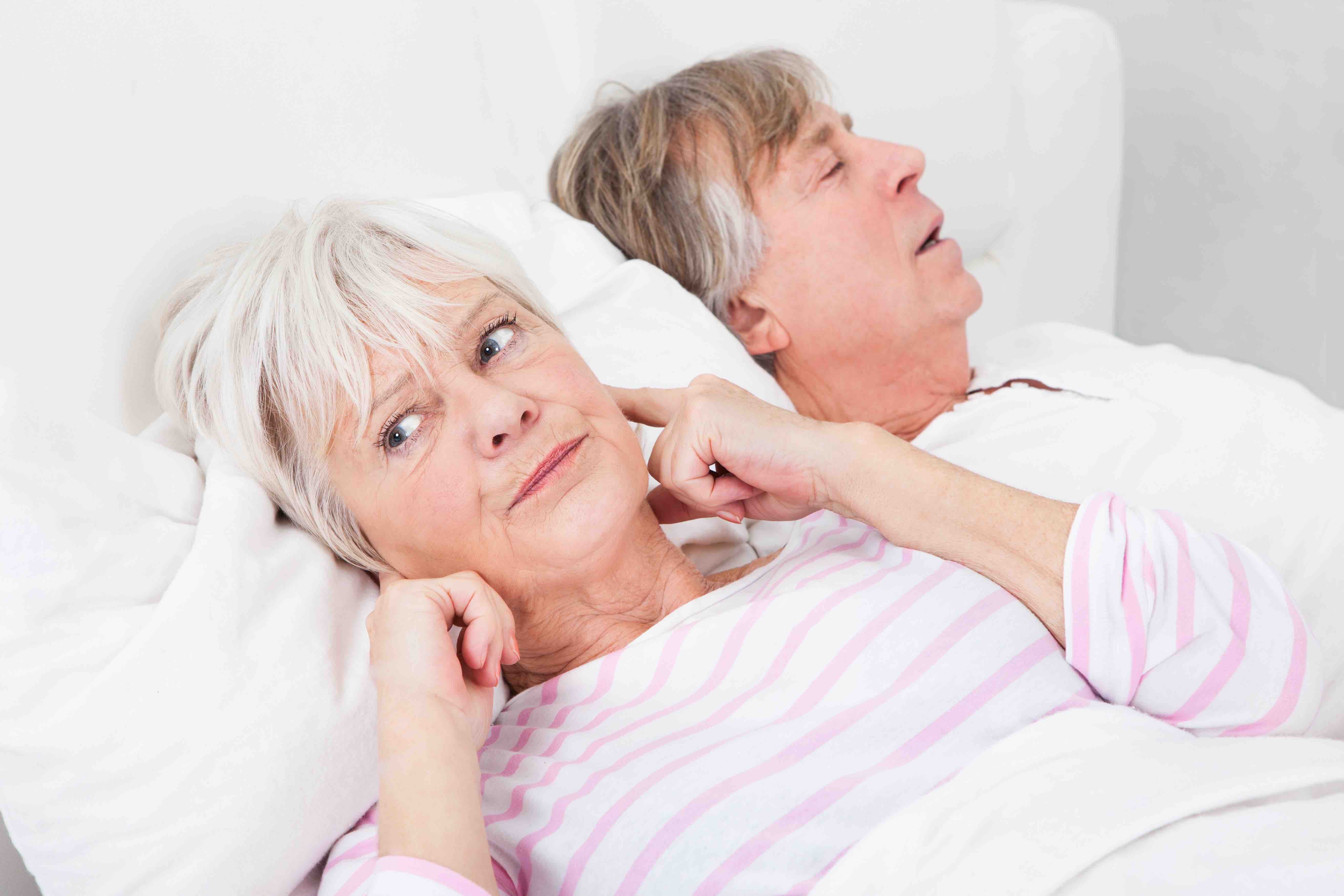 Sleep Apnea causes cardiovascular and memory problems
Sleep apnea is a disorder in which the sufferer pauses in breathing or shallow breaths while maintaining sleep. These pauses can last from a few seconds to several minutes and often occur 30 times or more an hour. Usually, breathing returns to normal, sometimes with a loud snort or a similar sound that a person makes when he chokes.
Obstructive sleep apnea (OSA) is a common medical condition in the general population, it affects 4% of men and 2% of women aged 30-60 years. OSA is characterized by frequent episodes of airway obstruction that occur during sleep, resulting in reduced oxygen saturation in the blood and sleep fragmentation.
It affects 4% of men and 2% of women aged 30 to 60 years
It is a disease that is not commonly diagnosed and causes medical complications related to cardiovascular problems, mortality and economic impact in the field of public health.
OSA is caused by an imbalance of forces between the muscles that tends to collapse the upper airway during inspiration, and muscles, mainly the genioglossus, which have to dilate. In addition, anatomical elements such as obesity and posture, supine added.
The disease causes hypertension, enhances the development of cerebrovascular disease and deterioration of the quality of life of patients
SYMPTOMS
People affected by this disorder tend to develop memory problems, excessive daytime sleepiness, hypertension, neurocognitive problems and cardiovascular and cerebrovascular diseases. Some studies indicate that the prevalence of this disease, even in mild, is associated with mortality.
Common symptoms that occur in patients with this condition include snoring, sleepiness, fatigue, gastroesophageal reflux disease and erectile dysfunction among others. Such symptomatology cause a deterioration in the quality of life of patients.
The dental profession detect Obstructive sleep apnea with its examination of oropharyngeal area and updating the medical history, symptoms and anatomical identifying factors contributing to the development of this medical condition.
Mandibular advancement devices
The American Association of Sleep Medicine (AASM) recommends the use of mandibular advancement devices (MAD) in patients with obstructive sleep apnea syndrome in mild to moderate and severe degrees selectively. Research studies have demonstrated the effectiveness of these splints in reducing the severity of obstructive apnea.
Some of the side effects caused by the use of these oral appliances are changes in occlusal harmony, muscle pain and temporomandibular joint among others. Dentists can early diagnose this type of condition helping to prevent numerous health problems.