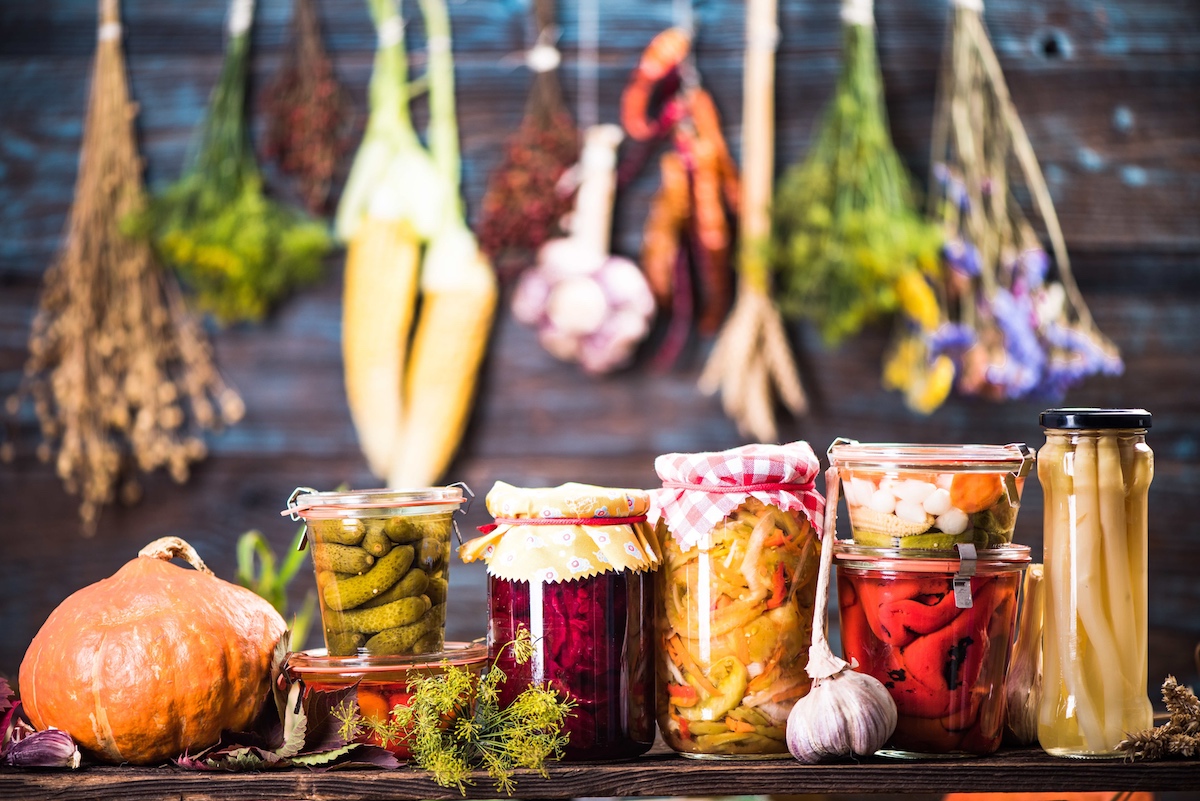 Gourmet artisan products: Mercaterre
Gourmet artisan products are of great importance, as Alexandra Marín co-founder and CEO of Mercaterre told us; lately, there is a preference for natural, healthy, artisan and gourmet products. We avoid highly processed products, industrial or ingredients that can have a negative impact on our health.
A gourmet artisan product is basically a product which is made with high quality raw materials, its production processes are mainly manual, and therefore laborious as well as time-consuming. In addition, an important and fundamental characteristic of this type of product is that they are made by small family businesses.
When it comes to preferring the so called "gourmet artisans" products, there are more benefits besides the obvious ones. Below we leave you four reasons why to choose this kind of products.
4 reasons to choose gourmet artisan products
1. Food sovereignty.
Many products are made using raw materials, which aren't always commercially available, as main ingredient, that means that they have less production in their cultivation, but nevertheless they are part of our gastronomic patrimony.
The producers of these product varieties are helping to maintain their heritage. Consuming products from traditional varieties encourages local and small-scale agriculture that cares for and preserves food from our land and our culture.
The big industrial companies instead only use highly efficient varieties, leaving aside factors such as taste and nutritional values of the products.
2. Local Development
Gourmet artisan products use local raw materials, which have been cultivated by local farmers, usually with small business. This encourages the preservation of an important activity such as labour-intensive local agriculture, promoting employment in rural areas. In addition this also prevents depopulation of rural areas and therefore heritage loss.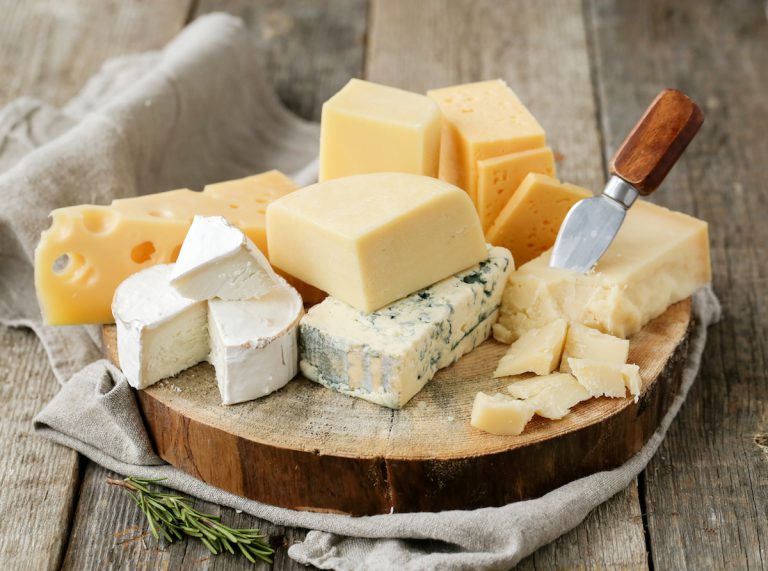 It is increasingly common to see productive diversification of the villages that were traditionally agricultural, however, agriculture cannot and should not disappear. It should always be an important economic activity because most of the farmland is in the countryside. To bet on artisan products means promoting socio-economic development of people in rural areas.
This is why it is important to innovate the traditional products, looking for new ways to market, to highly value an artisan product, but without losing the essence of a natural and sustainable product.
3. Culinary culture
When we buy or consume gourmet artisan products we are also consuming culture. Behind the elaboration of these products there are generations of families that have preserved the 'know-how', traditional recipes and therefore heritage and gastronomic culture.
Artisanal elaborations are part of our culture, represent values and traditions that are transmitted from generation to generation.
4. Environmental impact
Small producers use traditional extraction systems, which minimize the negative environmental impact during production, reducing the ecological footprint. They are key in the conservation of biodiversity and natural resources.
Small farmers develop good agricultural practices and follow good management of natural resources; an appropriate management of water resources, sustainable management of soil and biodiversity, which allow a rational use of natural resources.
If we are concerned about leading a healthy lifestyle we ​​must also worry about what we consume and how we can preserve and take care of the environment that surrounds us.
Alexandra Marín
MercaTerre Co-founder and CEO