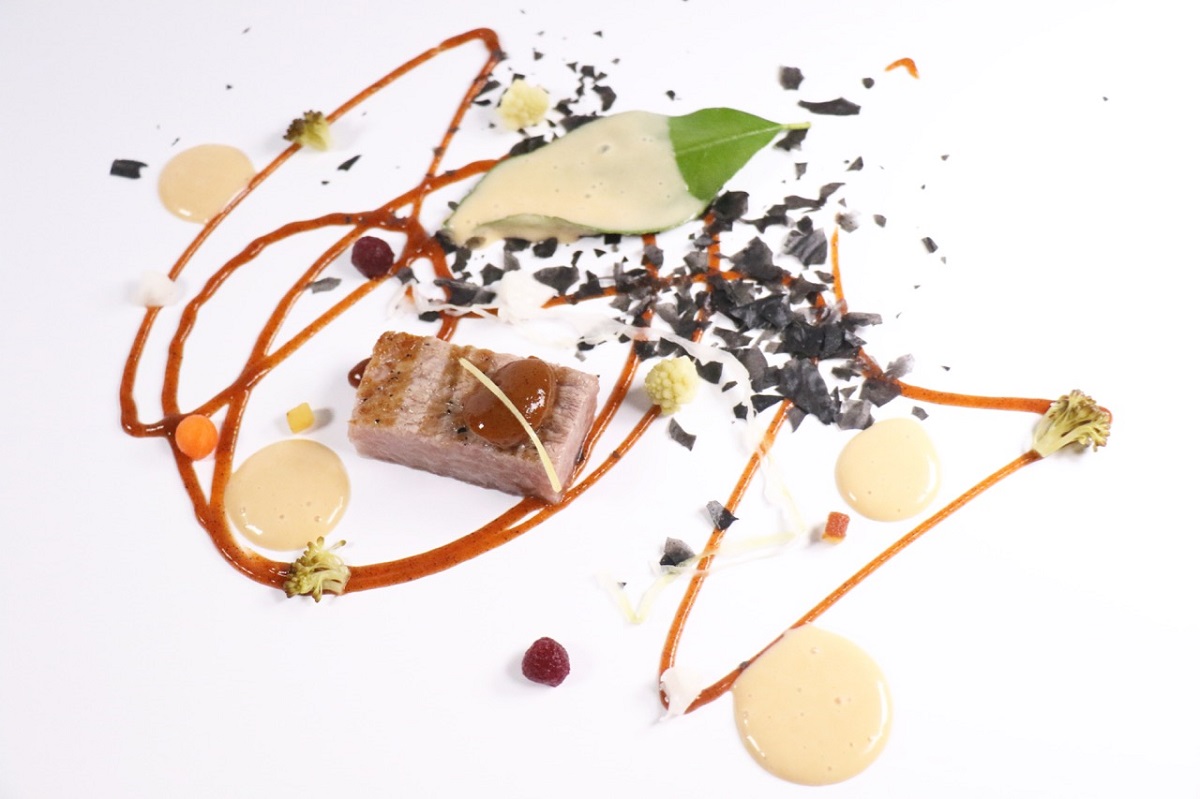 Els Vents: the importance of consuming seasonal products
Nutritionists keep on insisting on the importance of following a diet which provides all the nutrients the body needs: carbohydrates, fats, proteins, vitamins, minerals and water, and should contain different foods from the food pyramid (dairy, fruits, vegetables, cereals, legumes, meats and poultry, fish…).
To achieve this it is equally important that we consume seasonal products that are, at a specific time of the year, in their ideal maturation period in which they contains the highest amount of vitamins and minerals.
There is also a specific season to fish a certain fish species, we find in them of an optimum size and quality.
Not only should we consume seasonal products in our home, but also when we go out for lunch we should also consider this factor.
At Els Vents restaurant in Alicante, Chef José Antonio Sánchez designs a menu that respects the vital cycles of vegetables, fish and meat. Here are some of the dishes that are being served this autumn and winter at their restaurant.
Autumn and winter dishes with seasonal products
Dull and pickled red partridge, pickled algae plankton, green leaves and pickled vegetables.
Tuna belly in lemon ashes, essence of pepper, burlap yolk nougat sabayon, and pantry pickles.
Tuna loin stuffed and roasted in eggplant, forgotten mushrooms, pine nuts and a lot of truffle uncinatum.
Tuna on autumn blend, spine leaves brine, mushrooms, and aromas of "la tardor".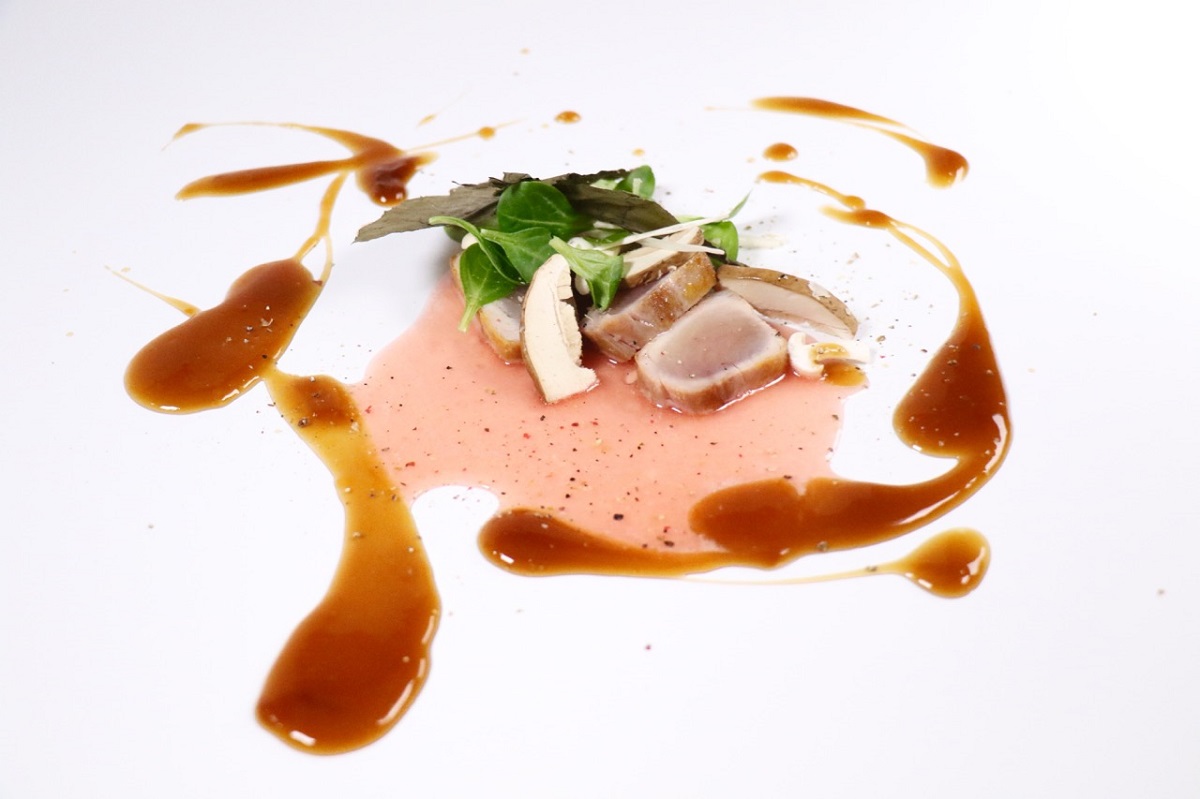 Tribute to Ramón Cabau, lamb in mediterranean pastoral, bed of peppers and perfumed with thyme smoke.
High loin of blond cow in beetroot sauces and seasonal- dried vegetables.
Sorolla's cooking ('vuelta de la pesca') stuffed in the grain, mellow ox, marrow juice, green celery and fresh mushrooms.
From the deepest admiration for our mothers' and grandmothers' cooking, Els Vent's Chef, José Antonio Sánchez offers this popular culinary wisdom with incredible respect for the products used. His kitchen utilizes the most avant-garde techniques without loosing the main essence of inherited recipes.
In his pantry we find the rich products that grow in our gardens, mountains and coasts, always in season, when nature gives them their maximum splendour.