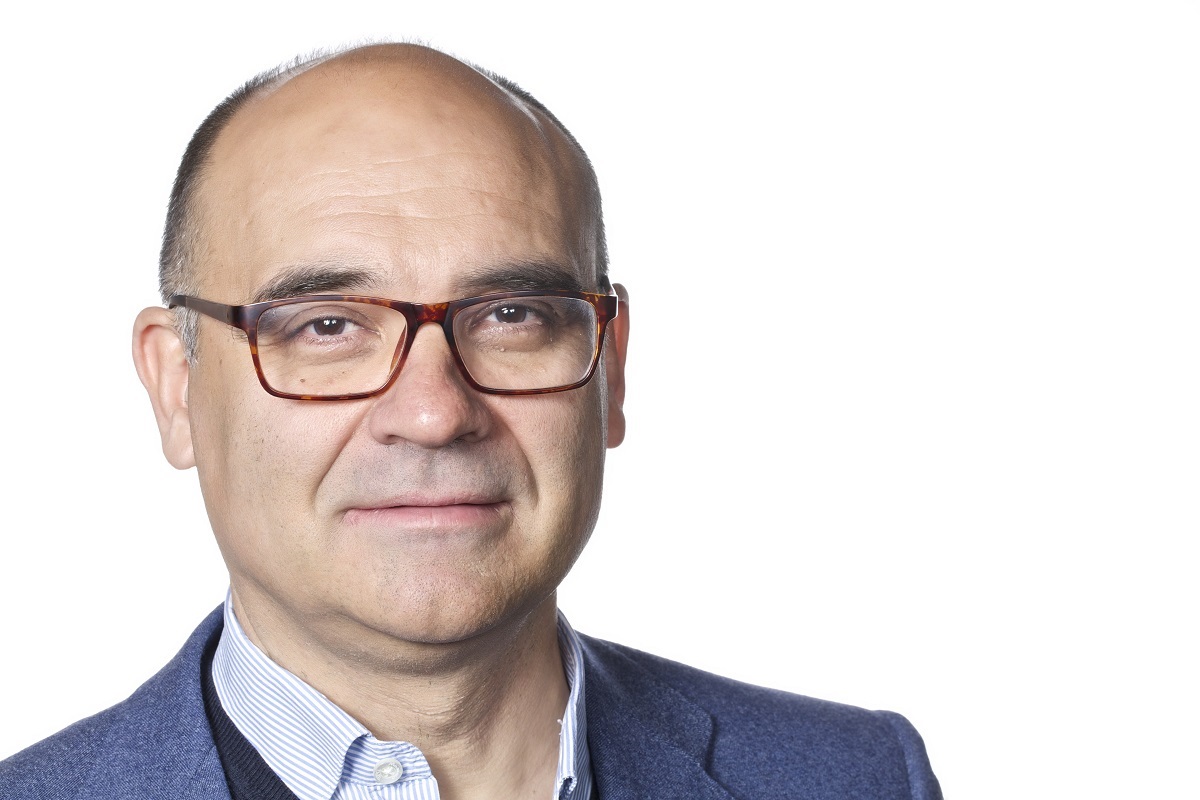 A need to support gastronomy
Gastronomy has progressed and has experimented in the past few years a great progress sin its social and economical leadership as a human activity. It has evolved conceptually and methodologically and now claims a place amongst the different scientific disciplines.
The Valencian Community has been chosen as one of the geographical areas with more power and growth in gastronomic matters. Statistics place us in the top 5 of Spain: in one hand there is high concentration of restaurants which have been recognized with one or more Michelin stars or Repsol soles and, on the other hand, the excellent variety and uniqueness of the products we offer, many of them having a Denomination of Origin or a Protected Geographical Indication.
In this sense, Gastronomy has become a branch of knowledge with its own entity. It has a very dynamic global behaviour and so it evolves, therefore this defines the need to expand our knowledge towards new areas. At this time, improving professionals training within the sector, as well as generating synergies with entrepreneurs in the agricultural-food sector to carry out research and knowledge transfer, are some of the key issues for the future development of gastronomy.
University of Alicante
Given this perspective, for several years the University of Alicante has been working to offer this sector the scientific support it requires, structuring university-level specific studies and deploying investigation projects with a greater connection with the agricultural-food and restaurant business sector. In short, the strategy designed by the University of Alicante for the implementation Gastronomy specific studies, is nothing more but the answer to a demand of fully trained professionals in this sector.
Degree of Gastronomy and Culinary Arts
With the 2018-2019 academic year we have started tu run a Degree in Gastronomy and Culinary Arts that brings together all the scientific disciplines which make up this subject: from the study of food and its transformation, to gastronomic sensory perception; from the analysis of traditional cooking to industrial food production or the introduction of new techniques in the preparation of dishes. This course will generate highly skilled professionals who are already in demand.
Masters in Rice and High Mediterranean Cuisine
With this master's degree, the University of Alicante provides an educational model, which is a unique learning opportunity. Not only since it offers tailor-made and specialized training, but also because it will be imparted by university professors and experienced professionals, who will introduce students to the world of traditional, contemporary and international rice dishes.
Finally, GASTERRA Mediterranean Gastronomy Center, a start-up company created in a collaborative alliance with the "Turisme Comunitat Valenciana" is a key centre for gastronomy development and innovation. They labour is to promote and coordinate gastronomic education, research and dissemination activities. But in addition, Gasterra was born to face new challenges related to health, sustainability, safety, innovation and digitalization in the gastronomic sector.
Undoubtedly, we are convinced that there will be considerable chances with the implementation of these lines of studies in the public university of Valencia, since it is an important challenge for the sector and for the university itself.
Manuel Palomar
Dean of University of Alicante
Article published in No. 47 of Mas Que Salud, you can read it in the following link.