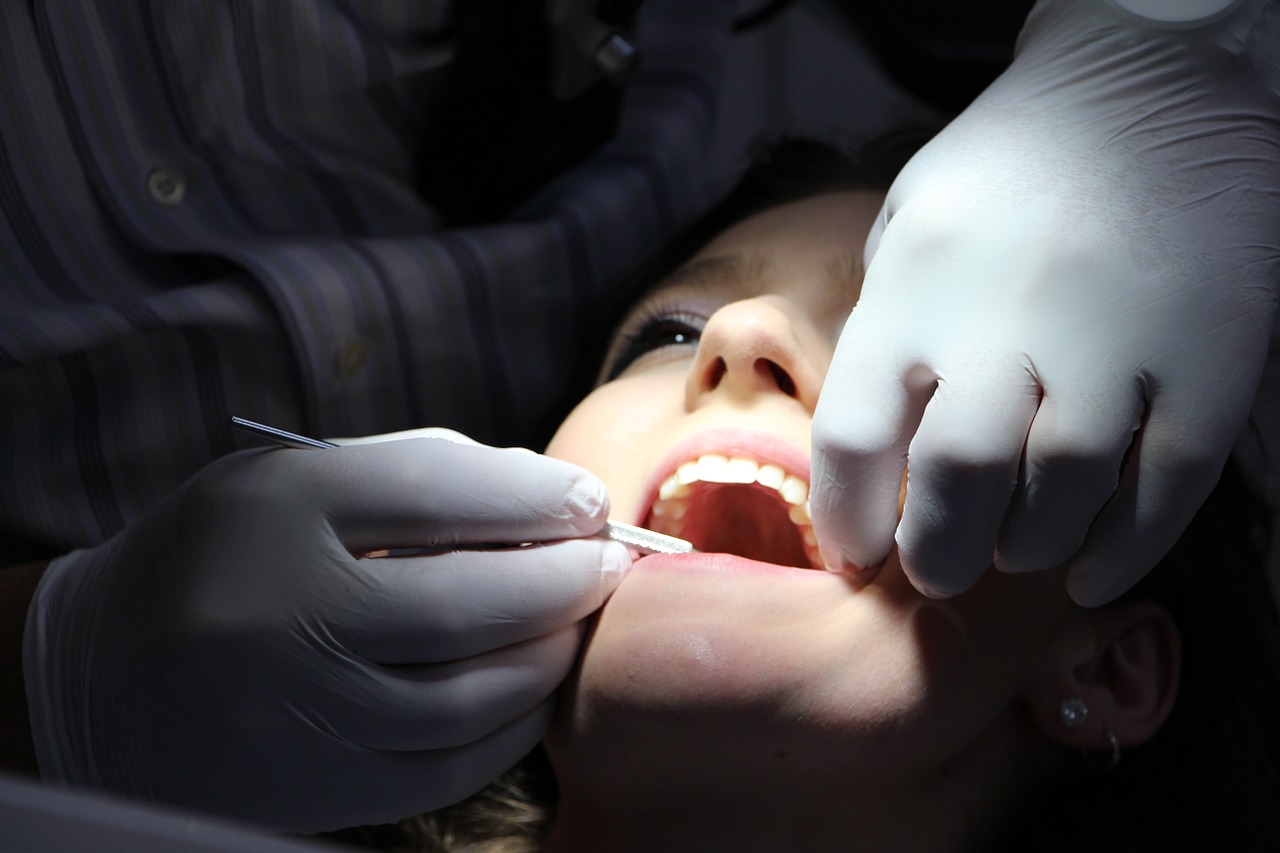 Short Teeth: an Aesthetic Problem with Solution
When we talk about smile aesthetics we must know that having a sweet smile implies not only the tooth having a nice look but also the gingiva. These are alterations of the gums that cause aesthetic problems in the global smile:
– short teeth
– high and low gums (gum recession or retractions)
– asymmetry in the margins of the gingiva
– holes in the fixed prostheses
– periodontitis
There are specific surgical treatments (periodontal plastic microsurgery) that can restore a beautiful and healthy smile to laugh, talk and eat again.
Regardless the natural tooth size varies between individuals, in the aesthetics of the smile there's predominant colour enamel over the one on the gum. When this ratio is reversed (little enamel and much gum), it is called delayed passive eruption.
Then, we face short teeth and the optical effect makes it seem width teeth. Excessive gum covers part of the enamel. If the patient also shows his slight smile teeth and gums excess (gummy smile), this means an aesthetic problem for the patient.
Causes of short teeth: as a consequence of mouth structure (delayed passive eruption),inflammation, inadequate oral hygiene, mouth breathing and secondary to taking certain drugs.
Treatment: it takes place a crown lengthening so that the teeth have their aesthetic natural size, with the prevalence of enamel on the gum. Results are immediate when the patient smiles.
"AWARD FOR BEST RESEARCH ORAL COMMUNICATION"
Dr Jaime Alcaraz Freijo wins the "AWARD FOR BEST RESEARCH ORAL COMMUNICATION" in SEPA VALENCIA 2016 at the 50th Annual Meeting of the Sociedad Española de Periodoncia y Oseointegración (SEPA) held in Valencia from May 12 to 14.
The authors of the paper are Jaime Alcaraz Freijo, Ignacio Sanz-Sanchez, Denis Cechinnato, Jan Lindhe and Mariano Sanz.
The title was "Effect on Filling the Gap with a Bone Substitute in Immediate Implants. Randomised Clinical Trial"