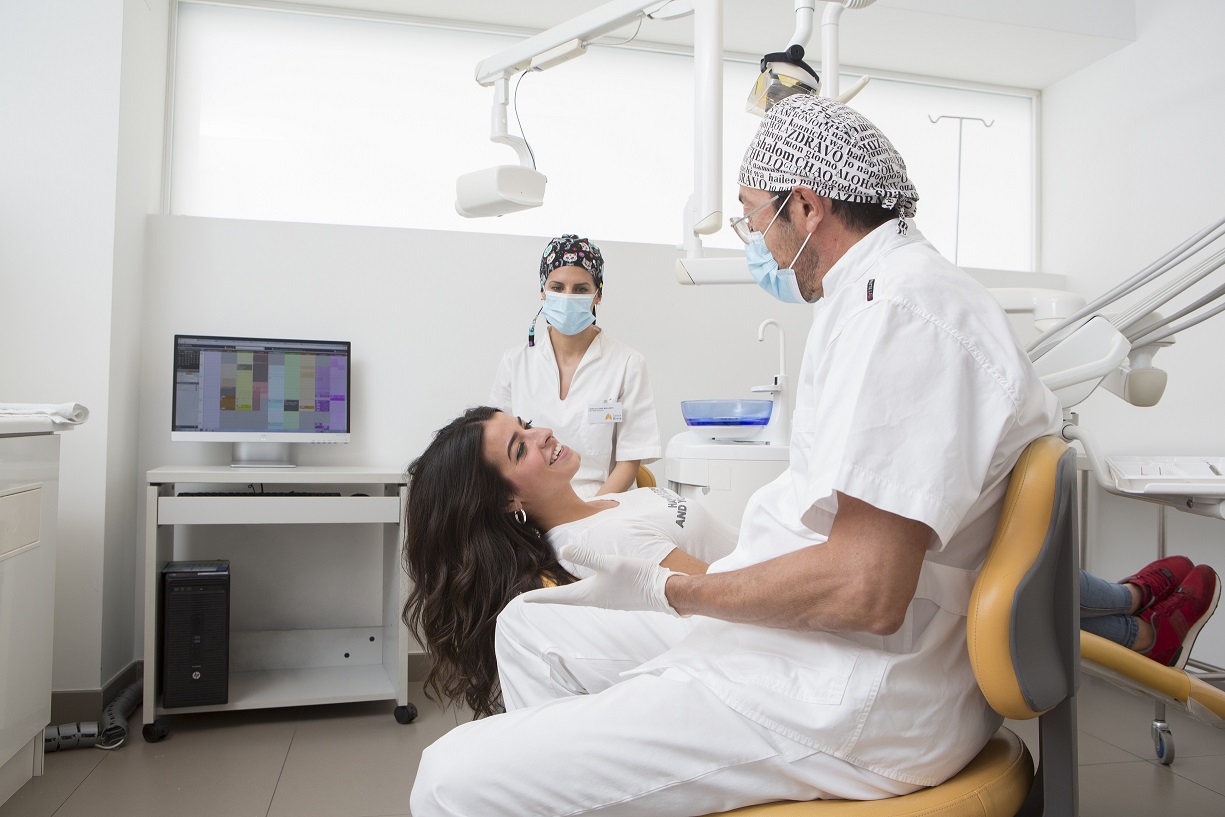 Clínica Gioia: Our surgery has a highly qualified team and the most advanced technologies
We chat with Dr. Claudio F. Gioia. Doctor of Dental Medicine by the University of Murcia, Director of Gioia Dental Surgery and Director of C.G. Continuing Professional Development.
"Nowadays, patients are more DEMANDING, they seek the BEST EXPERTS and they travel to receive the BEST DENTAL TREATMENTS"
In Spain we have excellent dental surgeons who provide high quality dental treatments. This is increasingly appreciated in Europe, and together with the good value for money, foreigners make the most of their holidays on the coast to receive dental health and cosmetic treatments.
1. Gioia Dental Surgery is one of the favourite dental practices for foreign patients, what are their reasons for choosing this surgery?
Foreign patients seriously consider the possibility of travelling when faced with an offer that provides trust, quality and guarantees. Our surgery has a highly qualified team, with vast experience and the most advanced technologies. It is located in Elche, 10 km from Alicante-Elche airport, an important factor considered by patients from other countries.
Patients of Clínica Gioia
2. What type of treatments do foreign patients demand most?
In general, patients request dental implants, whitening, and cosmetic repair work, even highly complex restorative treatments. Their goal is to go back home with a healthy, beautiful smile.
3. How do these patients find out about Gioia Dental Surgery?
For over 25 years we have been providing the highest standards of dental and oral health care, and treating foreign patients who have moved to the coast of Alicante. When these patients visit their home countries they recommend our surgery to their families and friends. We pride ourselves on these 25 years being at the cutting edge of our profession and working to enhance our range of services in Comprehensive Dentistry, Restorative and Cosmetic Dentistry, Periodontics, Implantology, Endodontics, Orthodontics and Paediatric Dentistry.