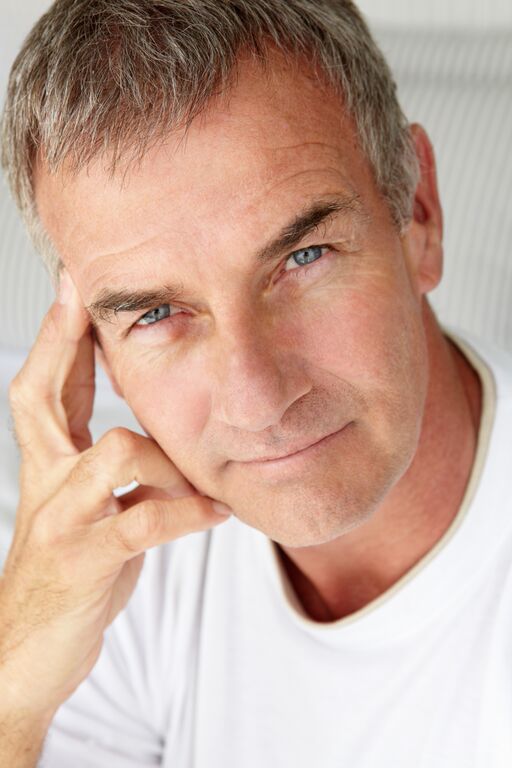 New approach in the treatment of prostate cancer
Getting to know that you have cancer changes your life and the lifes of those around you. Cancer can impact your emotions.
Cancer triggered a desperate search for "more rapid and effective treatment" to solve the disease as soon as possible, and make it disappear from your mind and your life. The reality is quite different. In many patients, these drastic and radical treatments are not necessary.
Information on treatments for prostate cancer are everywhere. A bewildering variety of treatment management options are available to patients: surgery, cryosurgery, proton therapy, robots…
Prostate cancer studies
Although prostate cancer is the second leading cause of cancer death in men, the vast majority of men who are diagnosed with PROSTATE cancer do not die of their disease.
In fact, two recent clinical studies led at Sloan Kettering Center on male patients who had prostate cancer, show interesting results. One-third of patients diagnosed with prostate cancer were low-risk and 3% of them died from the disease after 12 years diagnosed. In other words, many patients diagnosed probably won't ever need medical treatment, because the likelihood of the disease is very low.
Therefore, the strategy currently is simple. Identify patients who despite being diagnosed with cancer are very low-risk. This new approach is what we call ACTIVE SURVEILLANCE. "Active surveillance" is a dynamic program that seeks to identify patients diagnosed with low-risk PROSTATE CANCER and check the progress of this type of tumor.
The aim is not to manage aggressive treatments that will not benefit the patient's health and that can cause undesirable side effects.
On the other hand, if during the medical examination the tumor progresses, the specialist carry out conventional means of treatment that we currently have.
Increasingly, we have diagnostic tools that allow us to identify low risk patients that can benefit from this new approach. The study of the genome will probably be the decisive technique to predict which patient should be treated.
In a medical environment where the protagonists are the technology and trademarks, "not doing anything" can become the most appropriate treatment for all patients.
Dr. Bartolomé Lloret
Centro de Salud para el Hombre
Vithas Internacional Medimar