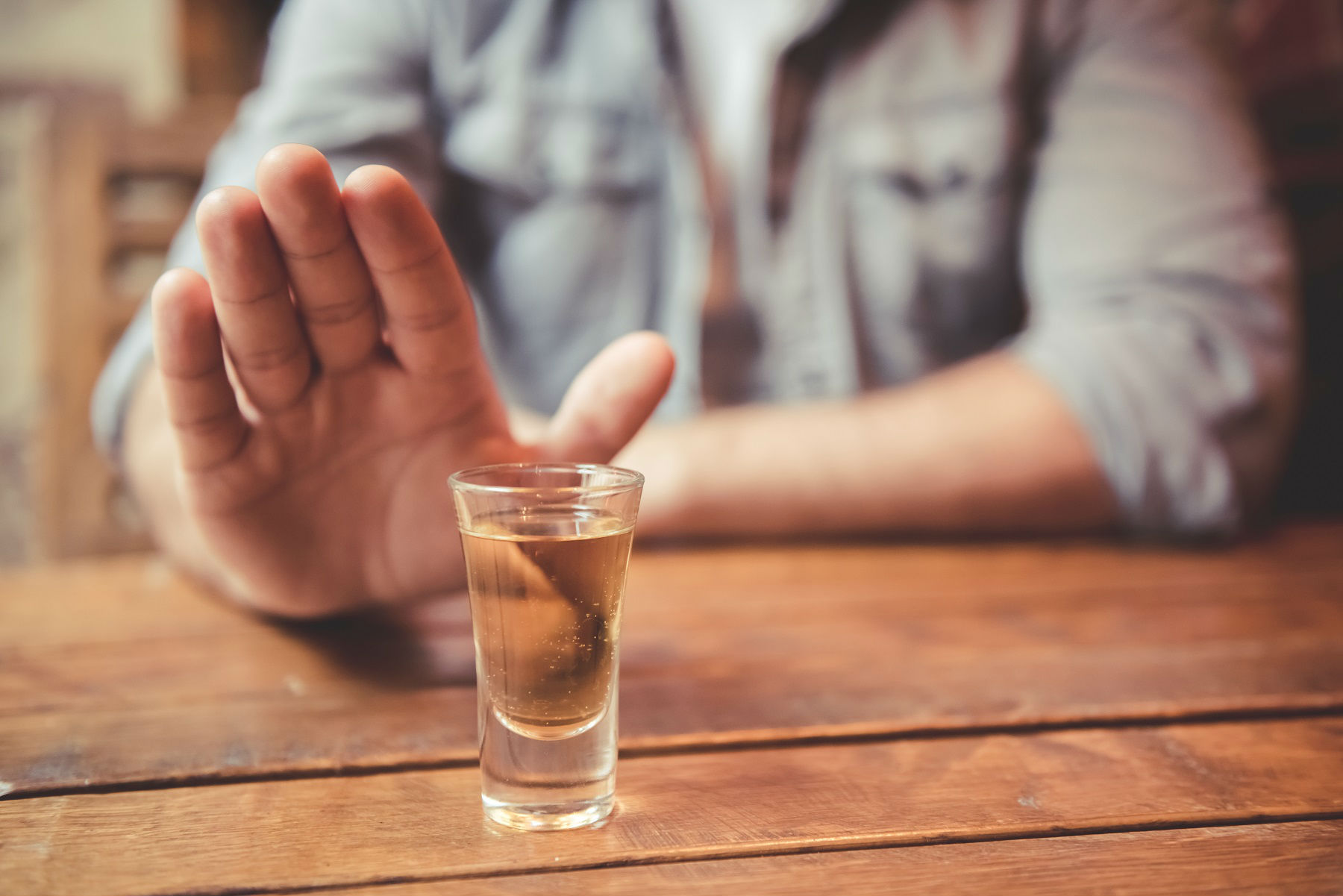 Could prostate cancer be related to alcohol consumption?
The more alcohol you drink, the more likely you are to develop prostate cancer.
In the past many attempts had been made to seek a direct relationship between alcohol consumption and prostate cancer. Until now we knew that alcohol was directly related to cancer, specifically, with the following six types: oropharynx, esophagus, larynx, liver, colon and rectum cancers although we can't neglect possible relation with many others.
After an exhaustive review of more than 27 studies, published in 2015 in the scientific journal CANCER, today we can confirm that alcohol consumption is associated, more than it was estimated, with prostate cancer cases.
The results show that the alcohol-cancer relationship depends directly on the amount of alcohol ingested. In those men whose intake is low, less than 25 grams per day the probability of developing prostate cancer increased by 7% and kept increasing meaningfully up until 25% in heavy drinkers consuming over 65 grams per day.
When we talk about grams as a unit to measure alcohol, we should know that 10 grams of alcohol is equivalent to a half pint or a glass of wine. Therefore, we can consider a low consumption to be under two units a day (two half-pints or two glasses of wine). The moderate consumption level to be between two and four units a day, and the high above this amount.
We should also take into account the negative effect or interference that alcohol may have with drugs used in the treatment of prostate cancer.
In another study developed at Harvard University in men between 60 and 70 years, they establish the relationship between cancer development and types of alcohol.
The risk of developing prostate cancer did not increase if wine or beer was consumed, however it did increase when distilled liquors such as gin, brandy were consumed.
It is very likely that flavonoids and antioxidants present in wine and beer are a protective factor.
Doctor Bartolomé Lloret. Urologist, Head of Health Center for Men unit.
Vithas Medimar International Hospital. Alicante
Article published in No. 44 of More Than Health, you can read it here.