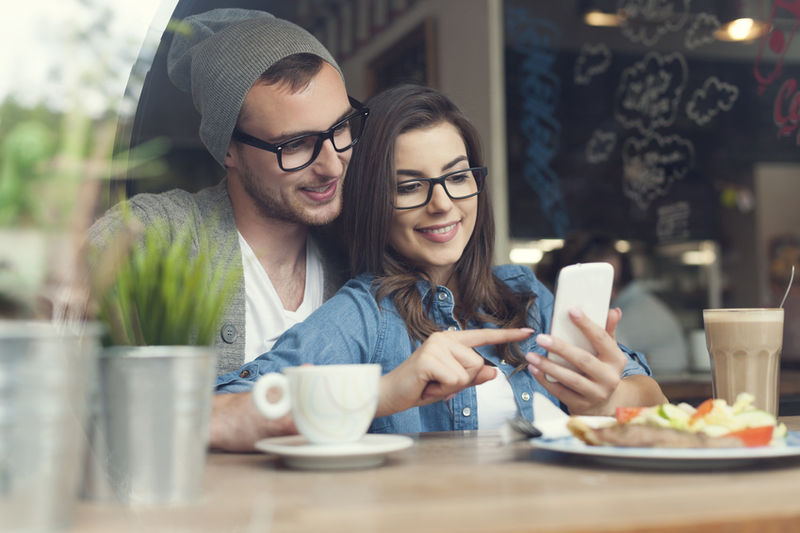 The Epidemic of Sexually Transmitted Diseases
Diseases of sexually transmitted infections (STDs) are known from ancient times, but its frequency and type has increased in recent decades due to sexual promiscuity.
The lack of information, the increase in tourist and business travel and the self-neglect in certain population groups more exposed to infectious diseases, are the main causes of the increase in STDs.
Although gonorrhea and syphilis are diseases that we thought had been eradicated, they currently top the list of STDs, together with genital herpes or chlamydia. In addition it has also increased the prevalence of HPV or human papilloma virus.
While bisexual practices or anal intercourse in women are more frequent, male homosexuality is the main cause that predisposes to a sexually transmitted disease. This is mainly due to sexual lifestyle and promiscuity.
STDs, What kind of diseases you can suffer?
Coloproctology (also colorectal surgery or proctology) is therefore the study of diseases of the colon, rectum, and anus:
– Rectal gonorrhea
– Rectal syphilis
– Herpes simple infection in HIV-Positive
– Sexually transmitted proctitis
– Genital human papillomavirus infection
– Proctocolitis
In patients with HIV disease:
– Specific symptoms of HIV infection
– Anal cancer
It is very important to early diagnosis of these STDs, both for its treatment and its possible contagion control.
In the Coloproctology unit, we help patients especially adolescents and adults without sexual experience, that they are not sincere about their sexual lifestyle out of fear or shame. Communication between the doctor and the patient (as well as diagnosis and treatment) is the most important tool of control of STDs. In this way, the doctor gets accurate information to make a proper diagnosis, treatment and subsequent control, in addition to the study and analysis of possible sexual contacts.
You don't always know if you've become infected with an STD. The only way to know if you have a silent STD is to visit your doctor to prevent contagion and receive the appropriate treatment. Patient must not have shame against the coloproctologist, because he always has a professional attitude with respect for you.
Unidad Cirugía Colo-Rectal
Vithas Medimar Internacional