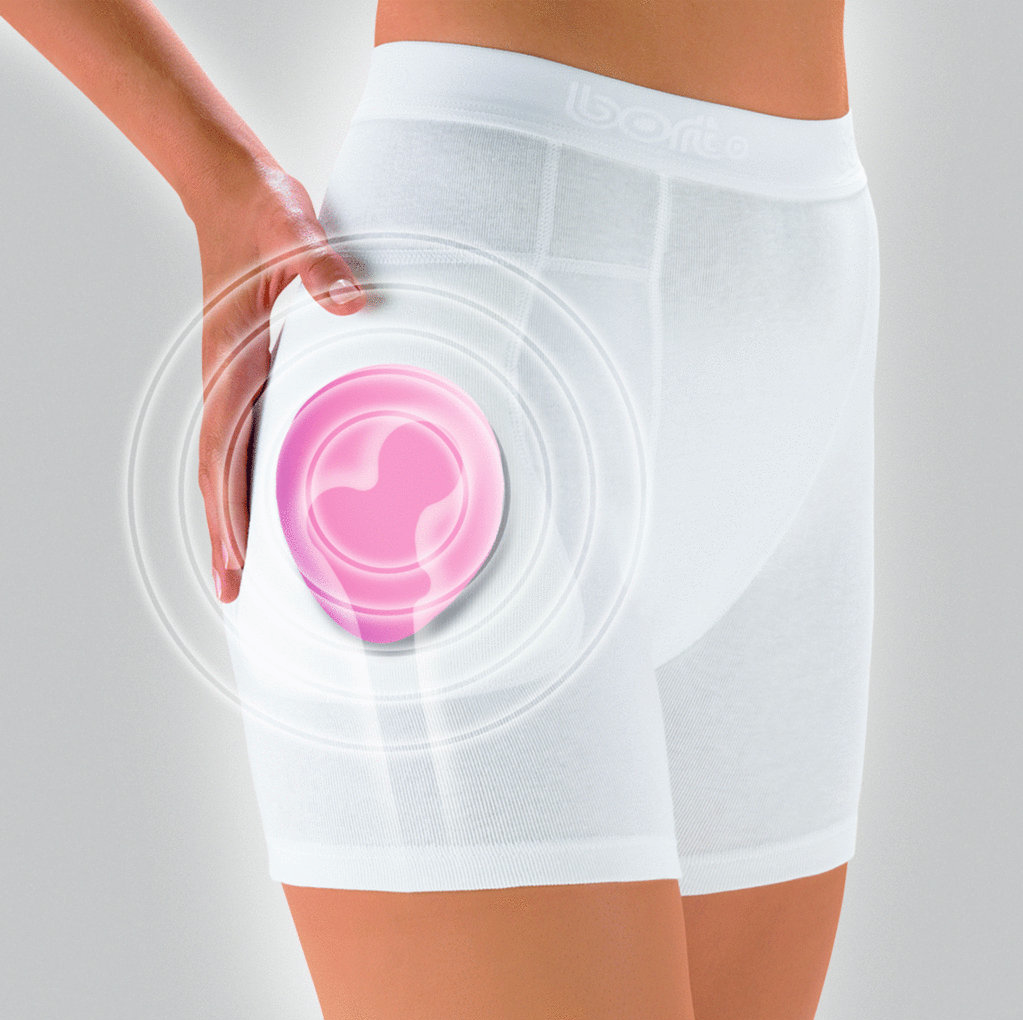 Hip in spring: do I need treatment?
The hip in spring day pupil or coxa saltans is common in athletes and dancers. The patients describe it as a troublesome pain in the lateral top part of the thigh, is it your case?
The hip in spring concerns the mobility of the same one, this can owe to diverse reasons: external, internal and intra-articular. The principal characteristic is the phenomenon of spring that takes place in the hip in association to the movement. When we speak about hip in spring day pupil we refer to the slide of the cintilla iliotibial ó the previous edge of the major ass on the major trocánter in the flexion and extension of the hip (it is the most frequent). Nevertheless the phenomenon of the hip in spring hospitalizes takes place for the movement in spring of the tendon of the iliopsoas on the eminence iliopectinea of the femoral head.
In this case we will centre on the hip on spring day pupil, whose phenomenon of spring always the patient describes it in the lateral top part of the thigh, on the area of the major trocánter. Asymptomatic patients exist (painlessly) being able to be considered to be normal; but the symptomatic patient, in whom the spring always is accompanied of pain and painful sensibility on the palpation in the region of the major trocánter and sometimes also it is related with tendinitis of the insertion trocantérea of the average ass.
Diagnosis and tests
The diagnosis is fundamentally clinical, though it is necessary to to complement with tests of image as a Rx of pelvis that allows to identify bony anomalies, calcifications ú other affections, ó also a dynamic Ultrasound scan can be necessary ó RMN's study to diagnose bursitis ó muscular tears. Before this clinical symptomatic process we must initiate a not surgical treatment, by means of physical therapy of stretching, AINES and enclosedly infiltration corticoidea of the bursitis of the major trocánter; but when the not surgical treatment fails, it is necessary to to proceed to the surgical liberation of the spring by means of surgery.
The surgical liberation opened by means of the stretching of the cintilla iliotibial has been the traditional option to treat this syndrome, but in the last years and with the development of the surgical technologies artroscópicas, this syndrome can be solved by means of Surgery Artroscópica of the Hip by a few excellent results. If he presents this symptomatology don't wait any more and request consultation, since the time will aggravate his problem.