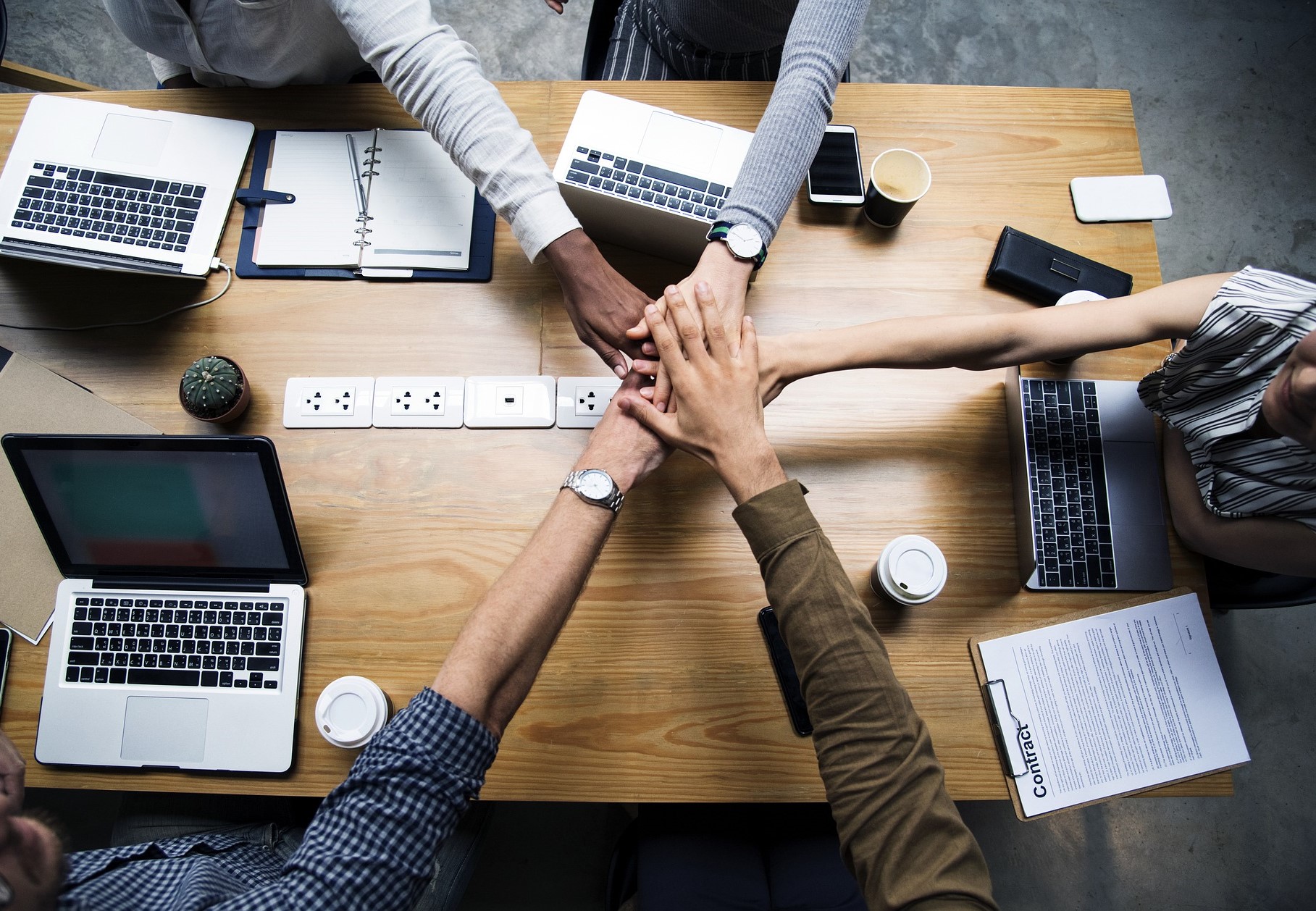 Emotional Intelligence in sales
Do you know what Emotional Intelligence (EI) consists of and how it can affect your work? EI refers to a person's ability to recognize emotions within themselves and others, and understand these emotions. If you know how to handle your emotions properly, you will have a greater ability to generate positive thoughts, better adapt to changing environments or achieve your goals at work, among other things.
In this case, we want to talk about Emotional Intelligence in sales performance, are you using your capabilities correctly?
Emotional intelligence has a big impact on sales. In fact, Colleen Stanley, author of Emotional Intelligence for Sales Success (in an interview with Jill Konrath, lecturer and sales strategist), describes EI as: "It is your ability to identify, evaluate and control your own emotions and emotions. a direct impact on sales results. "
Emotional intelligence in sales
Emotional intelligence was coined for an article by Michael Beldoch, Clinical Professor of Psychology in Psychiatry at Cornell University. Daniel Goleman put it in fashion for his book Emotional Intelligence, in 1995.
In the book, Goleman states that EI matters more than technical experience in terms of job performance and leadership, and that 67% of the skills required for success are derived from emotional intelligence.
This rings true in sales, where the ability to develop and sustain relationships is essential to success. There's only so much that theory can do. The true test of a great salesperson is when you put them in stressful situations. Many make the mistake of letting their emotions overpower their purpose/ goal. This leads to unproductive behaviors, such as product dumping, pursuing non-qualified leads and more. It can also turn prospects off, instead of bringing them into the fold.
A study conducted by Gallup consultants Tony Rutigliano and Benson Smith states that customer satisfaction and loyalty depend on their emotional connection to the seller. They say a customer is 12 times more likely to remain loyal if he likes the seller.
Main competencies of Emotional Intelligence in sales
There are 4 key emotional intelligence competencies shared by successful salespeople:
1. Empathy
Empathy is the ability to put yourself in the shoes of your prospect. It is when you go outside of yourself in order to be aware and understand another person's feelings and needs.
2. Self-awareness
Check your strengths and limitations, use them for your own benefit!
Colleen Stanley puts it succinctly: "Know thyself. What are your hot buttons? What situations cause you to react or not act in a manner that serves you well personally and professionally?"
Once you have a good level of awareness of yourself, develop the strategy to achieve your goals. Play with your strengths instead of highlighting weaknesses. Do your best while you work to improve yourself. Become a more emotionally intelligent salesperson.
3. Self – view
A salesperson eats rejection for breakfast. Thus, if you want to succeed in this field, you need to have a healthy level of self-esteem. Rejection is a part of sales. A salesperson achieves success by facing this reality, and waking up each day ready for breakfast! Dont give up!
4. Self-confidence
What do you want to achieve and how do you expect to do it? Sales are not suitable for someone looking for immediate results, in most cases these are obtained in the long term. You must be optimistic, always positive! Sometimes it can be frustrating.
Emotional intelligence on sales team
Several high profile companies, such as Motorola, 3M, American Express, Honeywell and MetLife, have begun offering programs to improve emotional intelligence as part of their management training. While EI in sales is still new, several sales leaders are already integrating emotional intelligence training into their sales training programs.
According to Collen Stanley: "Raising your sales EQ (emotional IQ) helps you sell bigger bids, in less time with full margin … You have a sales team that knows how to self-manage, read prospects better and, in general , it's more pleasant to work with them. "
Source: Tenfold