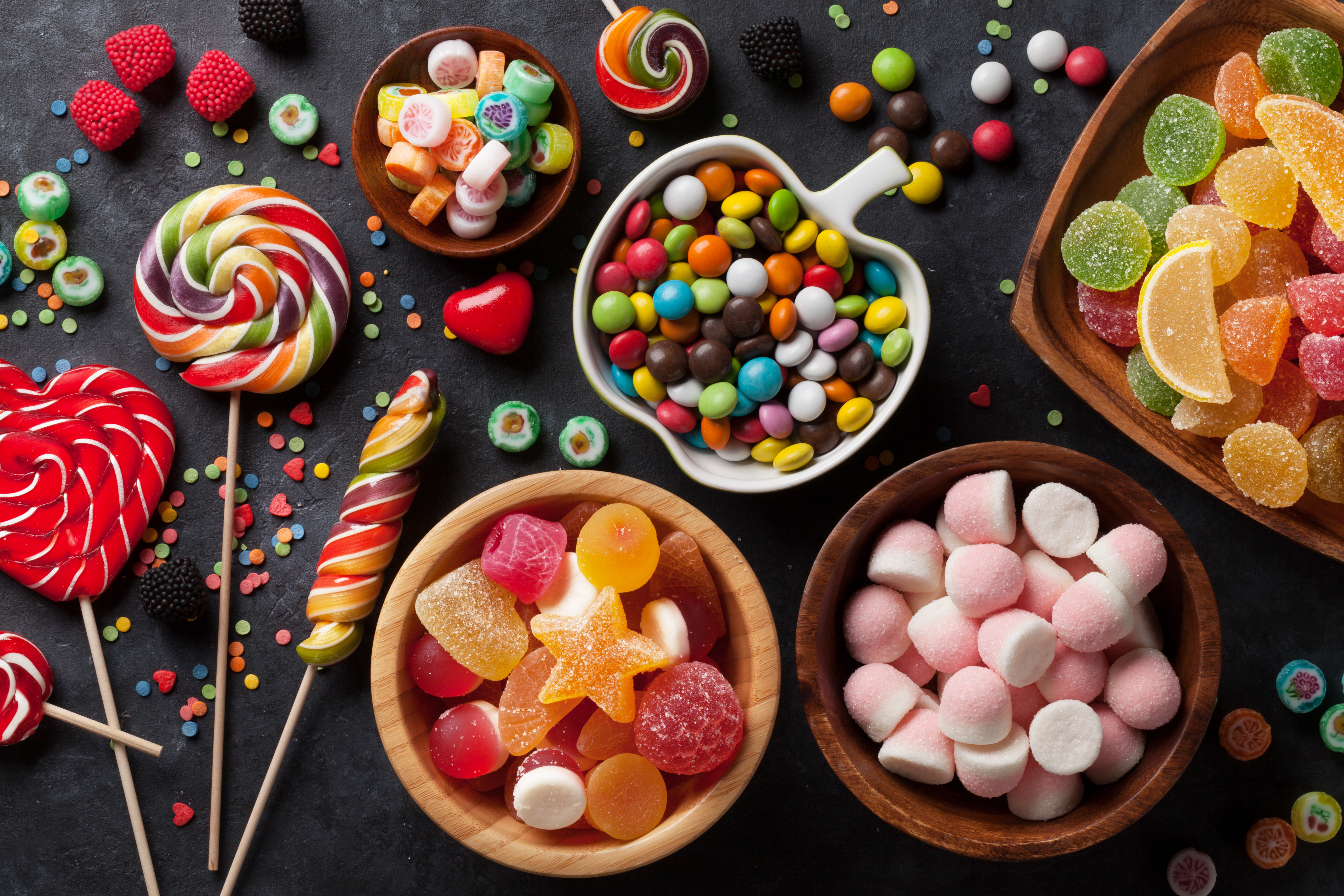 Do you know which are the top 10 foods related to premature aging?
There are certain foods that, if consumed in excess, directly affect the elasticity and tonicity of the skin and our organism in general, causing the appearance of wrinkles and physical discomfort.
We are what we eat and there are certain types of food that should be avoided and replaced for healthier options.
Alongside the already known aspects related to aging, like the sun and tobacco, there is a list of 10 food groups which have to be avoided and replaced by other healthier products. these will help you maintain a healthy and balanced diet and include; carbohydrates, vegetables, fruits, legumes, vegetable and animal proteins.
10 foods that are related to skin aging
SIMPLE CARBOHYDRATES
Simple carbohydrates have a high glycemic index ( number associated with the carbohydrates in a particular type of food). This promotes the decay of skin and muscle elasticity. It is advised to consume complex or whole-grain carbohydrates which are beneficial in many ways to our health.  
ALCOHOL
Alcohol has very similar effects to coffee, it causes rapid dehydration con sus respectivos efectos perjudiciales para la salud. It is recommended to avoid consuming alcoholic drinks and substitute them for juices or water.
SALT
Excessive use of salt on our regular diet can cause increased blood pressure which would translate to poor collagen production, causing premature aging.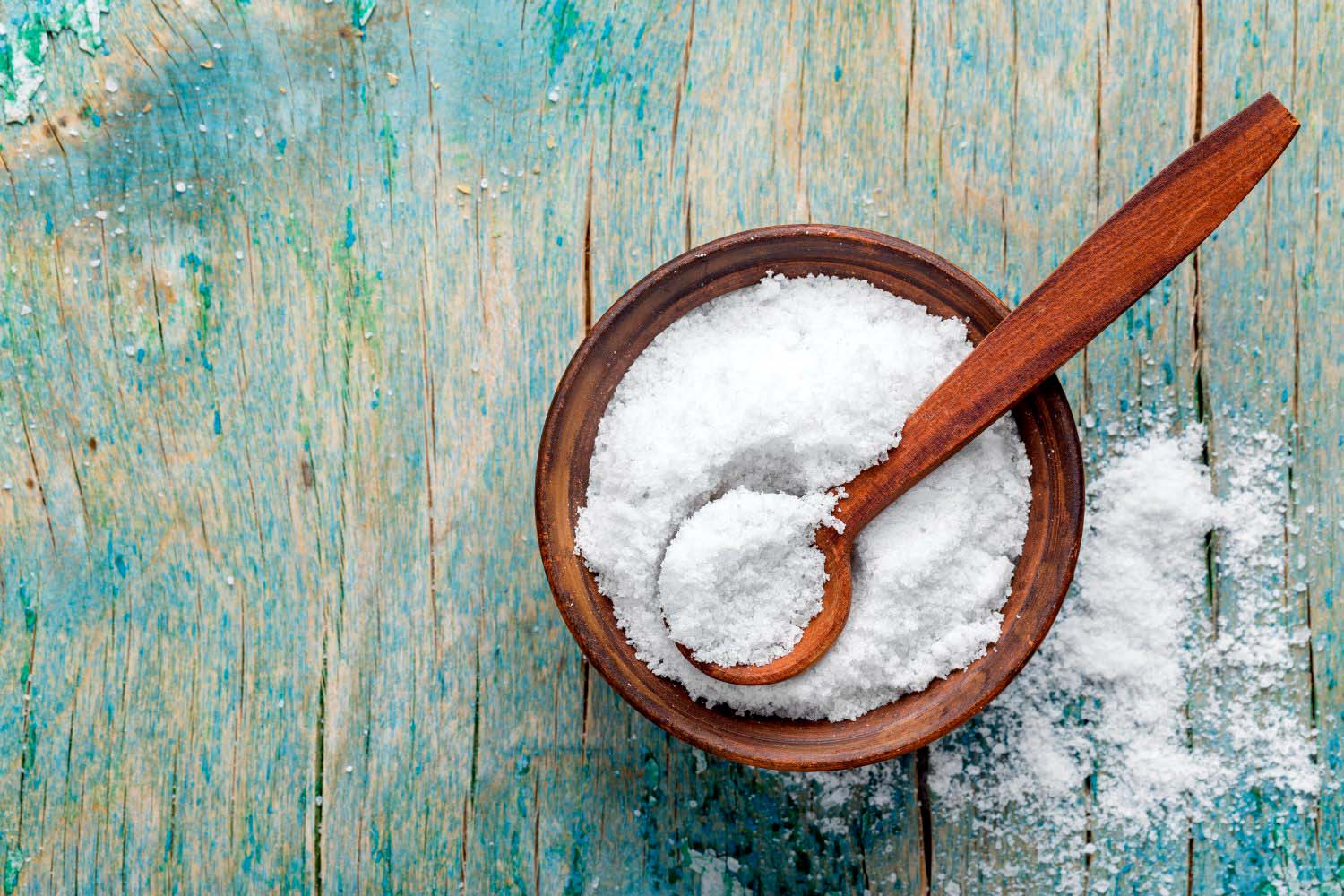 SUGARS
Consuming large amounts of sugar accelerates aging and can cause diseases such as diabetes. It affects blood vessels directly reducing skin elasticity. Ideally fruits should be consumed with natural and healthy sugars.
SOFT DRINKS
This type of drink contains very high level of sugar, this affects our cells directly accelerating their decay and death. natural vegetable or fruit juices are recommended instead.
RED MEAT
It is advised to eat this type of meat maximum twice a week. Red meat is rich in carnitine which, if consumed in excess, results in capillary hardening therefore promoting premature aging.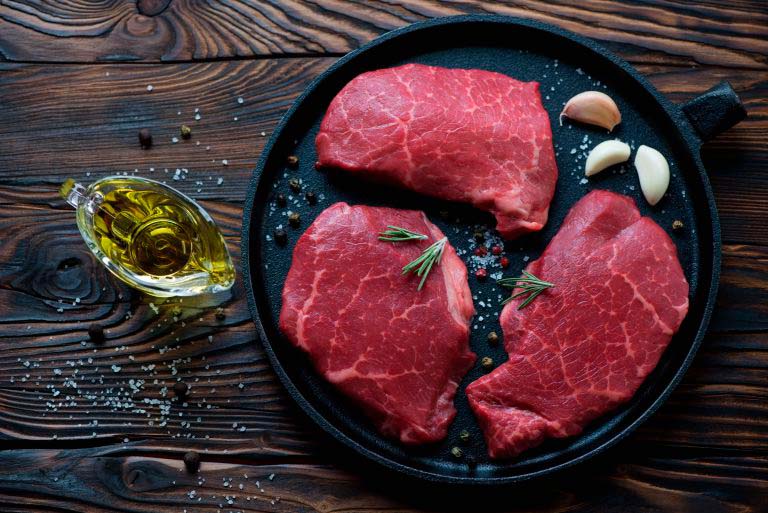 TRANS FATS
Trans fats are present in most processed foods. These fats raise your bad cholesterol levels and have been related to the development of heart disease, stroke and diabetes. We shouldn't mix up with oils which are beneficial for us such as olive or sunflower oil, which prevent cellular degeneration.
COFFEE
coffee has a dehydrating effect in our organism. if consumed in excessed it can cause a lack of physical hydration which directly affects the tonicity of the skin.
SPICY FOODS
very spicy food expands blood vessels facilitating their breakage. this situation cases they skin to lose tonicity, elasticity and natural colour.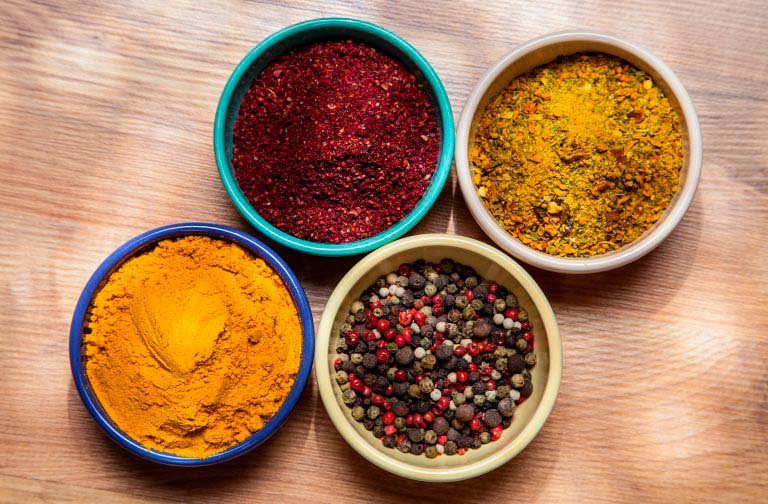 FOOD PRESERVATIVES
Artificial preservatives contain sulphites, this substance affects directly blood vessels, especially the smaller veins that branch out to the skin resulting in premature appearance of expression wrinkles.
Now you are aware of the top 10 products related to premature aging. substitute these for healthier options, follow a balanced diet and don't forget to drink at least 2 litres of water a day to stay healthy and young.
Elena Compte
Nutrition journalist
*Article published in magazine number 41 Más Que Salud