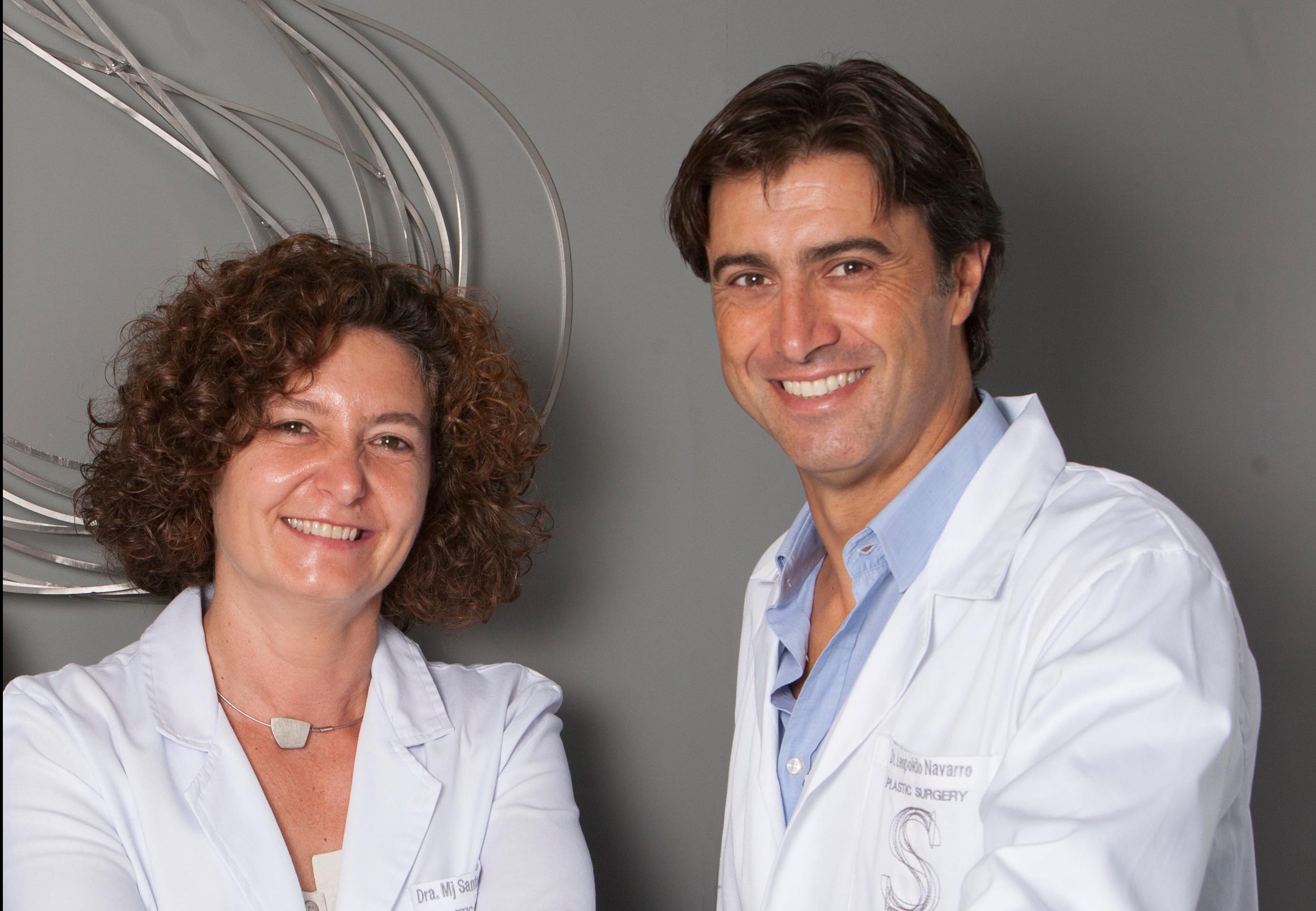 Earfold: Protruding ears
Introducing Earfold, an alternative to surgery through the use of a small medical device which is capable of permanently correcting protruding ears with a minimal 20 minute intervention.
This procedure is performed at the doctor's practice under local anesthetic, with no need of undergoing surgery under general anesthetic, which reduces complications and mayor risks.
Previous to the intervention an external simulator is used to "choose" the degree of change desired by the patient as well as giving them an idea of how the final result would look like, it is to say, a personalized treatment.
Earfold: minimally invasive treatment
It consists of a small intervention that only requires 2 to 3 stitches with reduced local inflammation. Unlike an otoplasty there is no need to use any bandage on the patient which means the integration to their social and professional lifes is immediate. this aspect was a big obstacle for many people who are unable to interrupt their daily activities.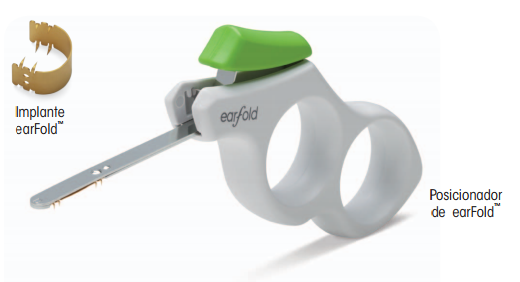 This implant denominated "EarFold" (Allergan) can be implanted in adults and children over 7 years old. It is made out of a metal called nitinol and covered in (24 quilates) gold so it is of high medical quality and less visible under the skin. this treatment can be perform exclusively by well trained and fully accredited plastic surgeons. Statistics reflect that 5% of the population with protruding ears suffer from low self esteem, issue which up to date only had one solution; surgery.
Before and after earfold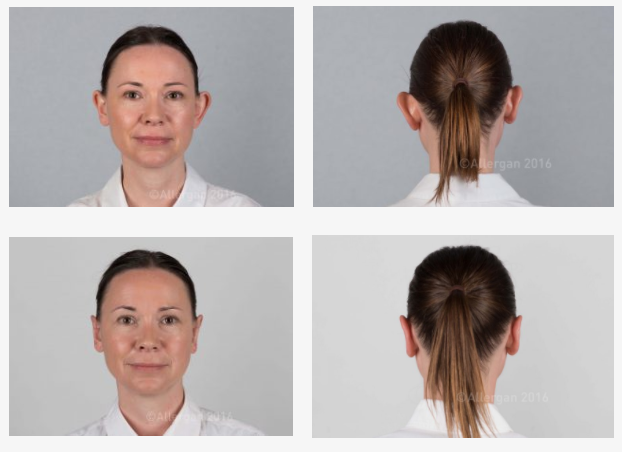 Dr. Leopoldo Navarro y Dr. María José Santana
Plastic surgery and Aesthetic Medicine
* Article published in the magazine number  41 of Más Que Salud.