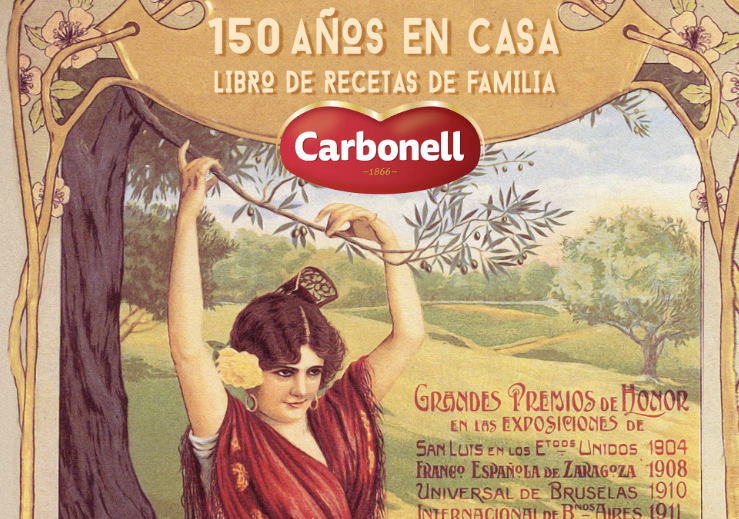 Contest Carbonell in Más Que Salud
Más Que Salud invites you to participate in the Carbonell contest to celebrate its 150th anniversary, reuniting health and gastronomy has never been so easy!
Carbonell celebrates its 150th anniversary in Spanish kitchens with the draw of 10 coffers so that those nostalgic who have been raised with the brand can enjoy this emblematic gift.
In Más que Salud we are committed to healthy living and the Mediterranean diet, one of the most balanced, where olive oil is king. We can say that the Mediterranean diet would not exist without olive oil, but what are the benefits of virgin olive oil?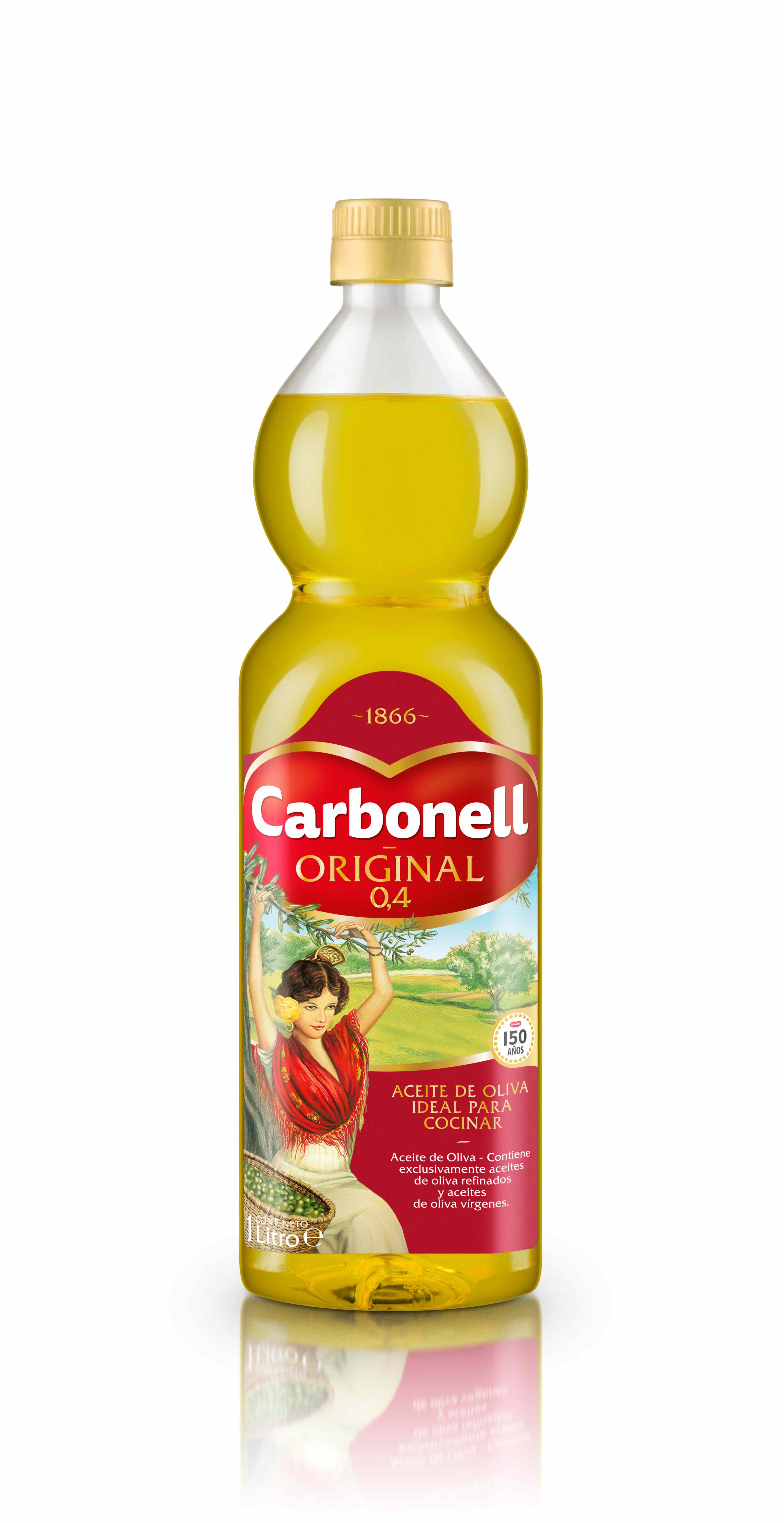 –Antioxidant effect due to its vitamin E content
– Prevent the formation of cancer cells
– Helps reduce 'bad' LDL cholesterol
-Reduce glucose levels in patients with diabetes
-Protects bones
-Reduce the risk of the appearance of gastric ulcers
Each box contains a special 150th anniversary edition of Carbonell 0.4, its most representative bottle, and the book "150 years at home" family recipe book.
A work that tells the story of five women of different generations and belonging to the same family, and which illustrates the evolution of Spanish cuisine through traditional recipes of our country's cuisine, practical and cooking tips.
If you want to get a box you're in luck because we are giving away 10 units among the readers of Más Que Salud!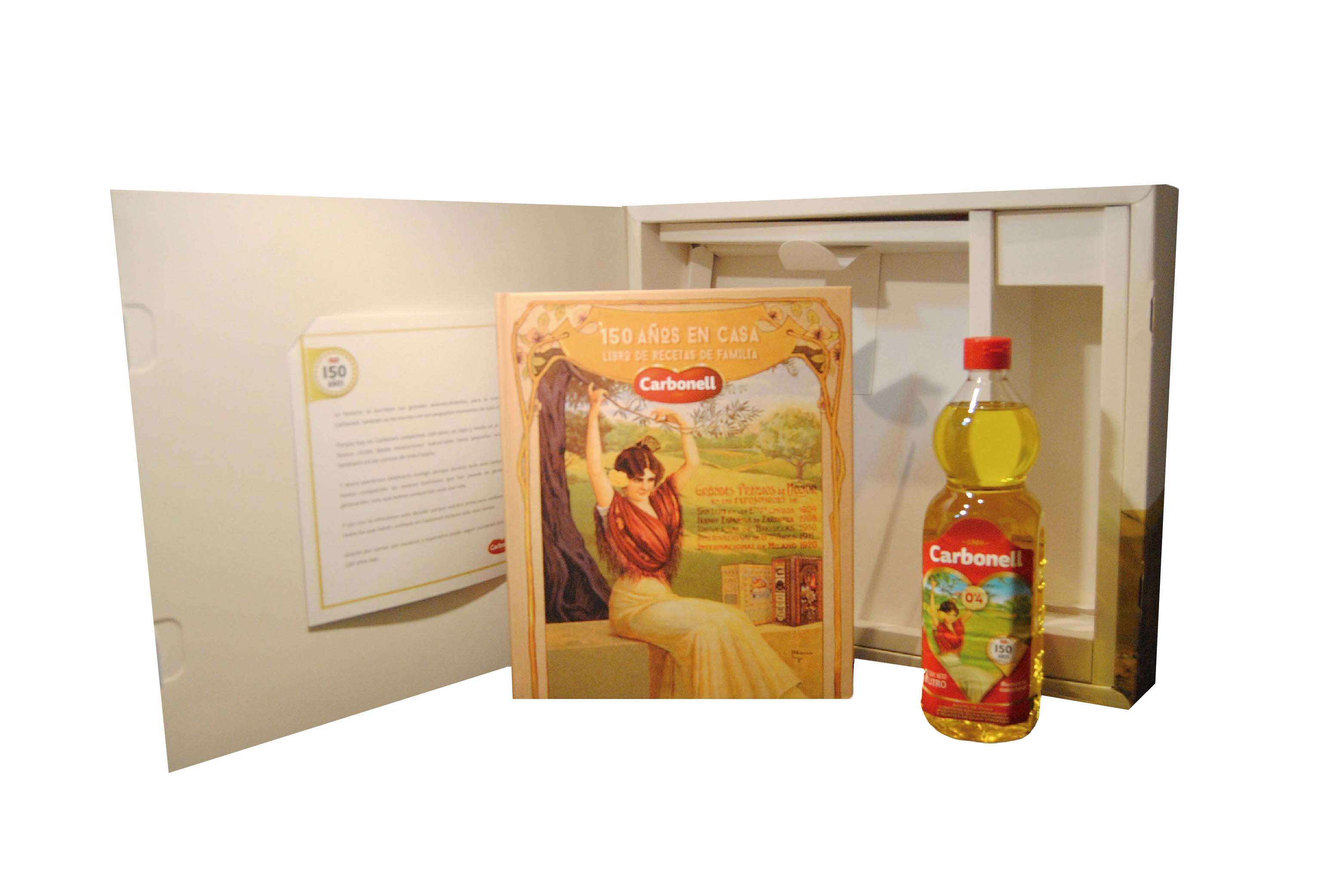 Competition rules:
Sign in to Facebook and give "Like" to our page.
Share the contest post publicly on your wall.
It will be possible to participate from the 24th of January to the 6th of February (00:00 hours) of 2017.
Prize and winners:
-10 packs made up of an old Carbonell recipe book and a bottle of olive oil. The approx cost of each box is 75 € per pack.
-The name of the winners will be published on Facebook the week of February 6, 2017.
Award presentation:
The winners will be contacted through Facebook and you will be provided with the data for delivery.
The brand celebrates the renewal of its corporate image, which presents important innovations. These include a greater presence of its most representative element, the Andalusian woman, the insertion of recommendations of use in its label and the inclusion of the term Original 0.4 for the most iconic and representative reference of its product range.
In Más Que Salud we are fans of olive oil, include it in your diet on a regular basis and take care of your health and that of your family. Take advantage of its many benefits, and never miss your kitchen!
Come and participate! 😉