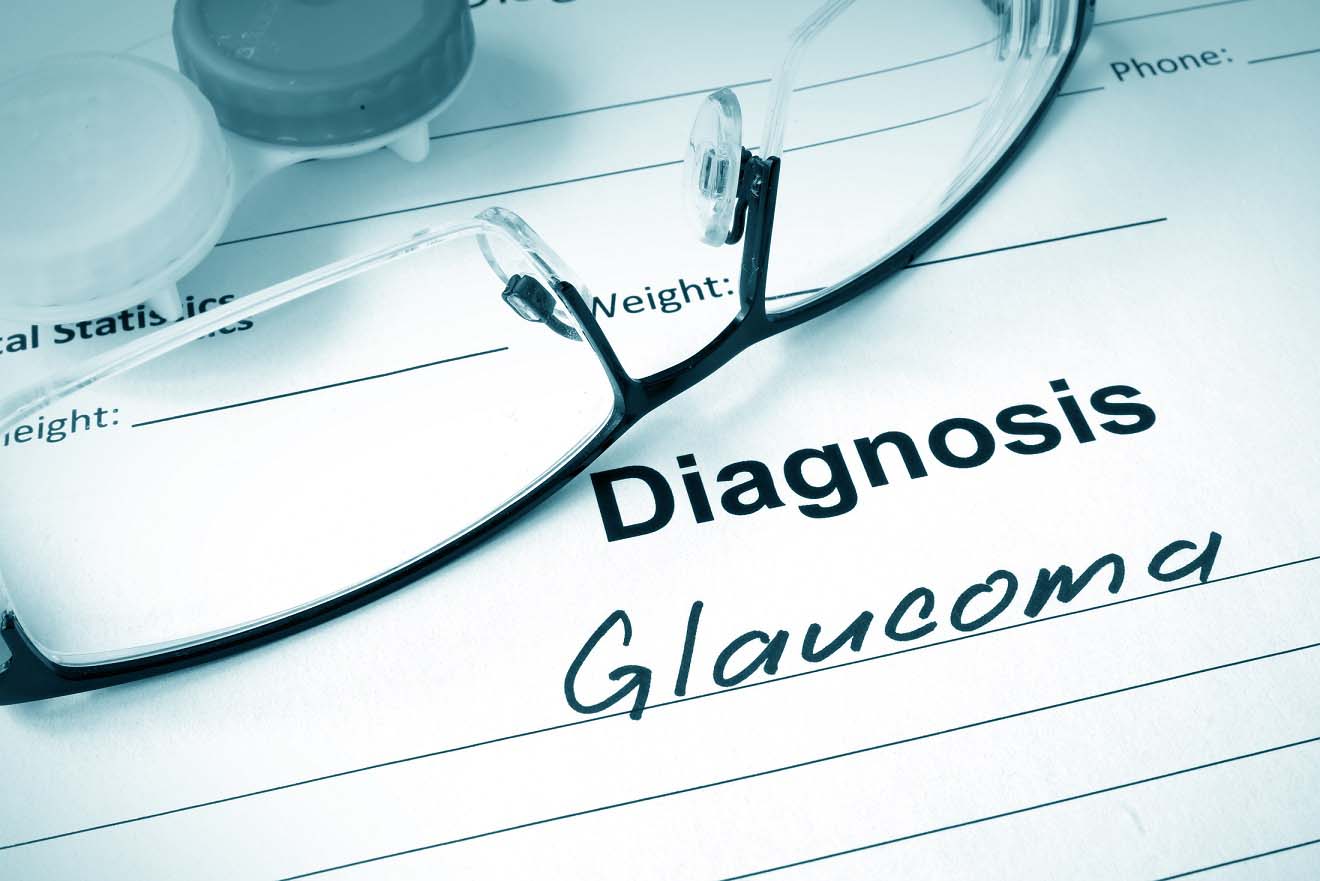 Oftalmar: New Micropulse Laser Treatment for Glaucoma
The innovative micropulse laser treatment technology for glaucoma is available exclusively at Alicante Oftalmar.
We've all heard of glaucoma, and most of us know someone who has it. Do we really know what it is? Do we know what consequences it may have?
Glaucoma is a neurodegenerative disease of the optic nerve (in charge of transmitting the image that is formed in the eye to the brain) in which the nerve fibers disappear or atrophied at the level of the optic papilla, progressively, usually starting with those that .The most peripheral vision. Because of this the visual field is reduced from its periphery towards the center in such a way that in a very advanced glaucoma we would see as through a tube.
The vast majority of glaucomas are associated with Intraocular Pressure (IOP) figures above normal and in fact, as we will see, the decrease in this pressure is the fundamental pillar of the treatment. This increase in IOP would damage the nerve fibers of the optic nerve by a mixed "mechanical", compression, and "vascular" mechanism (by altering the blood flow of these nerve fibers).
The treatments are diverse. The most common onset is the treatment with drops. This treatment requires strict adherence by the patient, as well as frequent periodic reviews, which is not always possible. However, laser treatment technologies for glaucoma have now been developed in order to avoid resort to more complex surgical treatments when there is no good control of glaucoma with droplets.
Among the most recent advances are the Iridex Cyclo G6 laser system, which consists of the application of a surface-level probe that emits a few micro-pulses that facilitate the drainage of the aqueous humor (liquid filling the anterior chamber of the eye) With the consequent reduction of intraocular pressure and without damage to the intraocular structures, unlike other laser treatments on the market. Therefore, it is possible to hold several sessions if necessary.
Micropulse Laser technology in Alicante
There are several scientific studies published in magazines of great impact that already warrant the great effectiveness of this technique, reducing and even avoiding the use of drops and, therefore, favoring a higher quality of life of the patient with glaucoma. This technology comes to Alicante exclusively from the hand of OFTALMAR and Dr. Clara Ruiz Belda, expert in the application of this technique and in the development of research on it. A new technology that OFTALMAR in its commitment to the technological development in benefit of the patient puts at your disposal. Do not hesitate to contact us for more information. Dr. Clara Ruiz Belda will answer all the questions in this regard.
OFTALMAR continues advancing for you and for the benefit of your eyes, betting on technology with honesty, professionalism and humanity. Don't experiment with your eyes, come to OFTALMAR and you will "see".