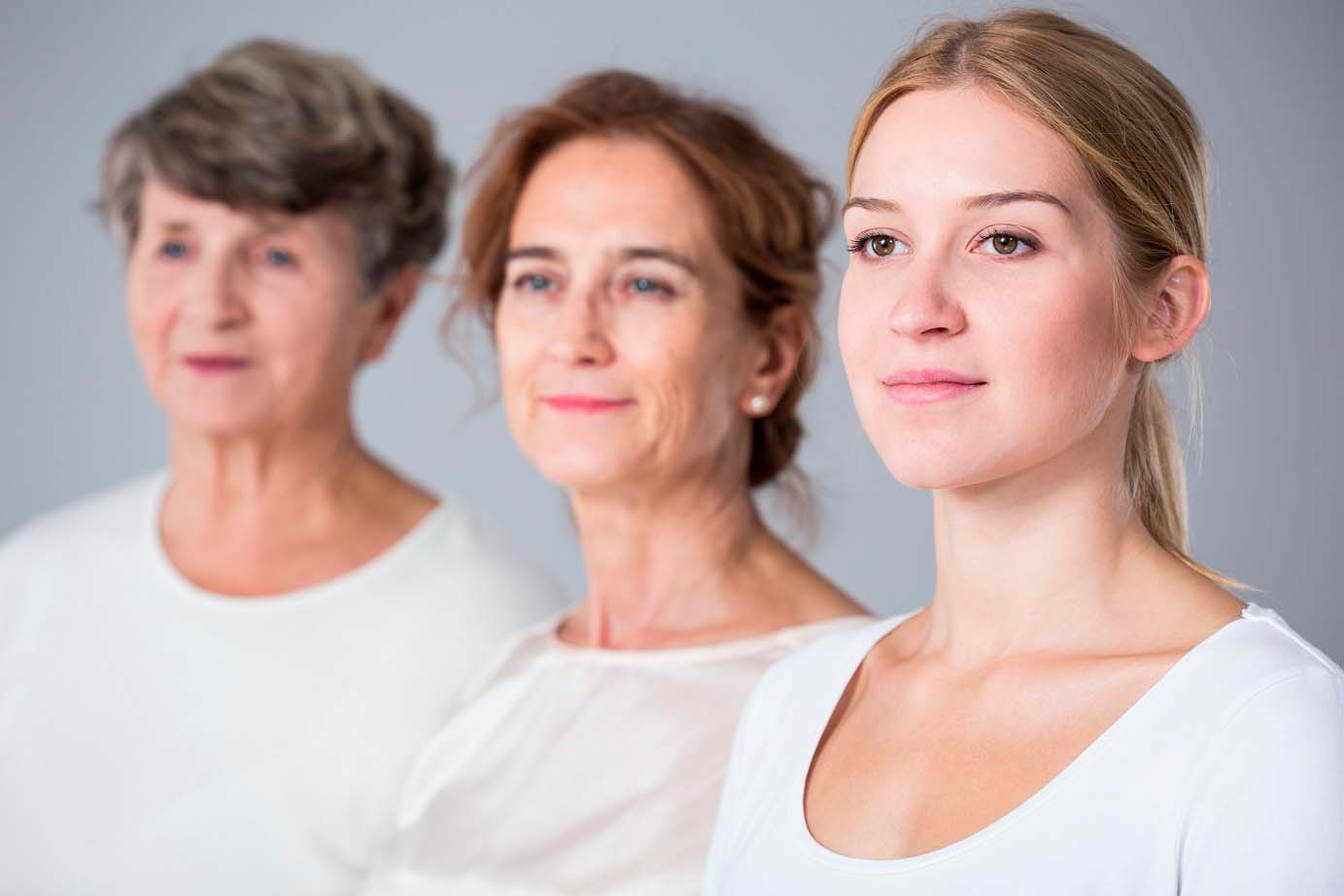 BeNuren: a new era for women
Recently, BeNuren – an exclusive centre entirely devoted to offering intimate solutions for women – was set up in the gynaecological clinic Gran Vía Ginecon in Alicante.
Dr Enrique Tomás, alongside Dr. Gerardo González, Dr. Berta Ortolá and Dr. Ángel Sánchez, all from the Ayud group, are introducing this pioneering concept in their centre. Today we interview Dr. Enrique Tomás.
-Good morning, Doctor Can you give us a clearer explanation of what BeNuren is?
Good morning.
BeNuren is a comprehensive treatment centre for improving women's intimate health. It is the perfect accompaniment to any gynaecological consultation. It provides innovative solutions to conditions such as urinary incontinence, itchiness, atrophy, yeast infections, dryness, vaginal laxity, among others. We see many such cases in consultation and up to now our options were limited. These treatments are also safe, painless and don't require post-operative care, so our patients can resume their normal lives straight away.
-How does BeNuren solve these intimate problems?
New technologies have allowed us to provide pioneering gynaecological treatments using the Intimate Laser, Vaginal Training and Hyaluronic Acid.
-Could you briefly outline the characteristics of the treatments you just mentioned?
Intimate laser treatment.
We know the laser from its use in other specialities. For the first time we can now apply this technology to the inside and outside of the vagina, producing effects such as vaginal tightening, rejuvenation, lubrication of the area and improvement to vaginal pH. These effects can then be used to treat conditions such as urinary incontinence, atrophy, yeast infections and vaginal relaxation.
Vaginal training technology.
Kegel exercises are generally recommended for strengthening the pelvic floor, but as a professional I realise that it's difficult to sustain these exercises on a regular basis. This equipment allows us to monitor and evaluate the woman's pelvic floor and thereby assess the effectiveness of treatment.
Finally, Hyaluronic Acid.
Applying hyaluronic acid internally and externally to the vagina improves the vaginal dryness, atrophy and pain sometimes caused by episiotomy.
We can also fill in the labia majora and enlarge the G spot so that the woman feels more confident and can obtain more enjoyment from intercourse.
We cannot prevent ageing, but these advances help us to feel as good as possible and allow women of all ages to be fulfilled, confident and motivated to feel pleasure.
-So, who are these treatments for?
Well, as I said, they're intended for all women.
Women who have given birth who want to return to how they were before, women who over time start to suffer from urine leakage or atrophy, women who want to feel better about themselves aesthetically, and women who want to get more pleasure out of sex.
The BeNuren centre provides innovative solutions for the woman's intimate area. The motto of BeNuren and the one we use to invite women is "Do it for you!" Because getting older shouldn't mean feeling any different.