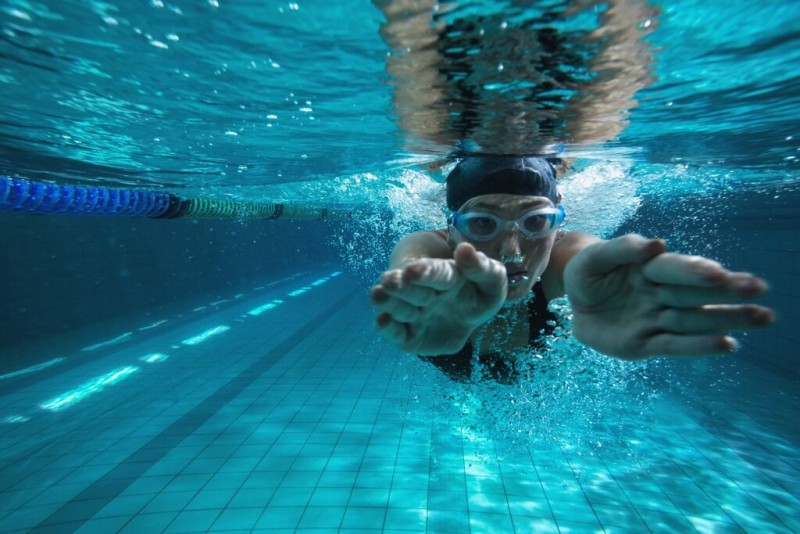 Sports and Sudden Death
-"I am a lifetime athlete for years, and I have never had any health problem."
-"I feel so good while doing sports."
-"I'm not an elite athlete."
-"I have been practising sport my whole life and every time I feel myself better."
These and others are the answers I get from patients and friends who practise sport with a moderate or high intensity and regularly. Any of them has gone through no medical examination to rule out major heart problems related to sport.
We all know cases of sports celebrities, friends or acquaintances that have suddenly died while doing sport. However, we even refuse to think that it can happen to us. Why should it happen to us if we feel good and have been practising sport for years? Athletes like De Nigris (2009), Fabrice Muamba (2012, miraculously recovered), Yair Clavijo (2013), Antonio Puerta, Daniel Jarque, or Jón Páll Sigmarsson (winner of the "World's Strongest Man" four times) died suddenly.
However, we also know that they were perfectly ok before it happened. An athlete has a probability 2.5 times higher of sudden death than the one who does not practise sport regularly. Currently, it is estimated that almost 50 athlete die every year in Spain. They felt perfectly well before it.
Cases increase every year as a result of a sports generalization, and the fact that people start at older ages. Now, the question is the following:
Is it possible to prevent sudden death? 
Yes. It is possible in 90% of cases if we make a proper medical examination.
 What athletes should be checked out?
Children, teenagers and adults practising official competitive sports, as well as the ones performing a high standard sport. Everyone must submit to such medical examination.
Why is sudden death related to sport? 
In most cases, it occurs by undiagnosed cardiovascular problems. In children and adolescents, it is easy to find hypertrophic cardiomyopathy, congenital coronary anomalies,arrhythmogenic right ventricular cardiomyopathy, myocarditis and Marfan syndrome. By contrast, the ischemic heart disease plays a greater role in adults.
How can sudden death be prevented?
Once the cardiovascular problem diagnoses, we can restrict the sports practice and treat the existing disease to prevent the occurrence of major issues.
Is this medical examination effectively to prevent sudden death?
Yes. We have reliable data that allow us to say that doing a cardiovascular preliminary study enables us to reduce sudden death regarding sports. However, 100% of cases cannot even be prevented after a proper examination.
What is the study of sports pre-participation?
The Spanish Society of Cardiology, together with the European Society of Cardiology and the Spanish Society of Paediatric Cardiology, recommend a consultation with a clinical history, physical examination, and a 12-lead basal ECG. In recent years, more and more medical specialists recommend to include an echocardiogram and a stress test.
In conclusion: the sudden death of athletes is one of the greatest dramas that we face today. They are not only apparently and healthy individuals; they also have an excellent physical shape. We must be aware of the problem to prevent it correctly.