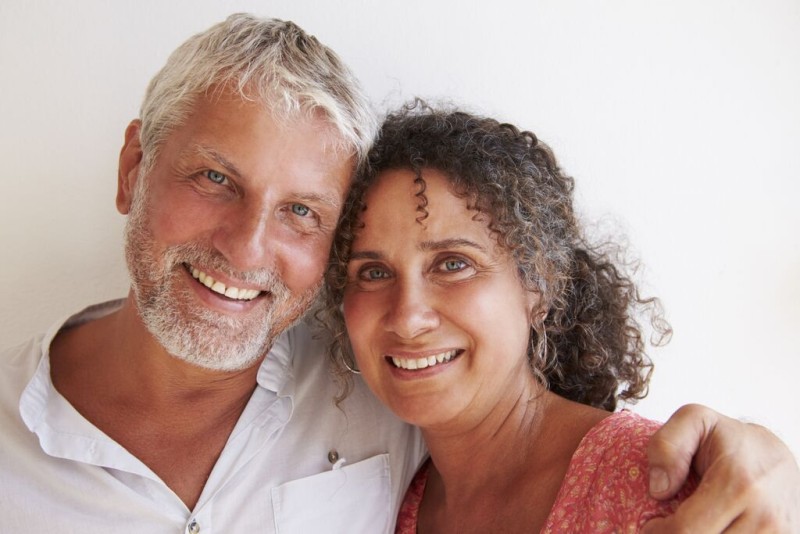 A simple cream can solve your erection problems
A month ago, a new first-class product emerged into the market: a new medicine aimed at all those patients with erection problems which it may even be used by hypertensive or diabetic patients and those with heart diseases.
It means new progress in the treatment of erectile dysfunction as it allows treating many patients with this disease who, due to multiple reasons, cannot or do not want to take oral vaso active products. We refer to the Alprostadil Cream. This product relaxes the muscles on the penis thus enhancing the inflow of blood to the corpora cavernous and thus facilitating the erection. It causes a fast effect that allows the erection to appear between 15 and 30 minutes after its application and it does not interact with other medications, food or alcoholic drinks. This product is really effective in the 60-80% of patients.
The most outstanding characteristic of this product is the way in which it can be applied. It is used by dropping the content within a capsule into the urethral meatus (distal portion of the penis). As it is a topical use treatment, it has less side effects than products that must be taken orally, as it usually happened with all the available medicines we used to deal with until now.
Consult your doctor if you have erection problems
Therefore, due to its mechanism of action, it does not interfere with other treatments "so it can be used by patients with heart diseases or with diabetes". The possible systemic side effects that have been observed are very low. Locally, it can cause redness or itching that usually disappears within a few minutes after its application. Another important characteristic of this medicine is that unlike what happens with oral treatments that need sexual stimulation to get fast results, Alprostadil Cream "works directly".
Even presenting it as an "easy to use" product with few side effects, a patient suffering from erectile dysfunction must always be evaluated by a specialist in urology or andrology before using it. We must be pretty sure of the origin of our problem.
– Knowing the cause of that dysfunction – i.e., why is the erection failing – is very important not only to properly focus on the treatment that must be used but also to rule out those diseases that can provoke it such as cardiovascular, hormonal, or neurological problems.
We must avoid taking any kind of product that facilitates erection indiscriminately without having been previously  evaluated. In the same way, we should also forget about the fact of mixing drugs with the only purpose of enhancing their effects in order to spend a good time. Due to it, we could get the opposite effect: a problem for our health.
Centro de Salud para el Hombre