After more than 30 years of experience dedicated to cosmetic dentistry, I have finally discovered the most predictable and least invasive technique. Lumineers G3® veneers.
The is the newest generation of these veneers, stronger, thinner and closer to perfection. They are unique, exclusive and the most advanced veneers in the market, the ones used by the artists in Hollywood.
Lumineers G3® are Cerinate wafer-thin shells (0.3mm), custom-made by LUMINEERS Smile Design Center in Lichtenstein. Cerinate is a very strong but highly translucent material that gives teeth a more natural look and color.
Lumineers results
These shells are bonded to the front of the teeth, changing their color, shape, size, or length. They correct gaps, chipped or broken teeth, discolorations or severely stained teeth. In just two appointments, with no need of temporaries, you can change the appearance of your teeth and transform your smile.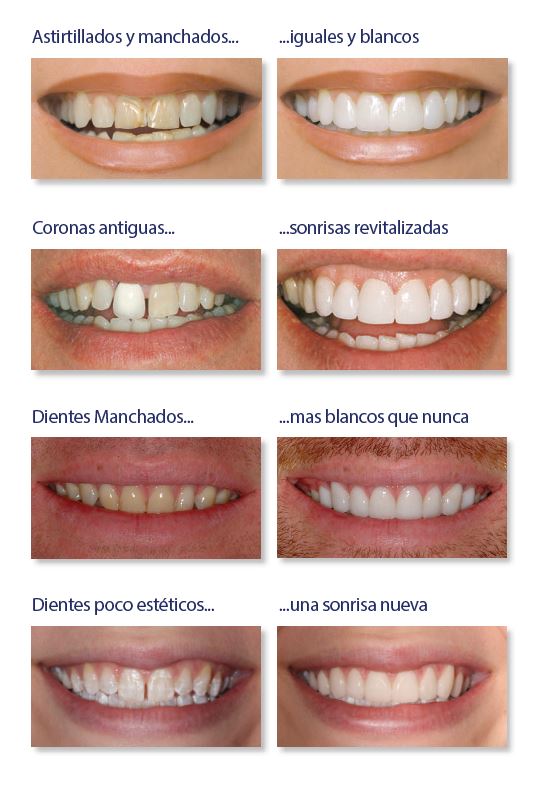 Lumineers G3® is a completely pain free, reversible, permanent treatment because there's no grinding down of healthy tooth structure. They both whiten and restore your teeth to their natural appearance, improving not only color but shape. Only a certified Lumineers G3® dentist can provide you with a written 5 year guarantee.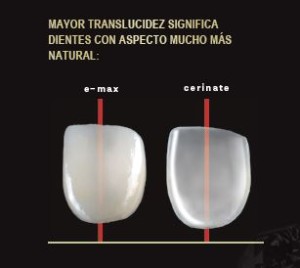 There are other types of veneers, whose prices vary according to their characteristics, such as composite and porcelain veneers. However, there is practically no aesthetic problem that Lumineers G3® cannot correct.
We invite you to schedule a totally free appointment so we can recommend the best customized aesthetic solution for you.
Centro Clínico Especialidades Odontológicas
Dr. Javier E. D'Aguilar