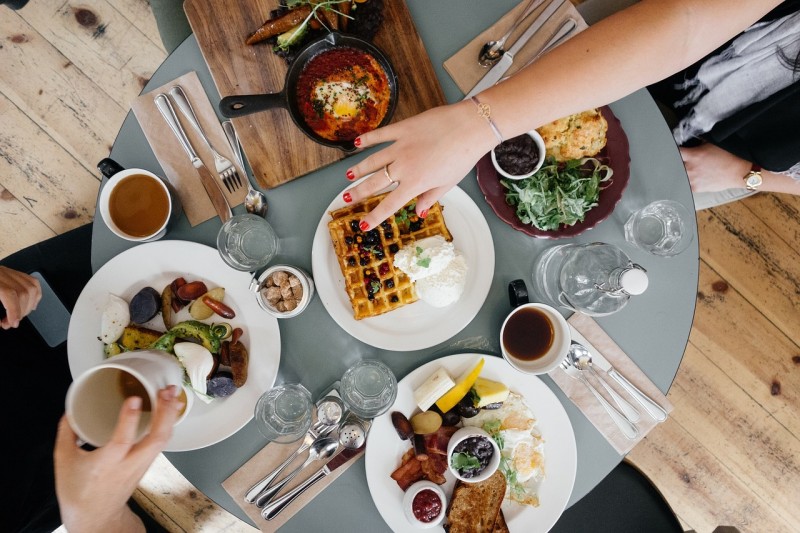 Remedies for kidney stones
The remedies for the stones of the kidney can prevent more than one "what might be the worst pain of their lives," according to Dr. Bartholomé Lloret, Urologist and Director of Centro de Salud para el Hombre.
Although the stones of the kidney can go forming throughout the year, either by causes metabolic or infectious, summertime is the worse for the patient prone to allergies. The heat is an increase of the perspiration, which gives rise to a steady loss of water that is usually not dishonor with an adequate intake of fluid.
According to the Doctor Lloret although "the pain is the main reason for which the patient goes to the query, what is really worrying are the possible complications that can lead, being the most serious infection," says the specialist.
For that reason, and to prevent this ailment, has compiled a list containing simple remedies for the calculations and the stones of the kidney.
Remedies for kidney stones
Drink plenty of fluids
The best way to prevent kidney stones is drink during the 24 hours of the day. I recommend to my patients to take at least six to eight glasses of water every day. Although it is advisable to take water throughout the year, it is more especially during the summer months.
Eat less meat
A diet rich in animal protein increases the risk of kidney stones.As a general rule, we recommend eating a vegetarian diet two days a week or cut the consumption of meat by 30 %.
Use less salt
Most of the salt in our diet comes from processed food, and not of the salt we add at the table. Don't eat fast food or sausage more than twice a week, would be eating too much salt in your diet.
Reduce the consumption of caffeine
Caffeine is a diuretic that can cause dehydration. Try changing to drink decaf
Eat citrus fruits in a moderate way
Place slices of fresh lime in your water or tea. The lemon is rich in citrate, which helps to inhibit the formation of some types of kidney stones.
Moderate your intake of foods high in oxalate and calcium
But note well, we are saying moderate, do not delete. This fully demonstrated that it is not necessary to remove calcium from our diet. Our body needs this element to perform multiple metabolic functions, if you did not take it in sufficient quantities will attempt to capture our bones leading to possible osteoporosis.
Try to eliminate the foods high in uric acid
Would probably involve a major effort as it does not cease to be the most tasty:red meats, seafood, meats, etc. , but bear in mind the urinary tract infections.  The infection of the urine is one of the most common causes in the formation of stones in the urinary tract. Therefore the women, with a tendency to have episodes of cystitis, as men with prostate problems, are more likely to form stones.
Dr. Lloret also adds that "if the remedies for the stones of the kidney have not been successful and you have a renal colic, there is nothing to worry about, currently the units of lithiasis sufficient means to resolve the urinary lithiasis in less than 24 hours. We have appliances like shock waves or lithotripsy endoscopic that allow us, in more than 90% of the cases, resolving the pain and eliminate the stone without surgery on an outpatient basis."
Urologist Health Center Director for the Man
Hospital Vithas International Medimar