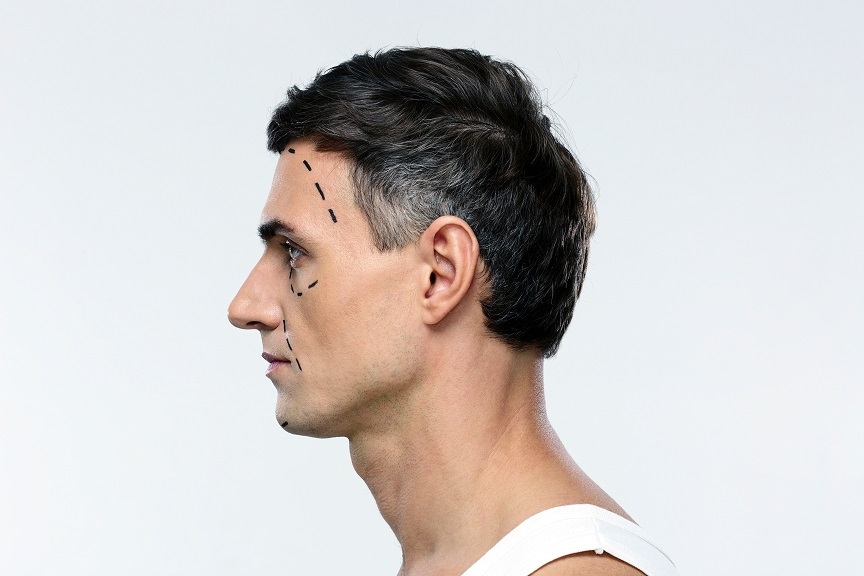 Male plastic surgery
We interview to Dr. Andrés Nemseff about male plastic surgery. Dr. Nemseff is a specialist in Plastic Surgery and Aesthetics and directs Stem Clinic.
1 – Would you say that male aesthetic operations have increased over the years? Why?
Yes, especially for the new techniques minimally invasive, almost without recovery and also for the greater attention in the care of the personal image.
2- What is the most common concern of the men who visit your appointment?
Men look for a more relaxed and fresh facial appearance or image, as well as a slimmer figure.
3- What are the most requested interventions or treatments?
Eyelid surgery (blepharoplasty), liposuction, otoplasty (prominent ear surgery), and injectable implants: hyaluronic acid, Botox and rejuvenation with lipofilling, for facial wrinkles.
4 – What is blepharoplasty?
It is about removing the bags from the eyelids and tightening your skin. Usually with local anesthesia, and on an outpatient basis, without admission. Same as liposuction.
5- What are the advantages of blepharoplasty in relation to other types of interventions?
In that in many cases can be performed even without visible scars.
Male plastic and surgery: results
6- How long will the stay be before and after the intervention?
Only the time of the intervention and a couple of hours of recovery.
7- What risks does it involve for the patient?
If the patient is healthy, with tests previously performed, and if they perform the recovery and treatment indicated, the complications are exceptional.
8- If we talk about facial wrinkles, what is minimally invasive surgery?
From the facelift without SCARS, with tensioning threads; The LIQUID Lifting, with implants of filling and Botox, or rejuvenation with own fat, until the mini surgical facelift, with minimal scar, local and ambulatory anesthesia. We highlight the use of the latest techniques such as Nanofat: regenerative fat cells for rejuvenation of the eyelid area.
9. What results can be expected from surgery and other treatments?
A rejuvenation of the facial appearance, providing a refreshment of the look and recovery of the tension, elasticity of the tissues and texture of the skin.