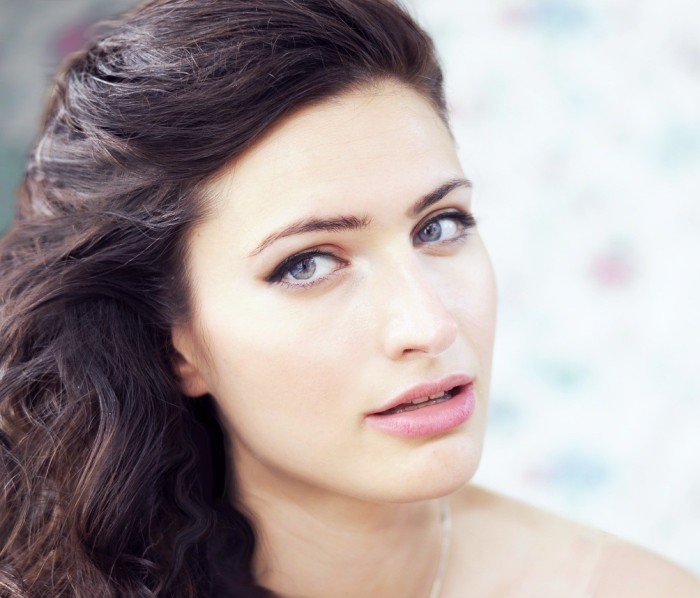 Look's Rejuvenation
As we age, we notice the first signs of aging appear on the face and the first thing that strikes us is the appearance of the famous crow's feet at the outer part of the eye and eyelid dark circles or bags under the eyes.  
In the morning when you wake up, the bags under the eyes are more swollen, sometimes darken by increased pigmentation and then we notice as our gaze becomes tired, dull and joyless.
Eyelids are the most delicate structure of the face; its skin is very thin, and with the passage of time, the fat around the eye herniates outward, reaching the skin bulge eyelid and leading to the appearance of the bags under the eyes. The sun, fatigue, toxic habits, stress, etc. are factors that increase the appearance of these signs and the final result is that we look more aged and we feel it abruptly; from one day to the other, we notice that something has happened in our outline.
Basic Tips
As basic tips for the care and prevention of aging, we have the following ones:
Choosing appropriate based elastin creams, with collagen and retinol, which improve skin firmness.
Sunscreen to prevent stains and excessive pigmentation; also sun glasses to prevent eye strain.
Taking care of food eliminating bad and toxic habits. Certain foods may be beneficial for the skin such as tomatoes and oranges.
Rest and sleep the regulatory hours and avoid a stressful life.
Maintaining a hygiene in the area, especially after makeup.
Look's nonsurgical rejuvenation
The hyaluronic fillers at the acid level of the tear line and the cheekbones are very useful, as well as the treatment on the wrinkles of the crow's feet, frown lines and forehead with Botox. The combination of these treatments can get very important rejuvenations and avoid surgery at the moment.
Blepharoplasty, the surgery that rejuvenates your look.
When everything fails and the bags under the eyes are established permanently, we must turn to the plastic surgery technique to solve this problem: the blepharoplasty.
It is a commonly practiced surgery with local anaesthesia and sedation, with outpatient and which has a quick recovery period of about one week. It allows to remove the skin's excess and fat in both the upper and lower eyelid, which returns a brighter and rejuvenated look and a better opening of the palpebral fissure, which means a larger and livelier eye.
Blepharoplasty makes our clinic patients regain their look without altering the naturalness of their faces, and allowing them to feel young and active thanks to the rejuvenation that brings this surgery.
Dr. José Salvador Sanz
Cirugía Plástica, Reparadora y Estética
Biyo, Clínica de Cirugía Plástica, Medicina Estética y Antiaging