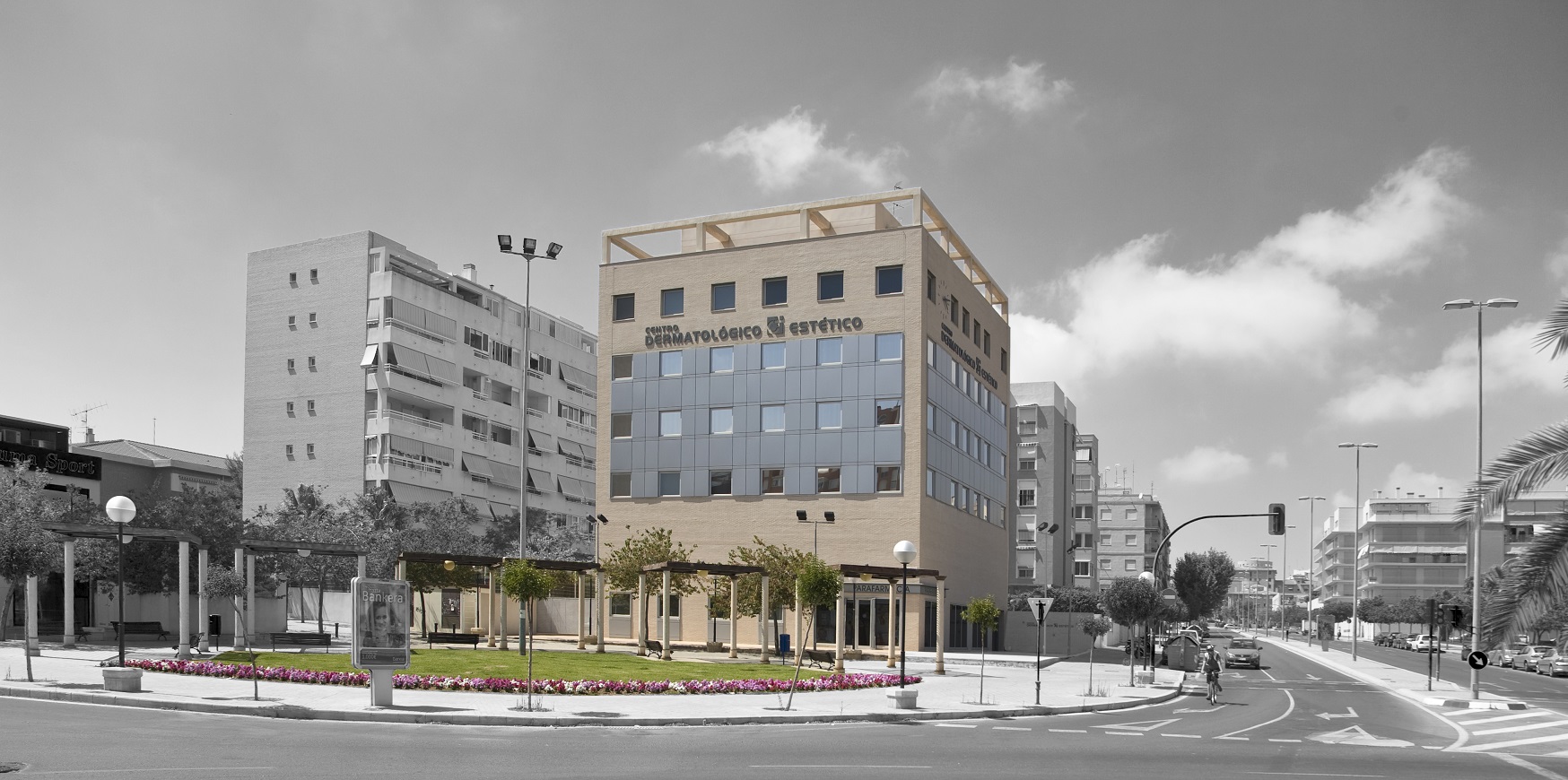 Laser Technology: An Authentic Revolution
The technological advances that have taken place in recent years have been a thriving evolution in the world of dermatological and aesthetic medicine.
Laser platforms cause side effects and offer unimaginable accuracy only a few decades ago. They are versatile tools that try to treat the high number of pathologies in the skin of the superior results and the minor side effects, reason why their use is also indicated in very young children.
Centro Dermatológico Estético bet for more than 30 years by technology of last generation. Its professionals are specifically trained in the management of these machines and know in depth their effectiveness and ability to perform medical. The kids of light are directed by the doctor using a wand or applicator up to the area, with the virtue of being able to act only on the affected tissue without the surrounding skin. With laser technology it can improve skin quality, minimize acne scars, sun spots, stretch marks, spider veins (on the face and legs), etc., but also its medical-therapeutic effectiveness is multiplied with the combination of different Techniques, depending on the pathology, being this secret to get a clean, healthy and remodeled skin.
As always, in order to obtain good results, we must start with a correct and personalized diagnosis, using in each case the technologies according to the medical judgment. The choice is wide, so a continuation briefly deviates the technology with which now has the dermatological environment as well as in which cases can be used.
Facial Technological Treatments
-The Q-SWITCHED AND ALEJANDRITA PIGMENT TECHNOLOGY deals satisfactorily with pathologies like solar lentigines and other pathologies such as Nevus of Ota, Nevus de Becker, freckles … It also has an excellent result when combined with V-BEAM II DE CANDELA for treatments Of spider veins and / or copuerosis. It can also be used in the treatment of other pathologies such as angiomas of birth, ruby points, venous lakes. The versatility is such that it can be used in both facial and body treatments as we will see a continuation.
– For acne scars and improvement in skin quality, the technology of choice, LASER FRAXEL RELIANT, combined in many occasions with LASER PALOMAR for a potentiation of effects.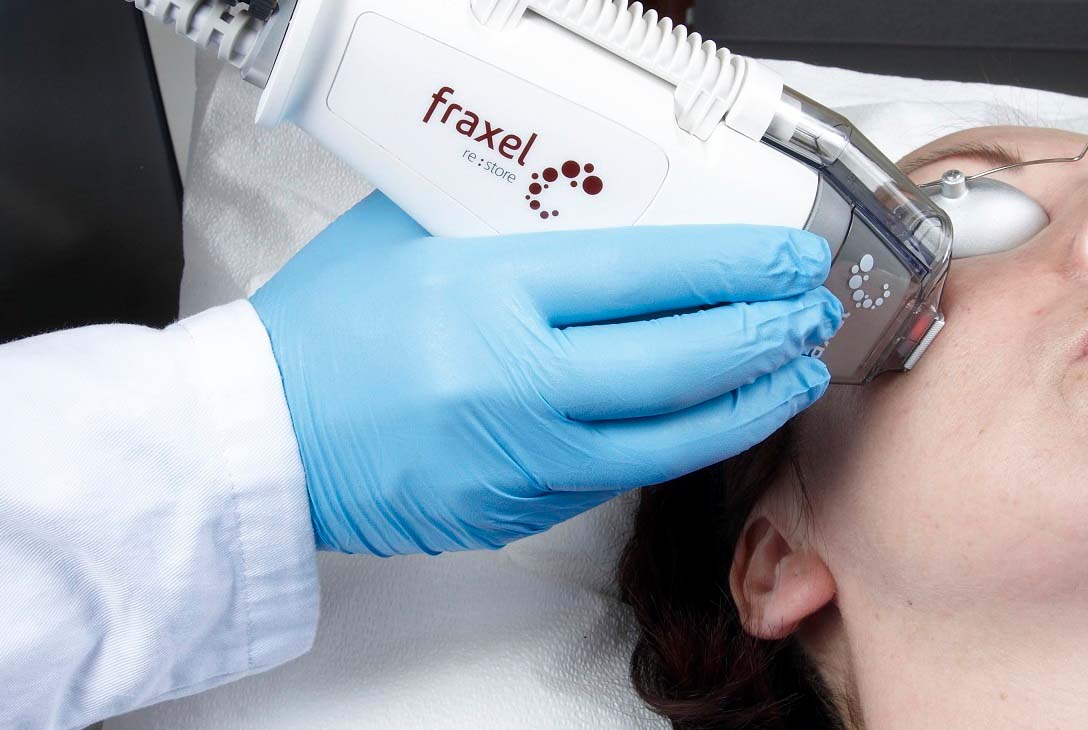 -The treatment with GLP CELLUM M6 ENDERMOLOGIE is an innovative treatment at the facial level but offers excellent results in drainage, definition of facial oval and skin flaccidity of the face.
Body Technological Treatments
-For its wide versatility in the realization of treatments V-BEAM II treats excellently red streaks, scars and keloids, horny plantar nails and viral warts in general. In turn, it can be combined with CYNERGY MULTIPLEX for the treatment of small caliber varicose veins in the legs.
-To show a soft skin and free of hair, there are two laser platforms for the depilation of patients, LASER ALEJANDRITA + LASER DIODE. The combination of both offers maximum efficiency and durability.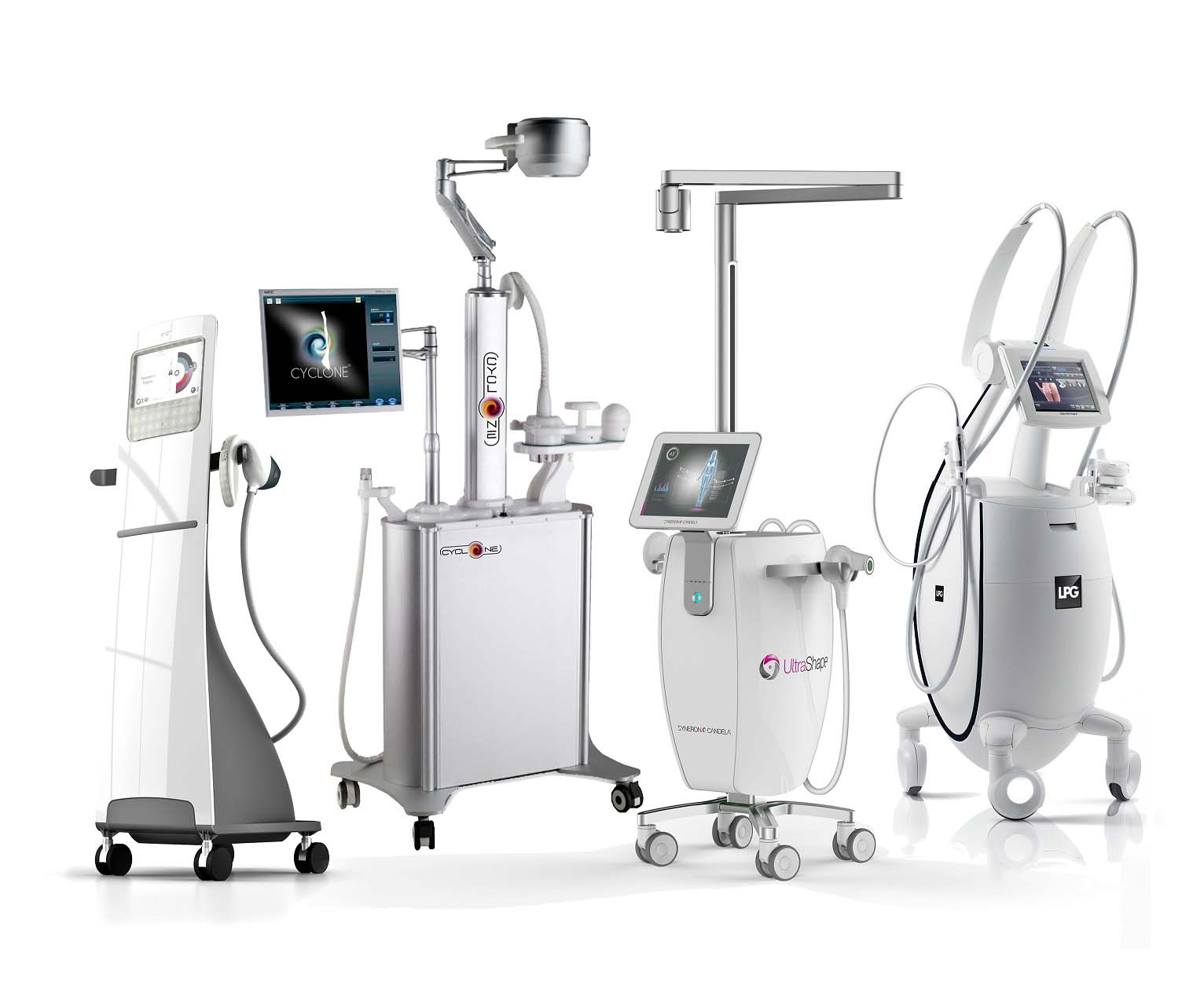 -As body remodeling treatments, currently Aesthetic Dermatological Center with the most extensive and outstanding technology platform in the market. ULTRA SHAPE POWER, CANDLE SHAPE POWER III, THERMALIPO, THERMABEAUTY, BODY LPG, CYCLONE along with other techniques, work excellently in fat elimination, flaccidity, cellulite, localized adiposity and body remodeling in general. DEEP, is a new deep radiofrequency treatment that reaffirms the facial oval (jowl) improves skin skin and overall skin quality.
All technological platforms of Centro Dermatológico Estético, are of medical use, which guarantees an appropriate and personalized treatment in each type of skin.