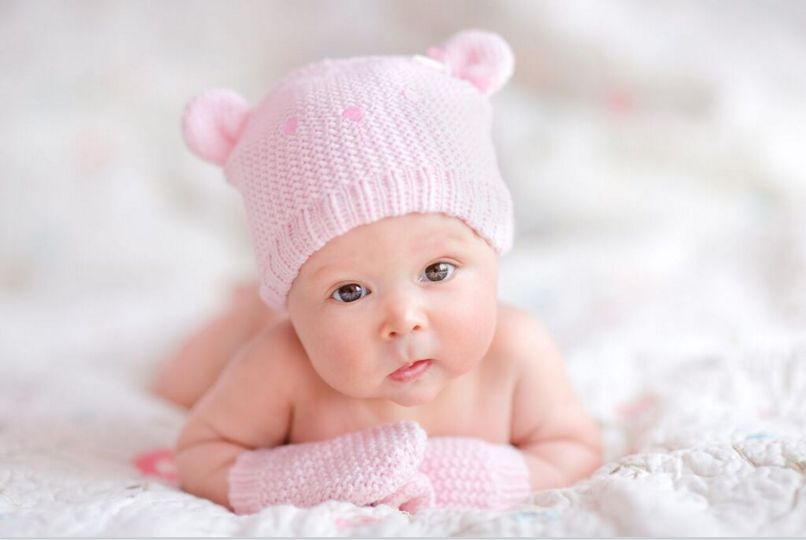 Interview "Special Reproductive Medicine": Doctor Jon Aizpurua
In the "Special Reproductive Medicine" we  interviewed to Dr. Jon Aizpurua, director of IVF Spain and specialist in the field of Assisted Reproductive Technology.
IVF Spain is a private clinic located in Alicante that focuses on innovation and technology, putting it among the clinics with the highest rate of success, specializing in complex cases: repeat abortions, patients with failure in implantation and Immunology and genetic conceiving problems.
1- Is Spain considered a worldwide leader in reproductive medicine?
Undoubtedly, Spain stands in reproductive medicine both in quantity and in quality. It stands in quantity because it is the European country with more reproductive clinics. Moreover, it also stands in quality because thanks to a series of reproductive laws passed by th
e Spanish governments, clinics have used reproductive tourism flow to invest in research and innovation. So this is why in Spain there are higher pregnancy rates than those of many European countries.
2- Spain accounts for 40% of reproductive tourism, why do they choose us for fertility treatments? Is Alicante an international leader?
Patients come for three reasons: first because in central European countries egg donation is forbidden but not in Spain. Moreover, in Anglo-Saxon countries and the Netherlands, egg donation is not anonymous. That means that a child has the right to find his/her biological
parents when s/he turns 18. Many families due to a valid reason avoid such a situation: the so- called social parents are emotional and biological guides while a gamete don or does not have a real link with his/her genetic offspring.
The third one is due to Spanish investment in R&D and the intensive use of technology. This fact results in higher rates of pregnancy and less perinatal complications than other European countries.
Alicante is an international benchmark since 2009 when the IVF SPAIN opens its facilities. This is because this clinic was planned from the start for international patients; now, they mean a 95% of its patients. It has a much higher rate certified by the German TÜV, and it also uses advanced technology, and scientific activity that results in an annual international conference (between 100 and 120 European reproduction clinics visit Alicante every year). Moreover, it has international staffs that turn it into a benchmark.
3-What are the most demanded treatments currently?
Due to legal restrictions in Central Europe, egg donation treatments are the most popular ones. However, every year patients seeking proper treatments in their countries due to high rates of pregnancy are more general. These are achieved through the use of genetic
technologies such as PGS or the computer assisted embryo viability (Eeva).