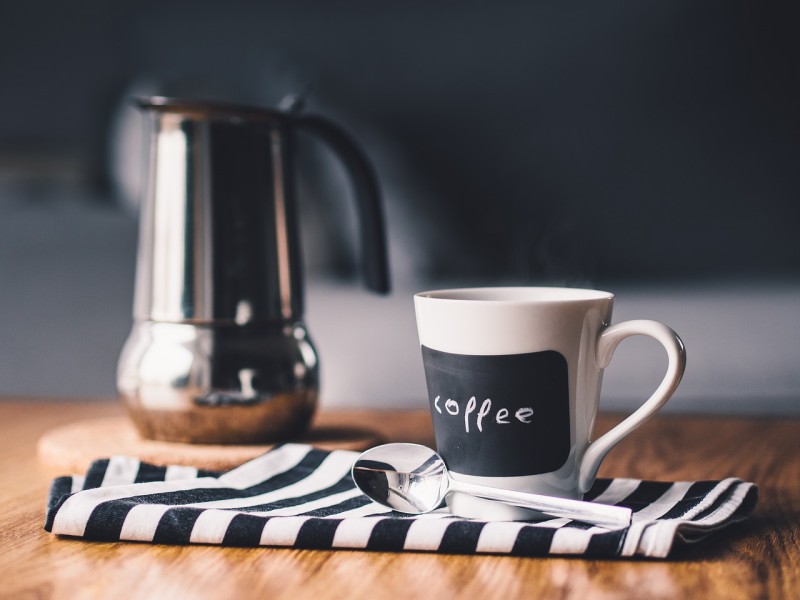 International Day of the coffee: do you know its benefits?
Today October 1 marks the first International Day of the coffee at the global level, did you know that Spain is one of the European countries with the lowest rate of consumption of coffee in Europe? (4.1 Kg/person/year compared to 10 of Norway, for example).
Coinciding with this day we do want to talk about some of the benefits of drinking coffee, are you game: In addition to the properties already known coffee,as its stimulating effect, the coffee has other virtues. Thanks to its properties diminishes the sense of fatigue, and according to some studies prevents diseases such as Alzheimer's and Parkinson's disease.
6 Benefits of coffee
1. Antioxidants
Is one of the beverages with more antioxidants. Antioxidants are responsible for protecting the body against oxidation that contributes to the aging. Coffee is also an important source of potassium, magnesium and vitamin B 2. These elements help to strengthen the immune system.
2. Get Out headache!
Is also effective to treat the headache or migraine. Headaches come from a contraction of the blood vessels that cause the blood pressure. Caffeine helps relax the blood vessels and relieve tension.
3. Improves memory
That drink stimulates the nervous system by improving the attention and memory. In a study conducted in 4000 women, the researchers found that drinking at least three cups of coffee a day could reduce by 30% the risk of cognitive impairment. From the age of 80, up to 70 %.
4. Diabetes
According to a study conducted in Australia a cup of coffee a day reduces the risk of type 2 diabetes in a 7 %. However, and although it is known that caffeine reduces diabetes, have not yet been identified the mechanisms of action of these benefits.
5. Physical Performance
The caffeine stimulates our body, helps us to produce energy and strengthens our metabolism, thereby encouraging a fat burning more at rest. If we combine sport and this drink yield for a longer period of time and at a more intense pace.
6. The scales, affects weight?
It is a common component in supplements and sports creams because that triggers lipolysis, i.e. the breakdown of fat. In addition, the coffee also acts as an appetite suppressant, dimming the feeling of hunger. You can be of great help in the diets.
Now that you know theirs benefits, do you take a cup with us?