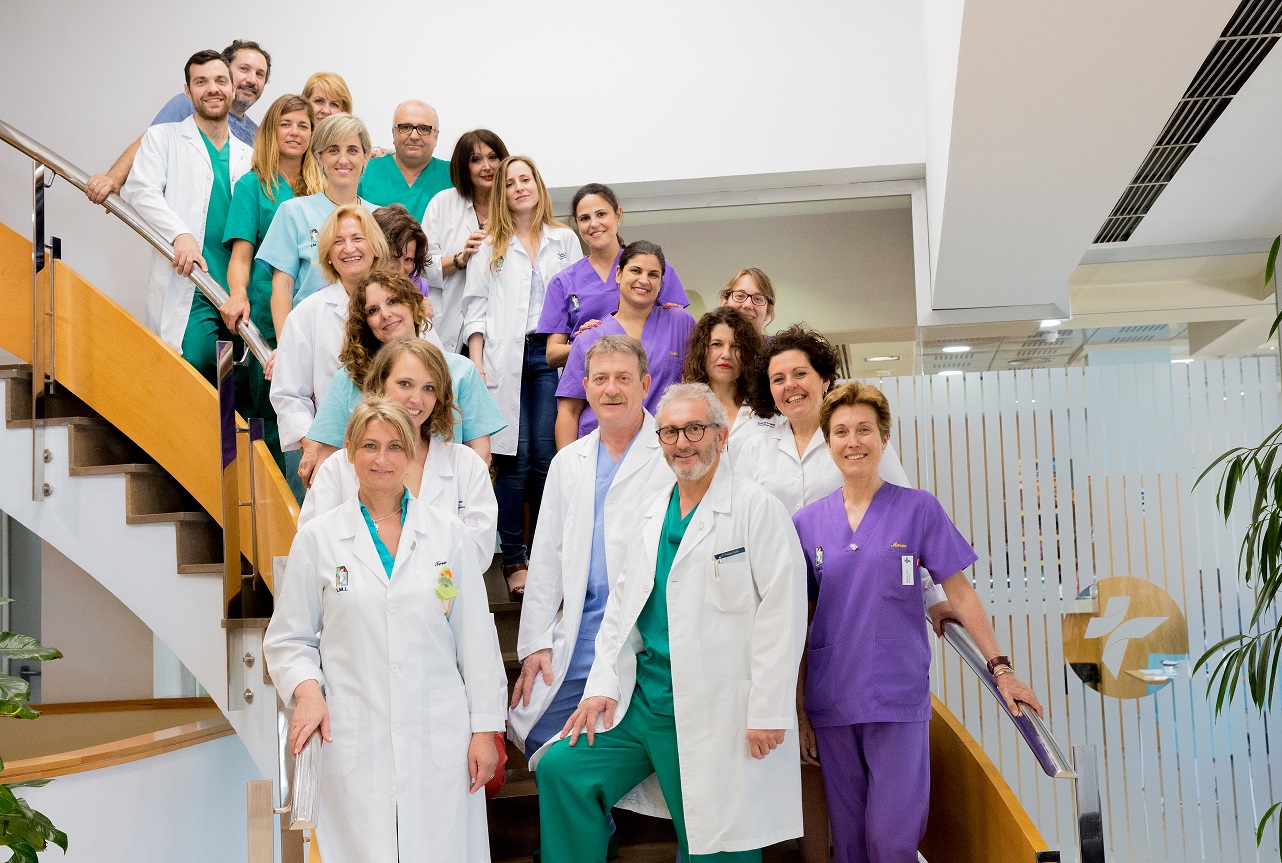 IMI: Maternal and child institute
The Maternal and Child Institute is defined as a highly specialized centre, where vocational training of each employee, the functional unit with integrity services such as gynaecology, obstetrics, paediatrics, physiotherapy, osteopathy, urology, psychology and homeopathy and the technological innovation and resume of its chief, Doctor Rafael Fraile, are the ideal place for women's health and their babies.
Functional Unit
One of the first pillars on which the Maternal and Child Institute is growing is its concept of Functional Unit. From the very beginning, the patient can manage all her appointments without the hassle of having to visit several centres for monitoring her disease, pregnancy or regular check-up. Patients receive an absolute and exclusive attention from specialised professionals who help them whatever the case or process is.
Thus, the Maternal and Child Institute provides the patient with a large list of complete services that meet all medical needs. It has units on Gynaecology, Cervical Pathology, Breast pathology, Pelvic Floor, Endoscopic Surgery, Human Genetics, Obstetrics, Prenatal Diagnosis and Maternal Education.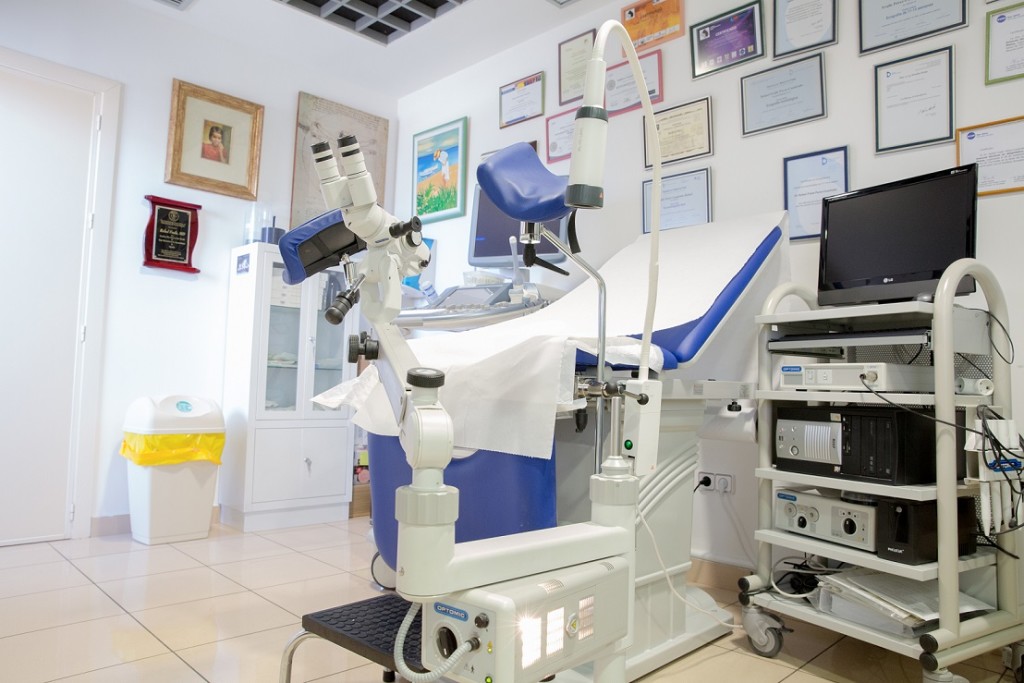 And to provide excellence in each and every one of the units, there is a highly qualified team in each field such as Gynaecologists, urologists, psychologists, nurses, assistants, osteopaths, physiotherapists, paediatricians, homeopaths, dentists, endocrinology, anaesthetists and midwives.
Technological Innovation
Teamwork brings the strength a medical centre needs. However, this group of people must have the best technological tools to carry out their work in the most efficient manner.
Therefore, technology is very present and across multiple applications in the Maternal and Child Institute. Regarding electro-gadgetry, our team of specialists use the latest 3D and 4D Voluson ultrasound system models, the freshest urodynamic system, the most specialised hysteroscopy tower or modern autoclaves.

All these tools are integrated within the multiple facilities that have the Institute. They help patients throughout the process with numerous consulting rooms and modern operating rooms, a full dentistry room, a multimedia room, another multifunctional room for Maternal Education (childbirth preparation, prenatal yoga, paediatric advice, laughter therapy, etc.). They can also benefit from an important novelty: a modern monitoring room, where patients can
enjoy the necessary privacy and exclusivity for a complete relaxation and tranquillity while they are monitored by cardiotocograph parameters, such as fetal heart rate and frequency, and the status of womb contractions.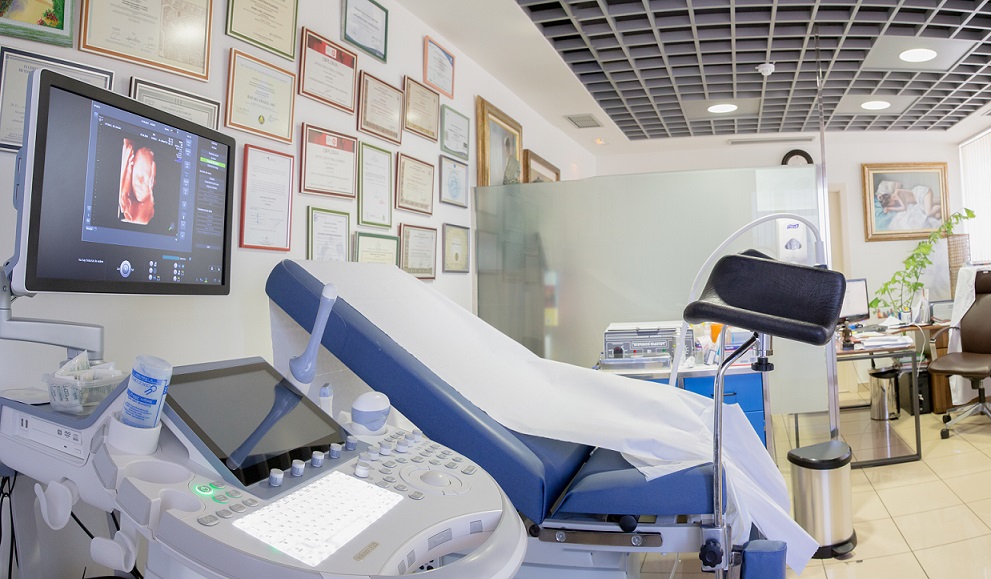 In addition to medical equipment and facilities, the Maternal and Child Institute is also innovative in terms of communication and dealing with the patient, using ClinicsApp, a mobile application where the patient can keep track of her treatment, medical history and download her documents and ultrasounds instantly.
Confidence and patient safety are paramount to a medical centre. The Maternal and Child Institute is aware of this and offers the most innovative technological tools and modern facilities to feel as comfortable as possible during such delicate processes.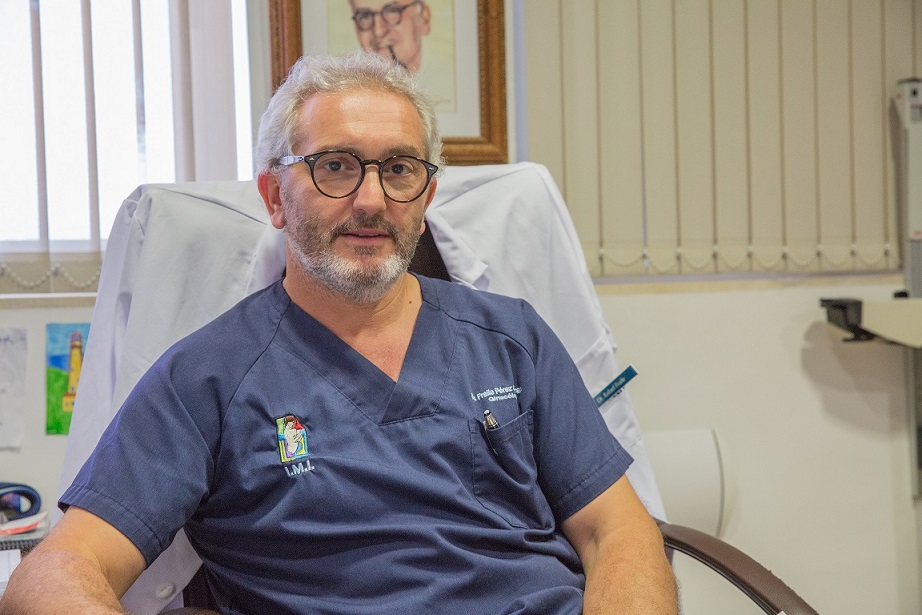 The aforementioned team offers excellence and specialisation. However, as in any big family, there is a figure at the Maternal and Child Institute who is responsible for the entire group: Dr Rafael Pérez-Cuadrado Fraile
Dr Fraile's virtues are ideal for managing an Institute that offers such services and such a degree of specialisation. He possesses an excellent training in the sector as a Doctor of Medicine and Surgery, specialising in gynaecology and obstetrics. He is also an Oncoplastic Surgery specialist holding a Masters in Breast Pathology and diplomas in Fetal Medicine and Gynaecologic Oncology and Endoscopic Surgery by an International University.
In addition to his training, Dr Fraile shares the values and philosophy requested by the Maternal and Child Institute such as professionalism, closeness to the patient, affection towards adversity, and leadership and management of expert medical professionals in their fields who are key pieces of the Maternal and Child Institute's backbone.
His training, strength capacity, involvement in each and every case, dealing with his patients and qualities of managing a team, result in the efficiency of the Institute. The continued business growth and the high level of trust each patient shows when accessing the Maternal and Child Institute are essential qualities of it.
GYNAECOLOGY SERVICE
Dr Rafael Fraile Pérez-Cuadrado
Dr Walter Dardo Coll
Dr Rebeca Puente Blanco
Dr Asuncion Martínez Verdú
Dr Rocío Álvarez Bernabeu