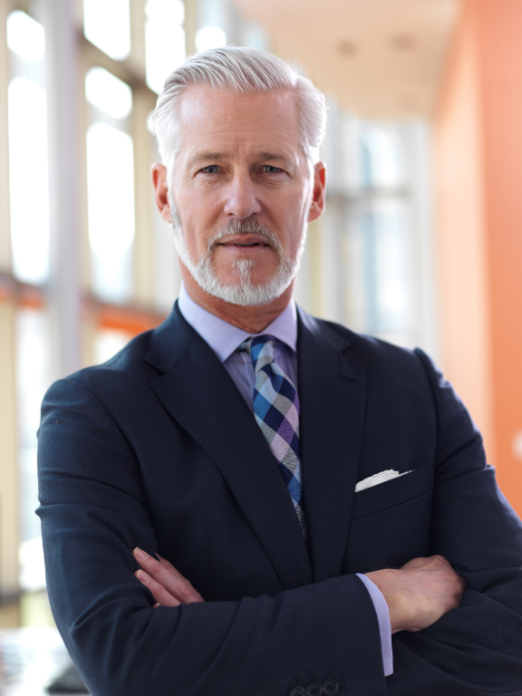 How erection changes throughout age
To have a satisfying sexual relationship is one of the goals we set in our lives.However, after some years, the relationship with our partner changes somehow.
This change does not only take place at an emotional level, in the relationship or the physical attraction but at a physiological level, which implies a different sexual relationship.
In this article, I will try to clarify what these changes are and how they reflect in our daily lives. First, we see as hormonal levels, testosterone and derivatives will slowly decrease. These changes do not occur equally in all men, and this is why it is impossible to predict when and why they occur.
Being able to detect them is crucial because the absence of hormones not only influences erection directly but it can also affect other functions such as the cognitive one, the liver function, etc. A blood test will determine what are the exact levels of these hormones and whether they have decreased, we have several means to replace them using patches or injecting them.
Secondly, we know that age leads to muscle fatigue that is evident in our daily acts. We've all noticed how we get tired more when we walk, as it is harder to recover from it. We feel that our muscles no longer have the strength they used to.Given that the penis is a muscle like any other, we must assume that it also suffers the changes we have described above.
Erection and recovery
The muscle needs a period of rest, latency, enabling it to recover and if we do not provide it the necessary time for this recovery, it will not work or will do it poorly.It is a mistake to ignore this evidence and pretend to improve or shorten the time between erections using products that are not suitable for these cases.
Have you ever heard about the doping cases of some athletes? So it is the same. Thirdly, many changes will take place over the years. For example, our digestive system will not be so active, and food assimilation decreases. The balance in the production of hormones that occurs in our glands like the thyroid, pituitary or the pancreas will alter slowly.
Our heart no longer responds as before and blood vessels, arteries, decrease their size and elasticity. All these phenomena and much more happening over the years will lead logically to changes in the erection but notice that we are not describing these changes as a problem or illness but as an adaptation to age. Unquestionably, we also find real erectile dysfunction problems caused by diseases such as diabetes or hypertension that we do need to assess and treat appropriately. So today we have diagnostic tools that allow us to know the origin of erectile dysfunction and thus able to focus on the most appropriate treatment.
Vasoactive drugs like Viagra, Cialis, Levitra and many others play a significant role in the treatment of erectile dysfunction, but you have to know when and how they should be taken.
For further information, you can access the web.