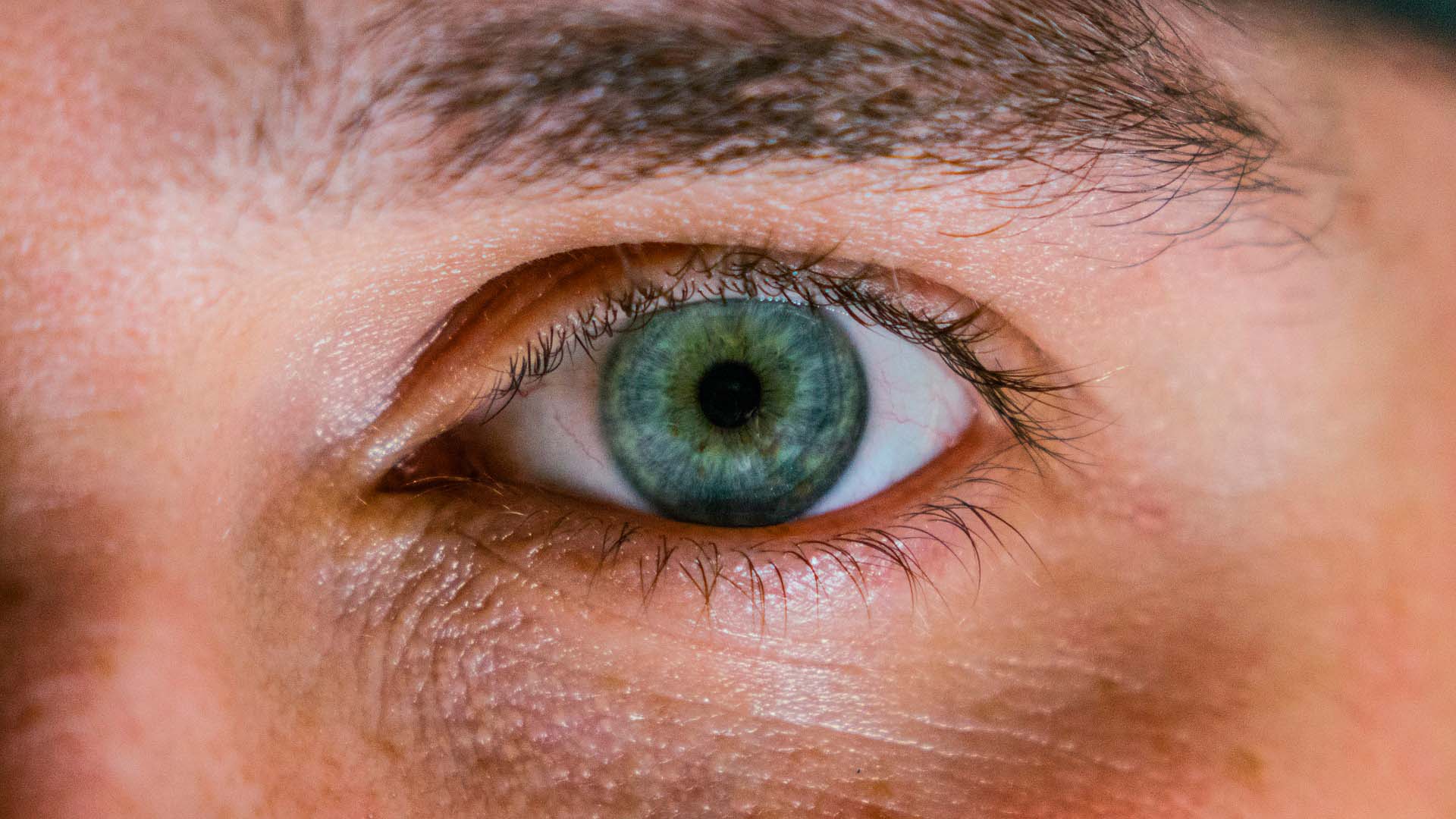 Glaucoma: what it is and who suffers it
More than one million people could suffer from glaucoma in Spain. Although the disease can appear at any age, the risk increases from 50 years with an incidence of 2.1%, from 2.3% in people 60-69 years and, after the 70s, reaches 3 ,5%.
Glaucoma is a neurodegenerative disease of the optic nerve (responsible for transmitting the image that forms in the eye to the brain) in which the nerve fibers disappear or atrophy at the level of the exit of the eyeball (optical papilla), Progressive form, usually starting with those that register the most peripheral vision. Because of this the visual field is reduced from its periphery towards the center in such a way that in a very advanced glaucoma we would see as through a tube.
In the United States, it is estimated that more than 2.2 million Americans have this disease, but only half know they have glaucoma. This disease can lead to blindness, not being noticeable in the incipient stages of the disease by the patient himself. Hence, the importance of early diagnosis. It should be noted that glaucoma is the second leading cause of blindness in the world, according to the World Health Organization, and its early detection is estimated to prevent blindness in 95% of cases.
In addition to age, risk factors include blacks, the existence of a family history of glaucoma, diabetes, vascular disease or elevated myopia. The basic diagnostic methods in glaucoma are the measurement of intraocular pressure, the realization of visual fields and the study of the optic papilla. Currently, new imaging technologies using optical coherence tomography allow very early detection and facilitate the non-invasive control of the disease by the specialist.
Treatments for glaucoma
The treatments are diverse. The most common onset is topical treatment (drops). This treatment requires a compliance by the patient, as well as some revisions, which will become more spaced once we know that we are in a situation of stability. We also have laser treatments, especially the latest generation micropulse. Finally, there are surgical treatments whose main purpose is to reduce intraocular pressure, such as trabeculectomies or special implants.
In conclusion, glaucoma is a disease that can become very crippling but can be diagnosed early and establish a treatment that prevents major loss of vision.
Dr. Clara Ruiz Belda