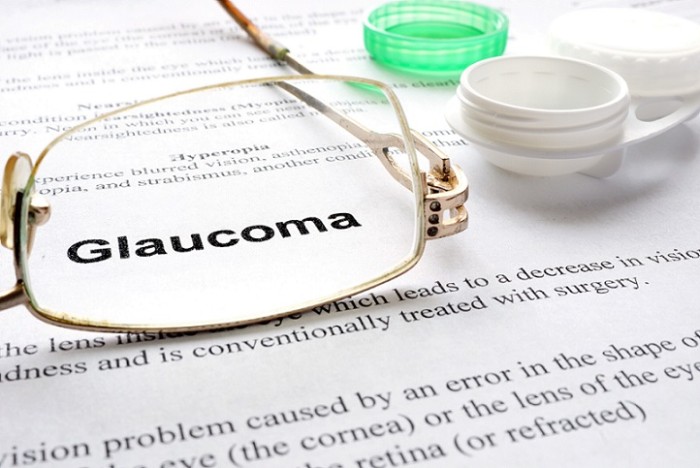 Glaucoma: selective laser trabeculoplasty
To celebrate the last World Glaucoma Day, we intend to present an interesting option in the range of the treatment of this pathology. 
Glaucoma is a disease, currently irreversible, which affects the optic nerve of the eye and causes a decrease in the patient's vision gradually. It can be caused by multiple factors, of which the best known is ocular hypertension. Currently, there are several treatments designed to reduce eye pressure drops such as hypotensive eye drops, selective laser trabeculoplasty and glaucoma's surgery. Depending on the degree of involvement of the optic nerve and the intraocular pressure, we assess using an initial treatment or another one.
Since the mid-90s, the use of lasers in the treatment of glaucoma is growing significantly due to its good results in controlling the disease, its relative ease of use, a few adverse effects and a good tolerance from the patient.
This technique, which is generally performed in the same queries, is based on the performance of selective laser impacts aimed at the trabecular meshwork, which is one of the drainage pathways of intraocular fluid, namely only the cells having pigment are the ones which absorb the laser energy and therefore this treatment has the advantage of respecting the intraocular tissues and does not have significant side effects, unlike other previously used lasers. By these impacts, this so concrete area of intraocular fluid drainage is modified, and they help to its evacuation, which results in a decrease of the prolonged intraocular pressure.
This type of laser is particularly suitable for primary open-angle glaucoma (the most common type of glaucoma) and pseudoexfoliative glaucoma. It has many advantages and this is why it is valued even as a first choice in the treatment of glaucoma.
With its use, we can improve the patient's quality of life by eliminating or reducing the number of daily eye drops needed to control the disease; and we can also eliminate or reduce side problems that it causes such as red eye, uncontrolled eyelash growth, foreign body sensation when blinking and forgetting to administer drops. One limitation of this laser is usually the need to repeat this treatment after one or two years, and it may be that some patients do not achieve the desired goal of blood pressure control, thus having to evaluate treatment alternatives.
To summarize, we could say that selective laser trabeculoplasty is taking hold as an increasingly line used with good results in the initial therapy for patients with glaucoma and even in patients with ocular hypertension without optic nerve damage, improving the quality of life of our patients with this chronic disease.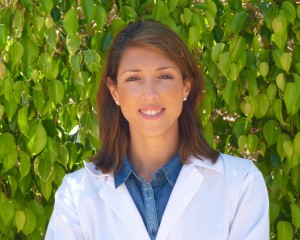 Dra. Clara Pilar Ruiz
Vithas Hospital Internacional Medimar