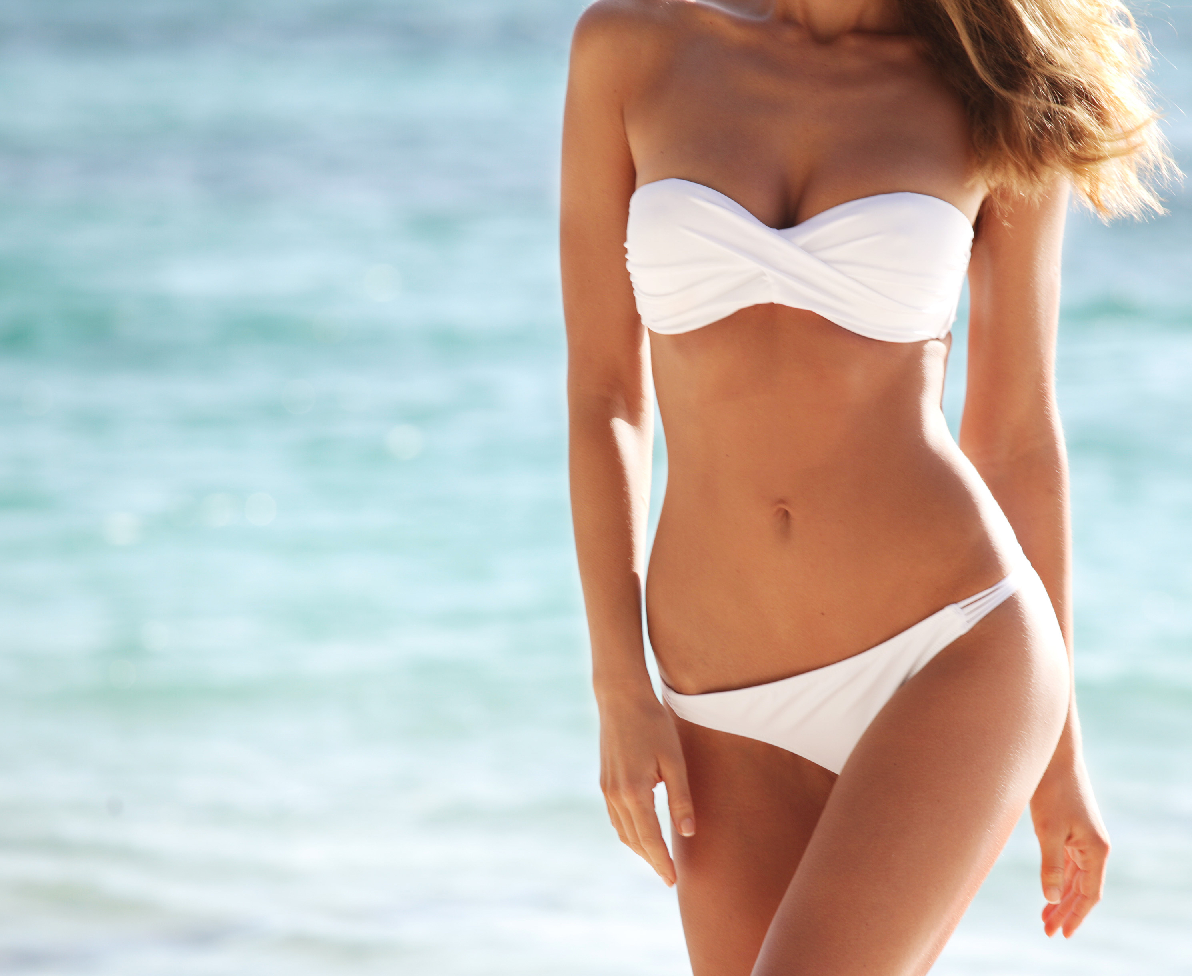 Frequently asked questions on breast implants or enhancement with own fat
What are the differences between prosthetic breast enhancement and the one with body fat? 
Breast enhancement with autologous fat is a refinement of the breast rather than a real enhancement, although fat volumes that can be grafted on any part of the body are higher, including the breast. The transferred fat, once there on, it will behave like a normal fat tissue, undergoing the same changes in volume with weight gains/losses of the patient.
Breast implants provide a volume that does not vary with changes in weight and which remains stable over time. This is a real enhancement in volume or size that should fit snugly to the patient dimensions (thorax, breast base, height, weight, etc.).
Can I combine the two techniques at once?
There are many cases in which these surgeries, particularly secondary cases to prevent capsular contracture, better reshape the superior breast pole or intermammary area, or better in breast reconstruction after lumpectomy.
It is advisable? 
In theory, it is highly recommendable; there are only some doubts that have not been studied extensively regarding the use of fat grafting in patients with mastectomies. In these cases, stem cells from fat, which have the pluripotent ability to generate tissue where they have been transferred, may have a remote possibility of regenerating tumour cells from the same kind than the extracted tumour. They are only assumptions not scientifically unproven but to be taken into account.
Breast Implant and postoperative
How long and how is performed the postoperative in both cases? 
In the case of silicone gel implants, it is a two weeks postoperative recovery. It's painful the first few days, and then there is an improvement in the feeling of tension and tightness in the breast area. The stitches are removed after two weeks, and the patient begins to lead a normal life. We tend to prescribe manual lymphatic drainage during the postoperative period. Sport is recommended from the first month after the postoperative period.
In the case of fat transfer, postoperative is much milder, with a recovery period of about 7-8 days; a little swelling and some small skin spills.
Lymphatic drainage is not indicated here.
How should the patient be prepared before surgery?
In both cases, it is necessary a preoperative assessment blood test, blood coagulation, electrocardiogram and chest radiography. After this, the patient will visit the anaesthetist for the interview before surgery.
Dr. José Salvador