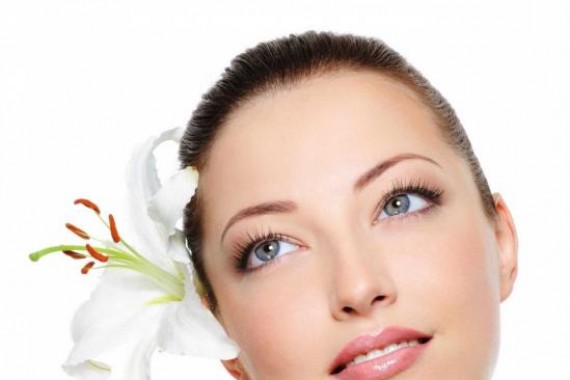 Extempore: Medicine and cosmetic surgery
If you look for a center of medicine and cosmetic surgery in Alicante Extempore it is your place. Between Extempore's services stand out his services of hairdresser's shop, medical and aesthetic.
Extempore is a center that opened his doors in the year 95, exactly 20 years ago. From his beginnings the services that they provide nowadays have been growing, to satisfy the needs of the clients. In 2013 they extended his offer with the Medical Clinic headed by his Director Andrea Egido Miles and his collaborators the Dra. Freya Belló and the Dr. Eladio Ayala.
Extempore stands out for the utilization of ultramodern methods as for hairdresser's shop and medical aesthetic center. In addition they offer innovative treatments to his clients with monthly and fortnightly promotions all the year round.
Andrea Egido, director of Extempore, recommends the following treatments:
– two-pole facial and corporal radio frequency.
-criolipolisis YR 200: it eliminates on having frozen the fat located in rebellious zones with permanent results from the first application
In Extempore also you can find other treatments of medicine and cosmetic surgery that they will adapt to your needs:
Facial and corporal Rejuvenation
– threads of suspension: lifting facial without surgery that is in use for tightening the skin, for raising the cheekbone and this way for rejuvenating face and neck
-infiltrations: acid hialurónico, factors of growth, vitamins, Botox (…)
-mesoteraphy: last technology for the elimination of oily warehouses.
-Mesocel (corporal) Mesoface (facial and of neck)
– treatment of spots and scars: laser CO2 fraccional, crioterapia, electrocoagulación, peeling (…)
– treatment of acne:fototerapia LED, mask bioenergética, Peeling, Autovaccine (…)
– treatment of the stretch mark: factors of growth, dermoroller, vitamins (…)
– treatment of varicose veins: crioesclerosis, sclerosis with foam, TRV, laser … complementing the treatments with mesoterapia homeopathic to improve the pain, the edemas, the cramps and your traffic in general. (In summer it is possible to realize sclerosis of the varicosidades and vascular spiders with the crioesclerosis)
The equipment Extempore works every day to treat his patients since they deserve and to satisfy the desires and needs of those who visit them.