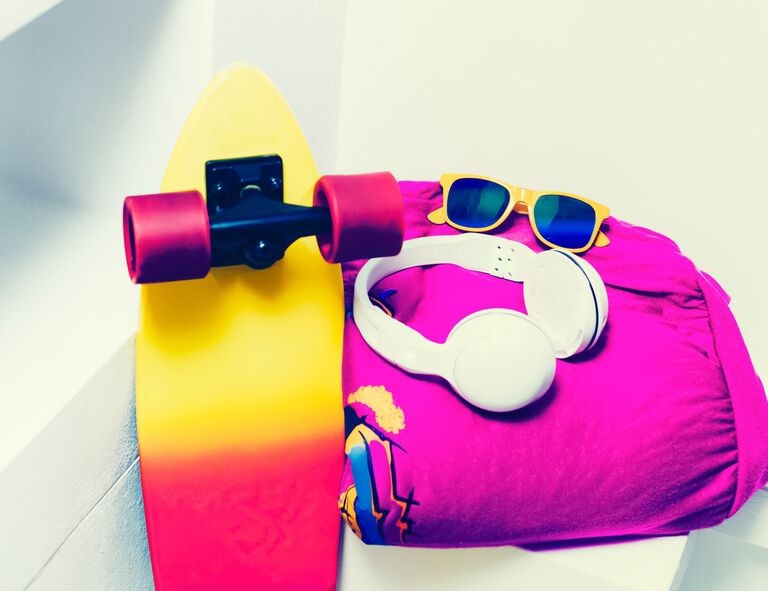 Cheap summer plans, enjoy!
Summer is here. Beat the heat! Now, the holidays and leisure time arrive, do you know how to invest your time and money wisely?
In Mas Que Salud we offer some cheap plans that enjoy more and spend less, is anyone interested?
Don't miss the opportunity to enjoy these activities. Break the daily routine, relax and enjoy! You still have time to make your summer unforgettable! It is at your fingertips!
16 Cheap summer plans
– Come to Barcelona and enjoy the creative tourism with the environmental wind catamaran cruises!
– Travel plans for people with reduced mobility in beaches of Alicante.
– If you are in Madrid you can enjoy free guided tours in the National Park until August 2. Don't miss it!
– Discover the audience day film for €3,70 and come see all the new releases! In addition, in some cities as Málaga movies are projected for free during July and August.
– You can never learn too much. Read and learn! The summer is a good time to enjoy reading, you don't need to leave home to have fun. Let yoursef be inspired.
– Free courses also may interest you, on the internet you can find many online. Don't forget the websites of universities, perhaps you will surprise.
– The first free! If you want to try something new and you find an advertisement of the type "the first free", don't think it! It can be your opportunity.
-Crafts, organic gardens, cross stitch, handyman or broad? It doesn't matter!
– Walk around your city or town, it is possible for you to discover new places, it's free to look!
– Street market: sure you know more than one. There are many kinds… medievals, books, second-hand or hand-crafted objects. You can search among the piles of old things and find unimaginable treasures.
–Have you ever thought to exchange your house? If you want to travel to any city or country and you have a small budget… a free hosting may be the solution. Save a lot! On the internet there are several websites experts in home exchange, do you dare?
– Escape to nature! If you don't like the beach choose the mountain or similar. Go Camping can be a good option. Spain has a wide range and you won't have to invest too many euros to enjoy a few days away from home.
– Another alternative is pickniking or hiking. Choose the least hot hours of the day and protect yourself from dehydration and possible sunburns. You'll discover places and routes that you'll love.
– Meeting friends or family, at home or elsewhere, no matter! Spend time with your loved ones and enjoy the best company. Essential stuff? Want to have fun? If you add snacks, drinks and a game table, guaranteed success!
-Exhibitions or museums: Go to the Town Hall, the tourist office or visit the website of your city or town. The majority of municipal exhibitions are free of charge.
– Concerts: There are many and varied, if you like live music, go wild!
Do you liked our cheap summer plans?
And remember, have a great time and do not stop smiling. Have fun, how and when you want ,but in good health!