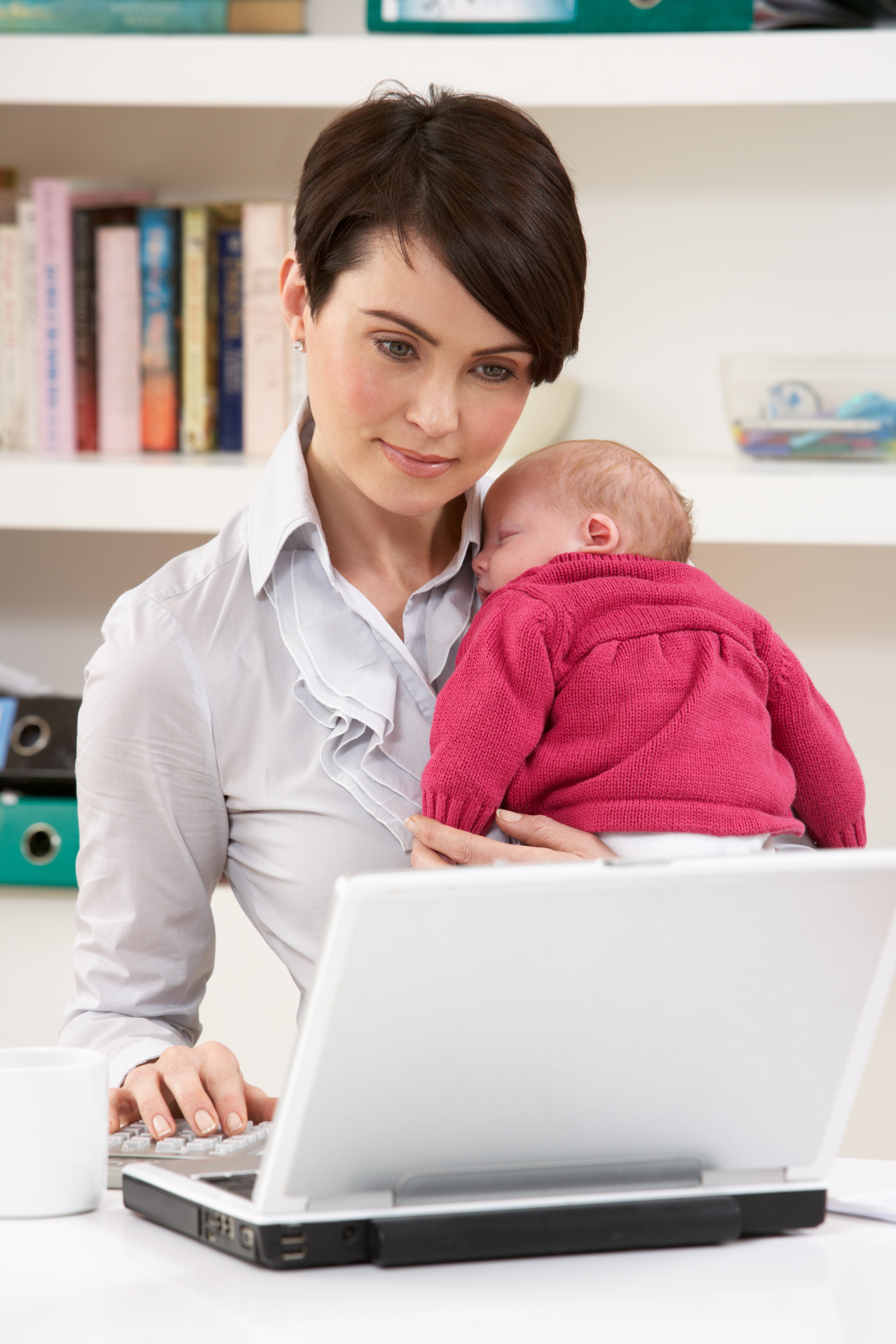 "Breastfeeding: a victory for life"
This is the motto with this year's World Alliance for Breastfeeding want to advertise and promote world breastfeeding week, in Spain and elsewhere in Europe is held in October, unlike many other countries where it is often in August.
The decision to breastfeed or not breastfed a baby is very personal and must be respected, but there is no doubt that breastfeeding has benefits not only for the baby but also for the mother, and of course for the family economy.
Breast milk has, naturally, the composition suitable for the different stages of baby: carrying immunoglobulins are the defenses that will protect the baby against infections to which it is exposed in its environment, prevent sudden death syndrome child, gives it less digestive and lower incidence of colic discomfort, prevent allergies and obesity. Even found higher IQ in children who were breastfed chest.
Benefits to the mother
Breastfeeding also has advantages for mom nursing: has been linked to a lower postpartum depression and a faster recovery, less bleeding and less anemia, reduced risk of uterine, ovarian and breast cancer, and lower incidence of other diseases such as type 2 diabetes or osteoporosis.
Although the World Health Organization (WHO) recommends exclusive breastfeeding for first six months of life, is to highlight the difficulties in reconciling many mothers return to work and get an exclusive breastfeeding conditions. Many have to do real adventures to seize the "benefits" offered by the law when you can continue with that right and ideal food.
Infant mortality
In the prospectus that have developed Unicef and WHO to support breastfeeding early onset to reduce infant and maternal mortality in the world, describe how, despite the extraordinary benefits of breastfeeding, only 43% of infants in the world are put to the breast of their mothers within the first hour of life. We also show that women who receive help from day to achieve adequate breastfeeding, feeding your child get exclusively breastfed for longer. Therefore, pediatricians, midwives and other health staff will help Hospital, under normal conditions, a place to breastfeed your baby as soon as possible, even at birth.
Enough help for that mother who chooses to breastfeed her child. Because, as referred Maitena in one of his sympathetic vignettes, "breastfeeding is the perfect synthesis of mom and love."
Dra. Aida Hernandez Blanco
Pediatrician specialist in Children's Cardiology and fetal echocardiography
Advanced Instructor Infant and neonatal CPR