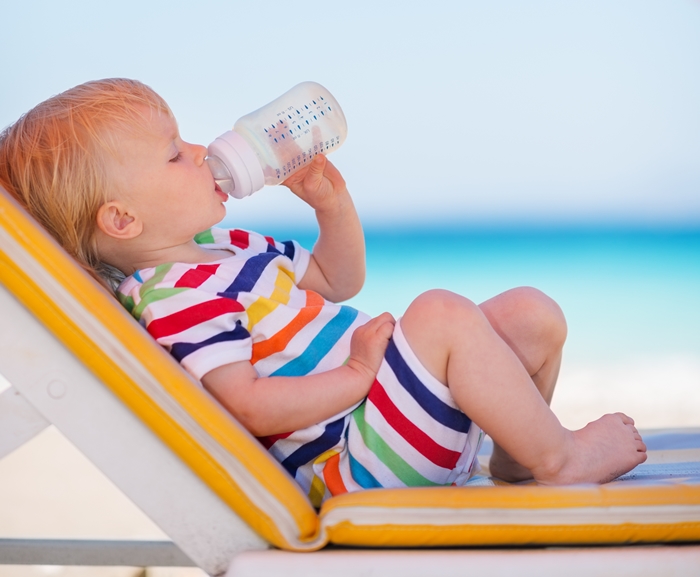 In vitro fertilization (FIV) and psychology
An in vitro fertilization (FIV) without success is a very stressful situation for women and for men. But, of what form does it control the psychology in the FIV?
As Eugster and Vingerhoets they argued in 1999, to carry out a treatment of in vitro Fertilization (FIV) he carries a great emotional and psychological load, both for the woman and for his pair. The wait of results, it is in the habit of being accompanied of anxiety and depression, whereas a FIV without success provokes sadness, depression and ire.
After a treatment successful FIV, the experience of the parents is kept during the pregnancy as stressfully more than that of the parents than " normal fertility ".
Psychology and fertility
Though still there remains great for investigating, the science seems to confirm the positive correlation on psychology and unfertility. Some studies even suggest already, that there might be a correlation between the psychological specific treatment and the increase of the rate of pregnancy. Psychology and abandon of the treatment.
In spite of the fact that the connection between increase of rates of pregnancy and psychological care, it has not been very studied still, there is clear the evidence, of which treating the psychological factor the rates of abandon diminish in the treatments of fertility.
For example, the Brazilian clinic Androfert argues that the use of the psychological care for his patients has reduced the index of abandon of 55 % to 22 % during the first cycle and from 80 % to 55 % after the third cycle. This one is not a minor achievement, since up to 65 % of the pairs they leave the treatment of fertility before completing the third cycle.
Why does psychological stress take place?
In a study of follow-up of the patients FIV the loss of a pregnancy is described for 94%de the patients as the most sressful event during the treatment. 87 % of the cycles without success also is psychologically harmful. The wait seems to be also a reason of anxiety, 81 % of the patients describes the wait after the transfer of the embryo and 68 % the wait of seeing the quantity of ova that were fertilized like sressful. If the weight of the psychological load is too much, it is suggested to possess support of a professional.
The patients in IVF-Spain feel happy and with a low stress according to the survey of satisfaction of the patient. One of the most valued aspects, and to which these low levels of stress owe, it is the attention of his assistants, where there treats itself any topic that worries and interests the patient.
Until December 31 the first free consultation in IVF-Spain.