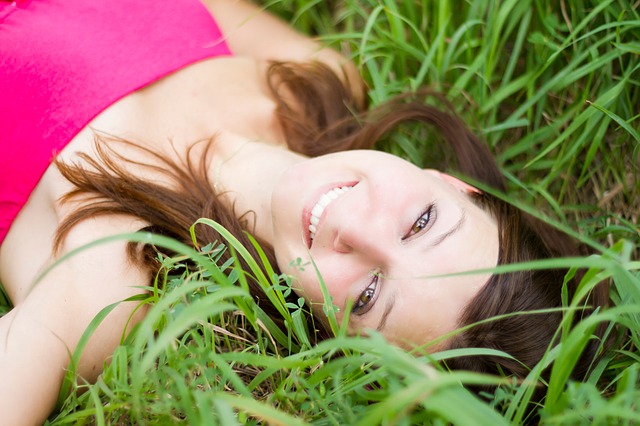 Bioplasty facial, ¡rejuvenates your face!
"Bioplasty facial" or "facial rejuvenation without surgery" includes a series of esthetic skills that applied according to the needs of the patient, manage to return the beauty and harmony to a face that expresses, with its aging, the continued aggression of the environmental factors to which it is submitted, for usually talking each other of an exposed corporal region them.
Inside these skills, which can be applied of individual form or combining them between themselves, we can find the following ones:
– Biostimulation with Luz Pulsada Intensa (IPL).
– Biostimulation with cocktails of Vitamins and Ác. Hialurónico.
– Biostimulation with Concentrate of Factors of Growth Plaquetario (PRP).
– Treatment of wrinkles of expression with Toxin Botulínica and/or Fillings of Ác. Hialurónico.
– Elimination of thin wrinkles with meetings of Laser Erbio.
– Elimination of melasma and/or léntigos lots with combinations of Luz Pulsada Intensa (IPL),
– Laser Erbio and/or Peelings Químicos.
– Elimination of facial vascular chandeliers with Laser of Neodimio/Yag.
– Treatment of the facial flaccidity with the application of Radio frequency and/or Reabsorbable Threads of Polidioxanona.
Bioplasty facial: results from the first moment
All these skills are applied straight in cabin, in the consultation of esthetic medicine, and in most cases they do not need any preparation previous to the patient. Also, there are usually skills that do not prevent the patient from being able to continue with its everyday life, except those treatments lightly more aggressive, that will need some hours of more specific and delicate care, during this period posttreatment course.
The treatments of bioplasty facial do not usually are painful for the patients either. At most, some of them can turn out to be lightly annoying during the moment of its application. As in any medical act, the secret of the success before the situation of every patient, it depends to a great extent on the achievement of a good case history and also, in esthetic medicine, of empatizar with the patient, in such a way that we make its problem ours and understand to the perfection what it is suing us.
The protocols in esthetic medicine, since it cannot be otherwise, are much standardized, although it is true that, due to the characteristics of the treatments in this type of medicine, the combinations and the order in which they are applied it changes from one patient to other in most cases. With all the skills previously enumerated, applied of logical form to every situation and in every patient, we obtain ideal results so that the rejuvenation or bioplasty facial it is harmonic and discreet, in such a way that the patient remains satisfied with the results from the first moment and these are supported over the course of time so much to average as long-term.
Dr. José Salvador Sanz
Cirugía Plástica, Reparadora y Estética
Biyo, Clínica de Cirugía Plástica, Medicina Estética y Antiaging.