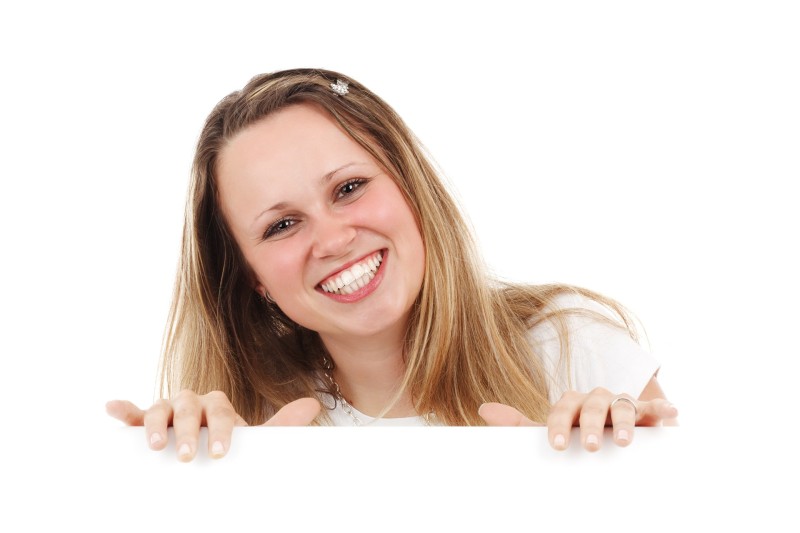 The aesthetics of the gums
In facial surgery, the oral area and especially the smile is the most important aspect to take into account. 
When talking about dental aesthetics, we must not only consider colour, shape and size of the teeth but the periodontal cavity too. Moreover, all that tissue surrounding the teeth (gum and bone), as well as its natural framework, lips.
We will design smiles, evaluating among others, the health and contour of the gum, teeth and bite level, midline and the facial relationship.
Gingival health alters due to several problems. The most common is the Periodontal Disease or "pyorrhea", caused by an accumulation of bacterial plaque and factors such as a hereditary predisposition, bad hygiene practice and tobacco.
If the gum is inflamed, we are talking about Gingivitis. If the disease progresses, it can destroy the bone supporting the teeth and become a Periodontitis, which can lead to a tooth loss if it is left untreated.
Gums repair
The Periodontist, after a complete diagnosis, will perform a basic treatment, but there are cases that will require more complex techniques. The appearance of diseased gum is altered, and it can be unpleasant, so the first thing we have to achieve is that our patients have healthy, rosy and strong gums.
When we want to improve or repair the aesthetics of gums and restore harmony between the tissues of the mouth to show a beautiful smile, we will turn to the Gums Plastic Microsurgery techniques.
At Perio & Implant, we are your specialist in Periodontology, Implants and Advanced Oral Aesthetics.
Dra. Carmen Pomares
Medical dentist and implantologist, periodontist