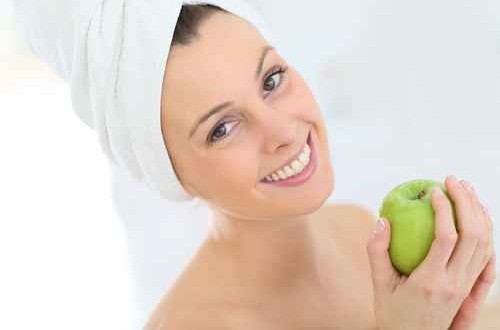 Stem cells and rejuvenation facial
The stem cells and his application in the face supposes a revolution in treatments of facial rejuvenation.
Even it does not make the technologies great to realize lifting facial that they did not suppose big inconveniences to obtain ideal results, they were rather scanty. Nevertheless, the regenerative medicine has could bet loudly for the cellular treatments, which understand the rejuvenation of the fabrics from inside. Of this form, it does not stuff itself only to the visible signs of the age, but also, and not less importantly, the internal reasons that end for provoking these last signs. To act on the problem of the aging root is one of the pretensions and more important aims for any professional of the beauty and health.
The acid hyaluronic and similar treatments are focused to improving the visible aspect of the skin. Nevertheless, they are not capable of acting on the own volume of the fabric and to restore it from his more internal own cells, which are the managers of rescuing the young aspect.
Stem cells are the future?
By no means. They are our more immediate present, and in Stem Clinic we go time offering it to our clients, to rejuvenate the skin to a previous bill of health. By means of a mini-liposuction with local anesthesia, a small quantity of fat is extracted habitually from the abdomen. This one is processed immediately in the operating room by means of the technology GID-Group (the) (USA), the stem cells being isolated and regenerative, that are in use for enriching the grafts of fat that are applied immediately.
In STEMCLINIC we stimulate the Plastic facial Surgery to the most advanced level, incorporating in select cases the fat enriched with cells mother in our treatments. Of this one it forms: The results are more consistent since most of the fat remains, not being habitual to realize any more than one session it is possible to obtain a substantial rejuvenation, regenerating changes caused by solar hurt and aging, besides the loss of volume The stem cells/ regenerative offer also to facial level his only characteristics of improvement of the blood glasses, re-leading the processes of cicatrization.
If you want to begin your treatment of stem cells for the face, this one is the moment to illuminate an aspect juvenile and recovered of the visible signs of the age, reaching an ideal and enviable bill of health.