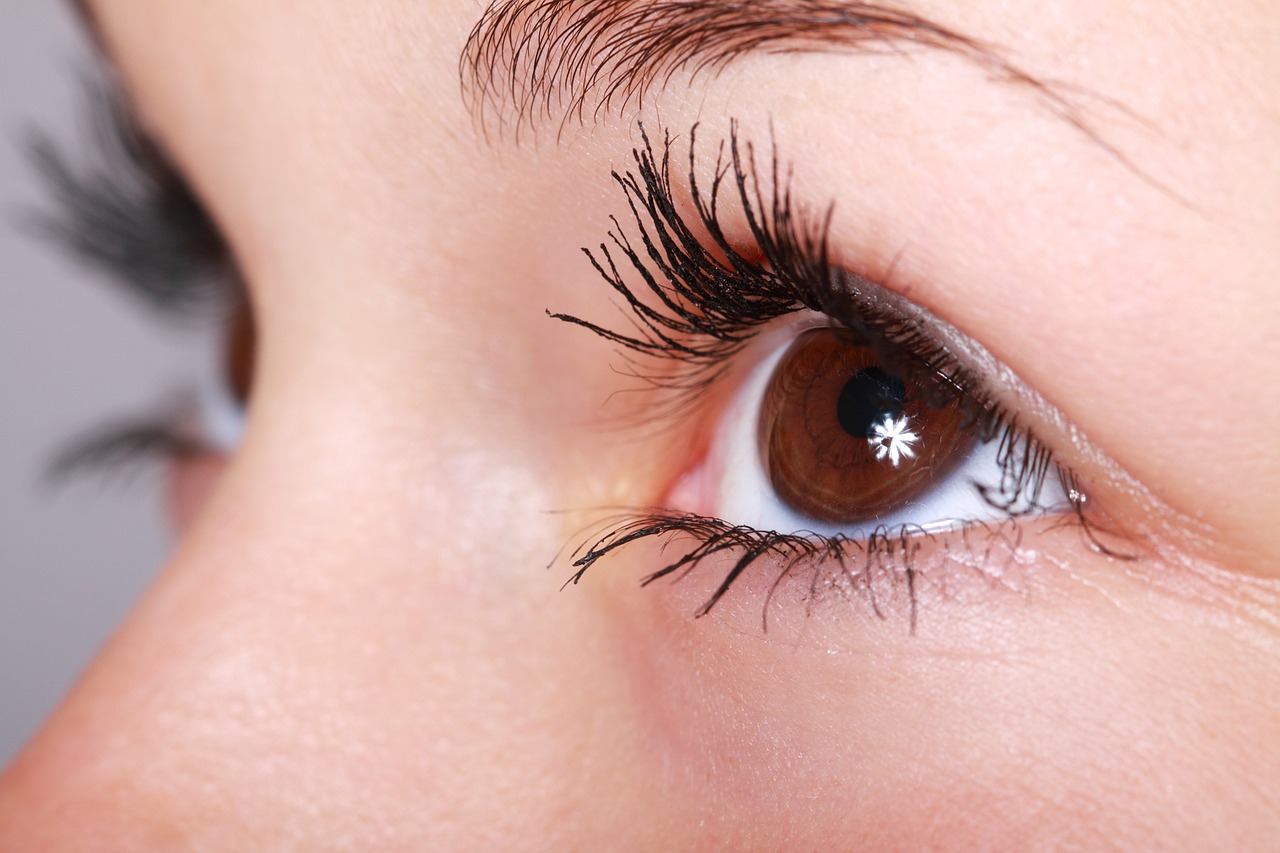 Scleral contact lenses support: a new concept in expansion
Contact lenses have always been an efficient option for the compensation of myopia, hyperopia and astigmatism, as long as the cornea, which is the layer which supports the lens (outer layer of the eye), allow suitably adjusting the lens and there is an adequate flow of tears so that the lens does not adhere to the eye surface.
The contact lens adaptation is much more complex and even impossible to date in cases in which the geometry of the cornea is particularly unique, as occurs after corneal transplants or pathological corneas, as queratocono.El Keratoconus is a corneal pathology consisting of tissue degeneration of the structure with consequent deformation, irregularity and increased quality of vision loss.
In turn, the tolerance of the lenses was limited to date in some cases where the tear volume is scarce, such as in mild stages dry eye. Contact lenses completely scleral (diameters of 15 to 18 mm) support is a new concept in the field of contact lenses as they do not support the cornea, there being a support plane only at the peripheral portion of the eye it is exposed, the conjunctiva.
This portion is what is colloquially called the white part of the eye, which has a lower sensitivity. All this makes this lens an extremely comfortable size, fits any geometry of the cornea since it does not support it, provide excellent vision and especially tolerance permits the carrying of contact lenses in cases where it was unthinkable to date.
Contact lenses and advances
Furthermore are lenses that can act as corneal protection element or can be used in order to mask defects unsightly.Currently this concept of contact lens is widely used in USA and is currently expanding across the European continent.
In my experience, these lenses show an excellent performance, being the only solution successfully tolerated in some of my patients with keratoconus, corneal transplants after ocular trauma or after they have left a residual corneal irregularity important.
Besides tolerance level achieved with the same vision is excellent because it minimizes lens and even in some cases eliminates distortion and / or visual impairment associated with optical distortion of the cornea. However, not only in patients with pathologic corneal these lenses work, but also in normal cornea, patients manifesting a high level of comfort and tolerance, even when high rankings are compensated. To date, we are the center in Spain with more cases and longer follow-adapted, with European benchmark in this area.
David P Piñero Llorens, D.Sc. Vision
Responsible Research Unit OFTALMAR.Hospital Vithas International Medimar
Professor Department of Optics, Pharmacology and Anatomy at the University of Alicante
Scientific Coordinator of the Foundation for the Visual Quality (FUNCAVIS)
Editor of the scientific journal Journal of Optometry, Ophthalmology and BMC Journal of Ophthalmology