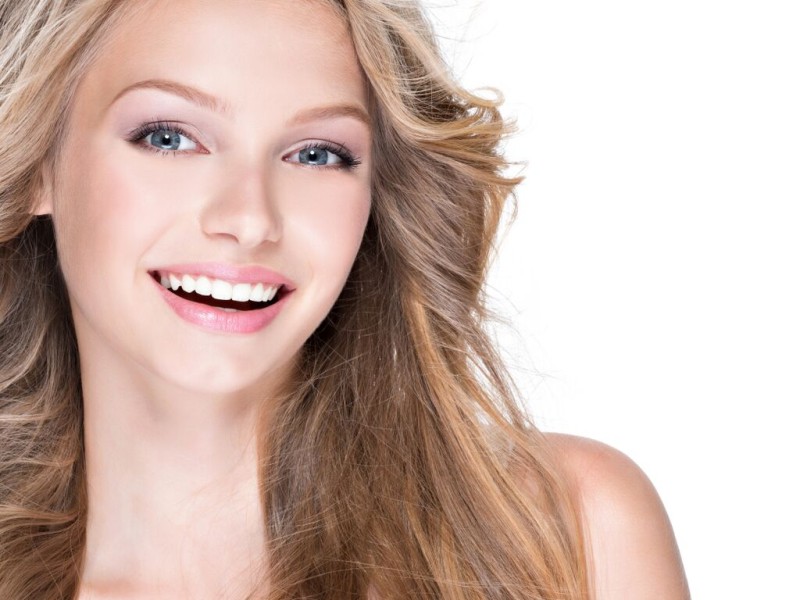 Nanofat : "The stronger technique for skin rejuvenation"
After more than 20 years researching the properties of fat in the field of facial rejuvenation and refilling, we just start to know how it works a nd what the most important components of fat are.
Rejuvenation procedure:
In recent years, it has been proved that through certain methods of fat preparation, many profits can be obtained in skin rejuvenation which were totally unknown so far.The fat extraction procedure involves using fine needles (with a diameter between 0.07 and 0.09 in.) for extraction. Subsequently, fat is centrifuged or precipitated and then subjected to an emulsified procedure.After this, an extremely fluid liquid containing no cells is obtained (since they are broken and their contents poured out to the emulsion), but it contains all the components of the stromal vascular fraction and the fat stem cells. This content will not be useful for a volume contribution procedure, but it equally retains the properties of tissue regeneration to the place where it is injected, so skin quality is improved, as well as its elasticity, firmness and dermal filler.
Uses:
-there is a huge skin quality improvement anywhere on the body,especially in the facial area, dark bags under the eyes, eyelids, cheeks, neck wrinkles, cleavage, areas on the back of the hands, and even the scalp to recover from hair fall.
-as a brightener effect in the very dark bags under the eyes and other pigment spots.
-to improve fine wrinkles of face and neck, skin scars, acne sequels, skins with dilated pores, improve flabby and dull skin as a bio-revitalising agent.
Dr. José Salvador
Clínica BIYÔ. Hospital Vithas Medimar Internacional
Plastic Surgery, aesthetic medicine, antiaging and nutrition