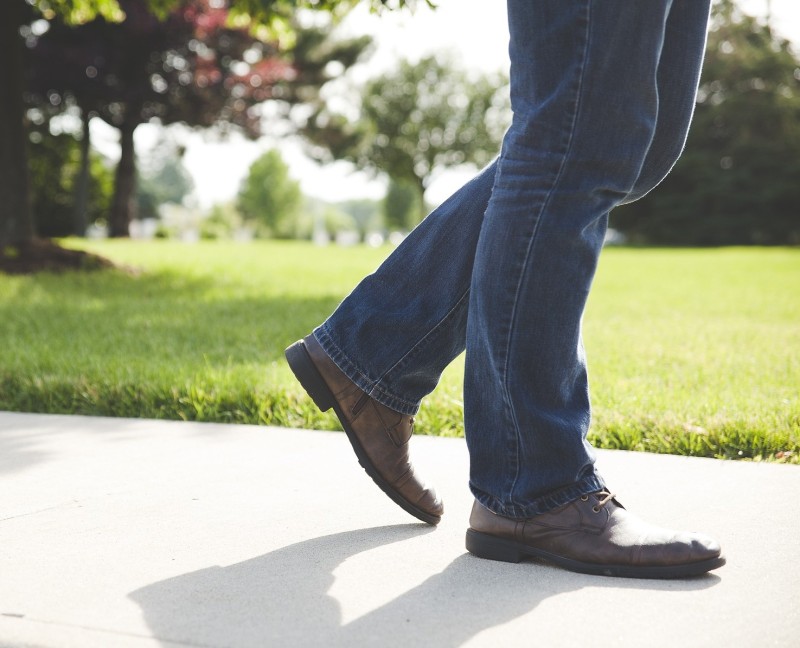 Knee surgery on the 21st century
In recent times, there have been significant scientific advances in trauma and orthopaedic knee. For this reason, it is desirable to inform the patient about knee problems and its possible solutions.
Advances entail better results, less surgical aggression and less pain in the patient, and especially a rapid reinstatement.
Pathologies
1- TRAUMA OF KNEE BONES
When we are in front of a bone fracture, it is best to use minimally invasive surgery, using reabsorbing plates, lock nails and forget about the dreaded plaster.
2- MENISCAL BREAKS
Within the knee trauma, the most common is the meniscal tear (primary shock-absorbing) and the surgery by arthroscopy (without opening the knee).
It is essential to keep the meniscus stitching or regenerating them together with stem cells to avoid their removal and subsequent development of osteoarthritis in that area. It is important to think about today and tomorrow, and about the young and middle-aged person.
In osteoarthritis, conservation is fundamental, and if it does not produce severe blockages, we should not have an operation. It is best to treat them with injections of platelet growth factors, which can join that osteoarthritic meniscal tear and allow to live with a frayed meniscus that dampens pressures.
If osteoarthritis is removed, it will be worse because the act of putting prosthesis will increase rapidly. For a patient of 60 years old, we should think on regenerating the torn meniscus rather than remove it and operate it.
3- TORN LIGAMENTS: anterior and posterior cruciate
FREQUENT IN SPORT TURN AT ANY AGE
Advances in arthroscopy have achieved the tendons may be reinforced with stem cells taken from bone marrow to prevent breakage of these due to lack of strength or misplacement.
Solid, femoral and tibial anchors allow not using plasters or kneepads and starting moving the knee instantly, being able to lead a healthy and work life in 2-3 months, and at four months even perform certain sports.
4- ALTERATIONS OF KNEE CARTILAGE
The injury CAN BE TRAUMATIC IN YOUNG AND MIDDLE-AGED PEOPLE after accidents, or in elderly people with osteoarthritis degradation. The current critical development is the use of stem cells to regenerate cartilage, a viable option as we have found in biopsied cases.
It has revolutionized the treatment associated with growth factors since all the aggressive indications are made possible through regeneration techniques that do not open the knee and enable instant mobility.
In our unit, the techniques with stem cells and growth factors reduce the need for knee prosthesis considerably.
5- LIMIT SITUATION OF KNEE OSTEOARTHRITIS
In these extreme conditions, there is the possibility of replacing the knee with prosthesis through open surgery. Thanks to the material used much progress has been made, particularly the possibility of putting the prosthesis with a minimally invasive system that makes mobility be recovered within 48 hours, can walk in 24 and make ordinary life in a month.
The skin incision is about 3-4 inches, without big tissue take-off, and thereby it dramatically decreases postoperative pain and the need for blood transfusions. They must be carried out by experts and specialized units in the knee joint.