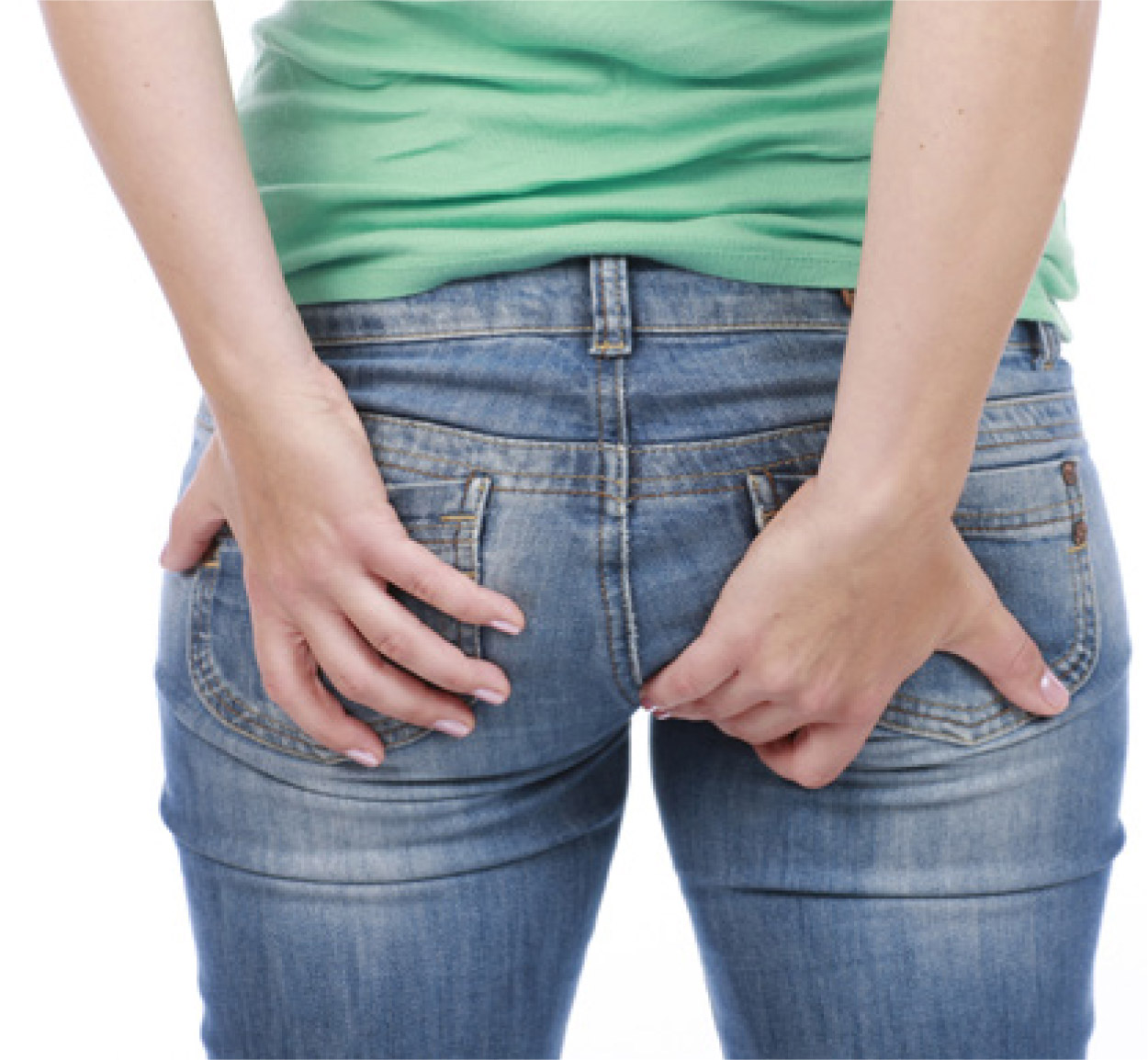 Haemorrhoids and treatments: don't feel uncomfortable!
Haemorrhoids, how many times we have listened to it of " do not suffer them silently "? Possibly up to the satiety and to in spite of being a problem frequent little one speaks about it.

The haemorrhoids can produce burning, pain, sensation of bultitos in the anus and even bled. The haemorrhoids are not varicosidades, but the result of an expansion, congestion and pull out of the coating of the anal conduit. The hemorrhoidal fabric is an anatomical normal component that consists of an engrosamiento of the submucous one of the anal channel.
Reasons of the haemorrhoids
Diverse reasons exist, between them: hereditary factors (affection of entire families), pregnancies, constipation, diarrhea, obesity, efforts during the evacuation, diet, alteration of the tone esfinteriano after operations or sedentarismo. In the persons who suffer them it is habitual to find several implied factors.
Types of haemorrhoids
– external haemorrhoids. They are projected it was doing out, he supposes the congestion of the hemorrhoidal low plexus placed below the toothed line.
– internal haemorrhoids. They place inside the anus, there appears an enlargement and decrease of the hemorrhoidal fabric placed over the toothed line.
– mixed haemorrhoids. It is a combination of previous, external and internal. It is frequent in persons who realize efforts expulsivos.
Surgery: an effective solution
In our clinic we use habitually the hemorroidectomía opened according to Milligan-Morgan's technology, but for the dissection and extirpation of the hemorrhoidal packages gel is in use scalpel of Laser CO2 that obtains a dissection much more precise and joins to his antiinflammatory effect of producing a minimal injury in depth (1 mm. Opposite to 1 cm. That produces the electrical scalpel).
With this technology the postoperatory pain diminishes of considerable form and, fundamentally, the period of cicatrization of the wounds. Decide and consult the specialist as soon as possible, always it is better not to lose time and to act with readiness, the solution will be simpler.