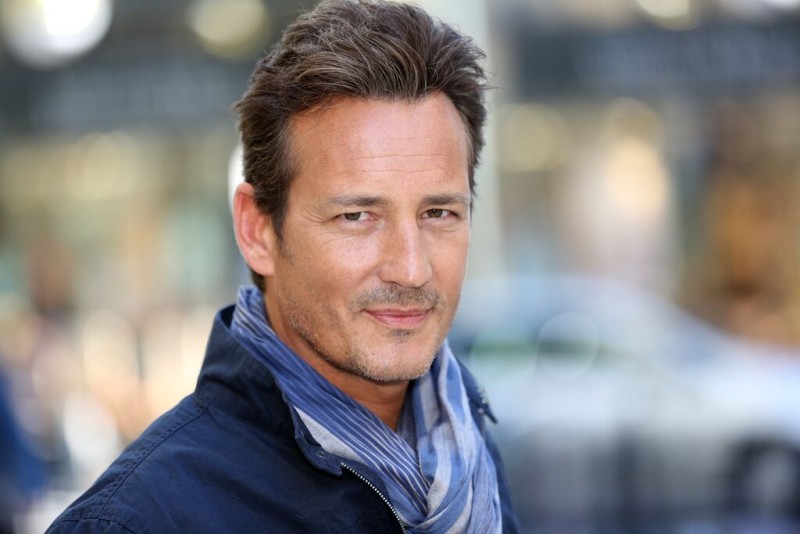 Cosmetic surgeries: are men concerned with their physical appearance?
Cosmetic surgery is not just for women; lots of men are increasingly interested in plastic surgery. According to the latest data from the Spanish Society of Reconstructive and Aesthetic Plastic Surgery (SECPRE – Sociedad Española de Cirugía Plástica y Estética), a 12.2% of men consider cosmetic surgery to improve their appearance.
Liposuction, gynecomastia or rhinoplasties are the most popular treatments for the male gender. Listed below are some of the most common male surgeries.
Tummy Tuck: over the years or due to significant changes in body weight, modification and degradation occur to the body shape. Liposuction and tummy tuck contribute to a more harmonious appearance and athletic body.
Abdominoplasty: it involves resection of fat and skin together with the tightening of the abdominal muscles. The only visible and remaining scar locates in the suprapubic area, easily concealable by a swimsuit or slip.
Liposuction: it involves the removal of fat through small incisions. The result is a renewed silhouette and a younger body.
Gynecomastia: Breast reduction.
The enlargement of the male breast is called gynecomastia. The treatment consists of resection of the fat tissue and part of the mammary gland through a small incision, which is often imperceptible and has immediate results.
Facelift: facial rejuvenation techniques in humans are designed to give a fresher and more youthful appearance to your face. Thus, we have the lifting or facelift technique that involves the replacement of tissues returning them to their site and removing the excess of skin.
Blepharoplasty: eyelids and bags surgery. It involves the removal of skin and redundant fat bags from the upper and lower eyelid.Otoplasty: sometimes, ears are excessively separated from the head. Their correction is possible by a simple surgery with a fast recovery.
Rhinoplasty: its aim is to refine or soften those salient features of the nose, such as the nasal hump, a square tip of the nose or an excessively long one.
Body Implants: Biceps and Pectoral implants.
Besides breast implants in women, there are other locations in the body, susceptible to improvement by placing silicone implants. The aim is to harmonize, enhance and define the various muscle areas. The most used are the pectoral, biceps, triceps and calves implants.Such surgeries, more frequent in men, are performed under general anaesthesia. They only require 1 night of hospitalization, and then it is recommended to avoid performing bodybuilding exercises for at least five weeks.
They are suitable for those people who want to get a more toned appearance of the various muscle areas. Possibly, they have been unable to obtain it with training or due to some injury.It is very frequent the combination of a pectoral implant with biceps and triceps implants for a greater definition of the upper tract.
Male aesthetic surgeries are increasing every year worldwide and, like women, man enjoys increasingly taking care of his personal image and showing a harmonious physical appearance. Moreover, plastic surgery not only provides aesthetic benefits, but it also helps to correct congenital or acquired problems.
Specialist in Plastic Surgery, Reconstructive and Aesthetic
Hospital Vithas Medimar Internacional