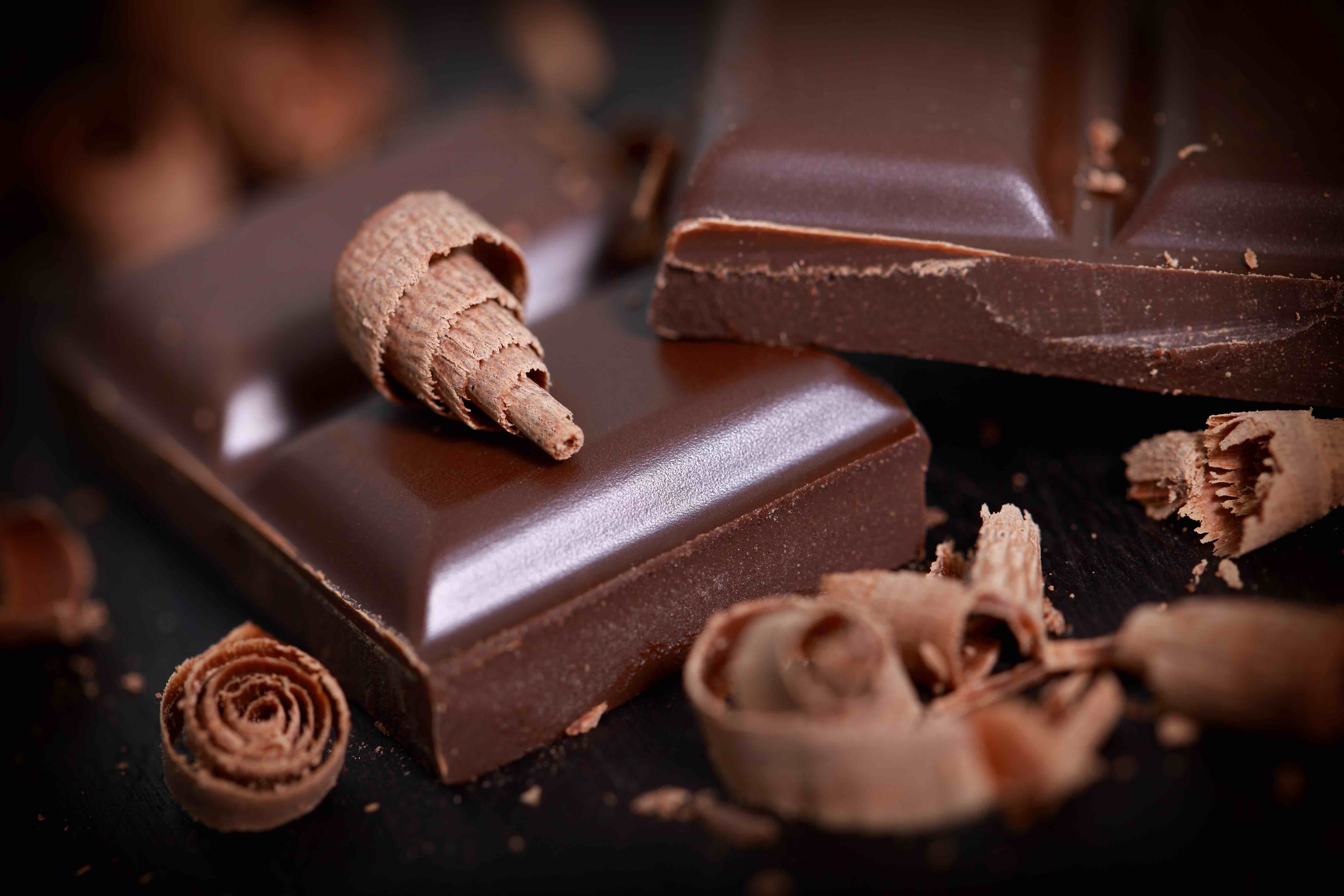 The 10 foods to help you stay younger
¡The 10 foods included in your diet will help you stay young!
We are what we eat. This statement is very true and our fitness and well-being depend directly on our usual diet. Depending on the type of diet we follow regularly, we will be more likely to have a good or poor physical condition.
On many occasions miracle diets are used which indicate that eating only one type of food can rejuvenate, but this is not true. The ideal is to include a set of healthy elements that help the body to stay young.
Among the best healthy habits to lengthen life we can find daily exercise, avoid saturated fat intake and laughter. Yes, laughter. The state of happiness helps keep us in perfect condition.
Here are 10 foods that you can include in your balanced diet in order to lengthen your life and become really young:
Olive oil
Your daily consumption helps you stay in top shape. It contains a large amount of polyphenols, antioxidants with beneficial properties for the cardiovascular system. It also has vitamins A and E beneficial to your skin.
Whole grains
Rich in antioxidant properties, vitamins and fiber. They reduce the risk of cardiovascular disease, have anticancer properties and improve digestion. You can not miss these foods in your daily diet.
Dark chocolate
It is one of the best known antioxidant foods. The catechin, epicatechin and procyanidins, help the body in the circulatory system and nervous system achieving full well-being.
Yogurt
It helps and improves the digestive system, minimizing intestinal problems. It has great properties beneficial to the skin avoiding the premature aging.
Red wine
Yes, red wine. This drink activates the genes responsible for avoiding cell aging thanks to resveratrol and polyphenols.
Salmon
It is one of the richest fish in omega 3, whose antioxidant power is enormous. It has properties that improve the quality and appearance of the skin, helps fight cholesterol and minimizes heart problems.
Nuts
Rich source of unsaturated fats, omega 3, vitamins, minerals and antioxidants. They provide a great benefit to brain health, it is recommended to eat two or three walnuts daily. Indispensable in an anti-aging diet.
Blueberries
Natural source of polyphenols, vitamins E, C, iron and magnesium. Your immune system will thank you if you add these fruits to your diet.
Tomatoes
They are a natural sunscreen that helps keep the skin young. It also contains lycopene that helps prevent heart disease.
Broccoli
Broccoli contains sulforaphane that works to prevent the damage of the passage of time in our body by eliminating free radicals. It is one of the richest vegetables in vitamins and minerals.
Do not hesitate to include these healthy foods, which in addition to keeping us young will help us to feel active and healthy every day.